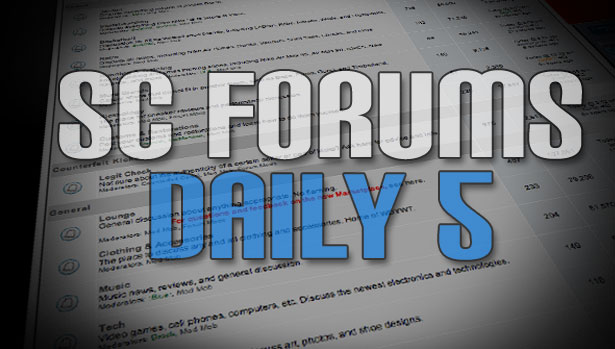 words // Luis Sanchez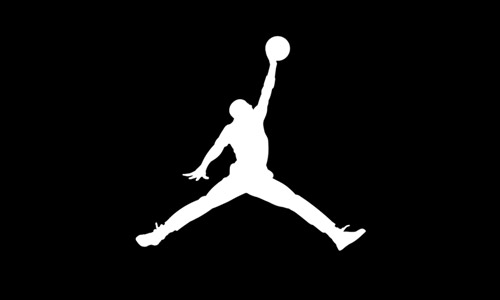 Jordan Opinion/Complaint Topic...
Have something to share about the Jordan Brand? Giving us the opportunity to share our thoughts and opinions on the Jumpman, our forum members have created the official Jordan opinion/complaint thread.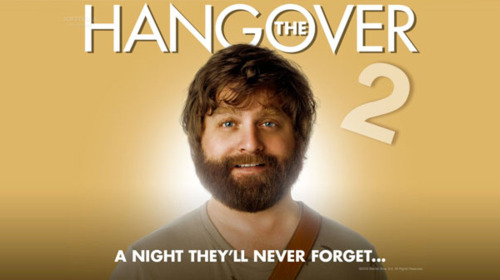 Hangover 2 | MAY 26 2011 | THAILAND STYLE!
After their insane stay in Vegas the Hangover cast is coming together for a much anticipated sequel. And our forum members are already on top if it, gathering everything there is to know about the upcoming film. Keep up with the latest news regarding The Hangover 2 in it's official thread.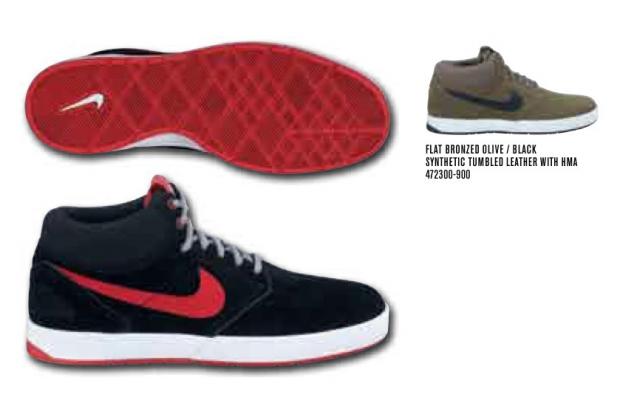 NIke SB PAUL RODRIGUEZ 5-Fall 2011 Release
This fall, Paul Rodriguez is set to release his fifth signature skate shoe with Nike SB. Earlier today we learned we'll also see a mid-cut version of the SB Paul Rodriguez 5, with at least two colorways expected. Share your thoughts and opinion on the latest P-Rod shoe as we move closer to their release.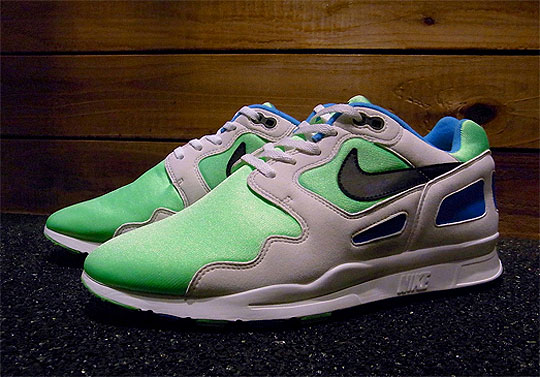 Earlier today we were hit with a look at two upcoming colorways of the Nike Lunar Flow. Not only will we see an updated version of the classic, we'll also be treated to a retro of the original Nike Air Flow. Already gaining a buzz, you can follow the Official Nike Air Flow thread in our Retro forum.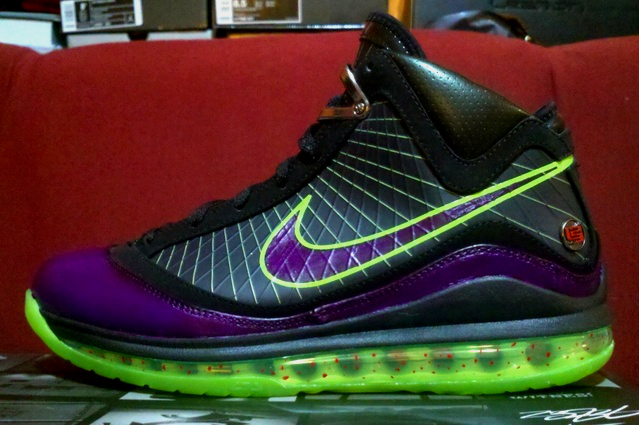 New, Amateur, and Minor Customizers - POST YOUR WORK HERE!
Got bored of some of your shoes? Decided to customize them? Giving us the opportunity to share our work, we have the Official Amateur and Minor Customizers thread. Not only is this a great platform to get some feedback on your work, it is also an amazing thread to just simply browse through.