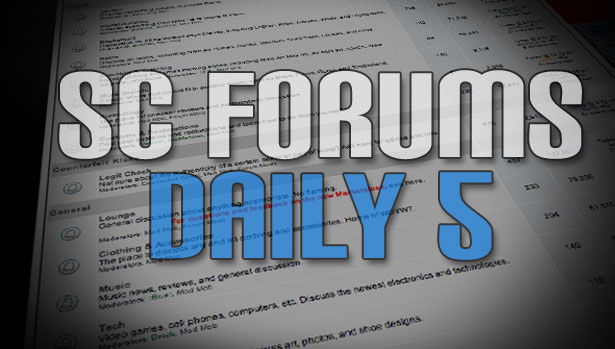 words // Luis Sanchez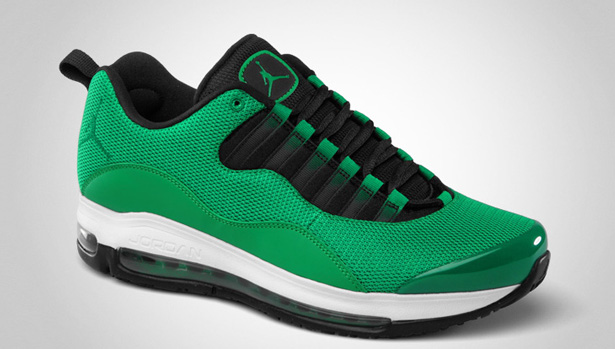 First Look: Jordan CMFT Max Air 10 - "Candy Pack"
Back in October, the Jordan Brand released the Air Jordan Retro 2 'Candy pack.' Recycling the same theme, we were introduced to the Jordan CMFT Max Air 10 'Candy Pack.' So far, many have had mixed feelings. While others were instantly sold on this latest CMFT edition Jordan. Discuss everything involving the Jordan Brand's latest Candy Pack in their official thread.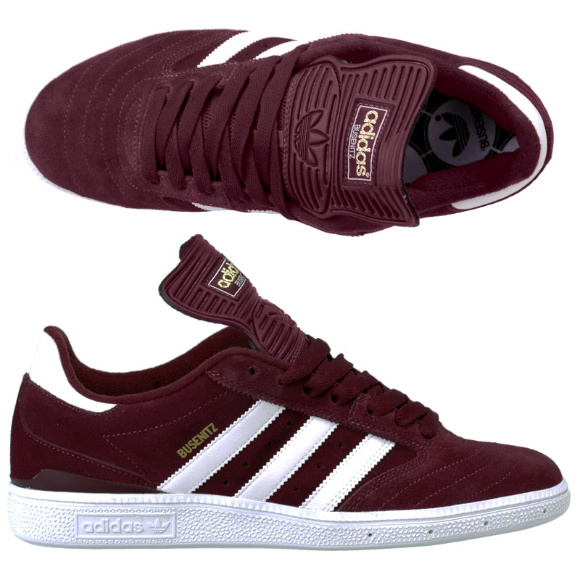 Hands down, the adidas Dennis Busenitz Pro Model is one of their most popular skate models ever released. Based off the adidas copa mundial, the adidas Busenitz Pro Model is inspired by Dennis' love for soccer and skateboarding. Keep up with all future releases of the Busentiz Pro in the Official adidas Busenitz thread.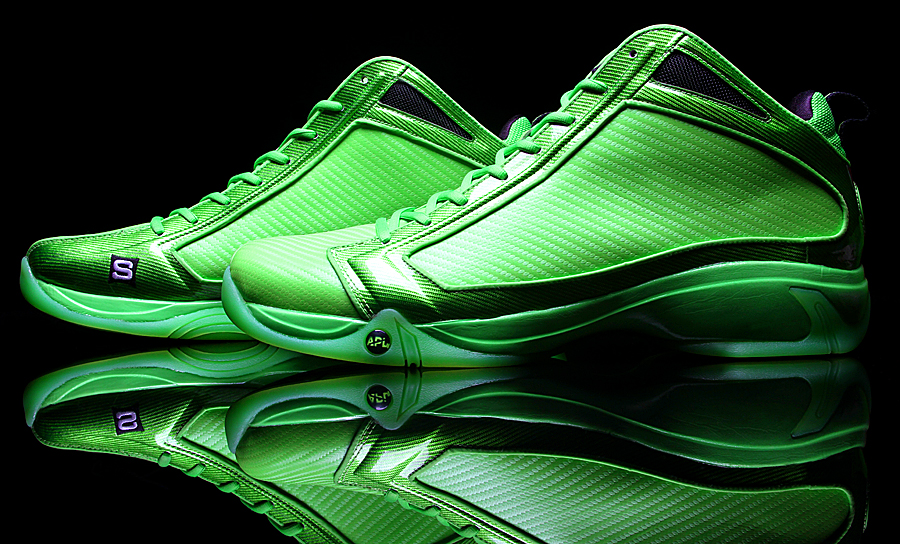 Sole Collector x APL All Green Concept 1 !!!!! NEW IMAGES
Earlier today we finally introduced our latest collaboration with APL to celebrate their one year anniversary. Going with an all green look to celebrate the Concept 1's biggest feature, the SC x APL Concept 1 left many in awe the moment they laid their eyes on them. Learn how you can win a free pair from SC by checking out the Official SC X APL Concept 1 thread.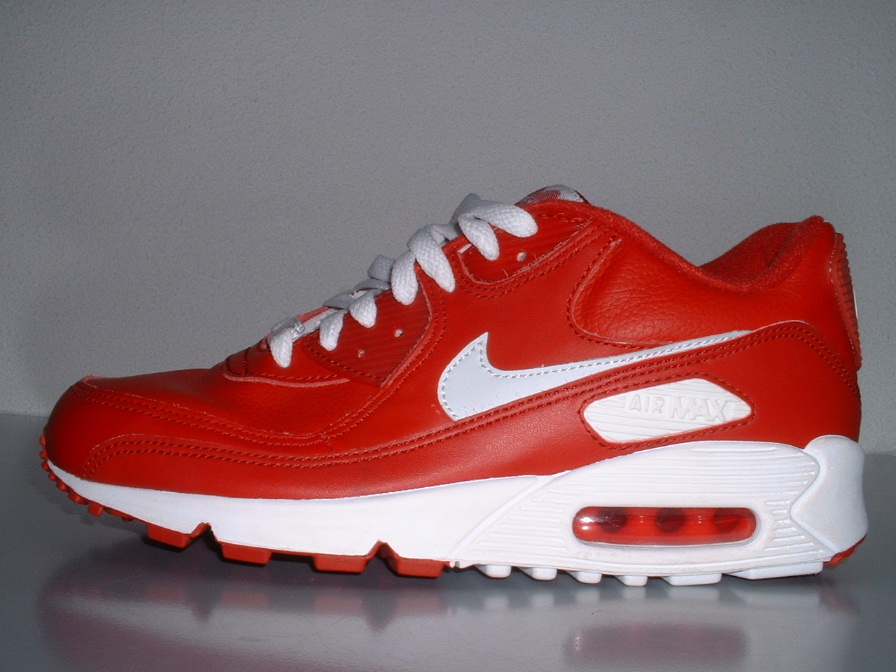 OFFICIAL: Runners and Cross Trainers " WANTED "
We all have that long list of sneakers we've wanted for months, or even years sometimes. When it comes to Runners and Cross Trainers, our Sole Collector forum members are at the top of their game with their efforts to help us find those coveted kicks. Share your wanted list in the official Runners and Cross Trainers Wanted thread.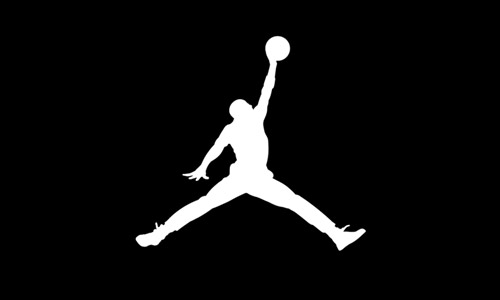 Worst thing to happen to you while wearing Jordans
Sometimes a lot of us aren't so lucky when we're wearing our Air Jordans. We might run into an unexpected rainy day, step in something or maybe just an unwanted scuff! Share your unfortunate Air Jordan stories in the Official worst thing to happen to you while wearing Jordans thread.