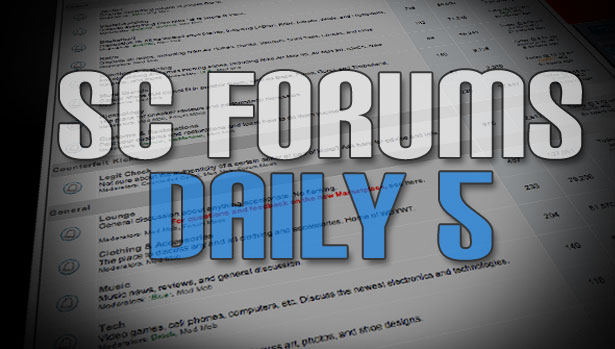 words // Luis Sanchez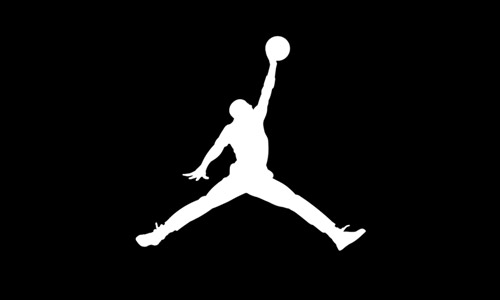 Jordan WDYWT contest #1. Prizes will we awarded to winners!
Going on over in our Jordan forum is a real great WDYWT contest made possible by our Sole Collector forum members. For their first ever contest, the S-S-S usergroup will be accepting 20 WDYWT entries to be judged by the entire SC forums community. Up for grabs are prizes from Maclyfe Collection Clothing.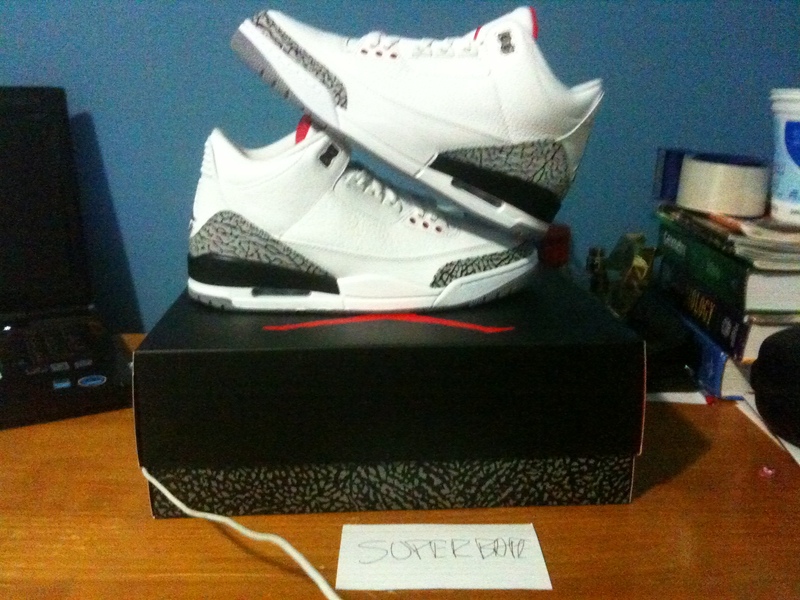 Superbape's Collection - 14 Years Old Loving The Shoe Game
Earning a spot in today's Sole Collector Forums Daily 5 is this impressive collection from our 14 year old forum member SuperBape. Beginning to collect at a young age, SuperBape has impressed many in the Collections forum with his decent sized collection of kicks all attained on his own by reselling or holiday/ birthday gift money.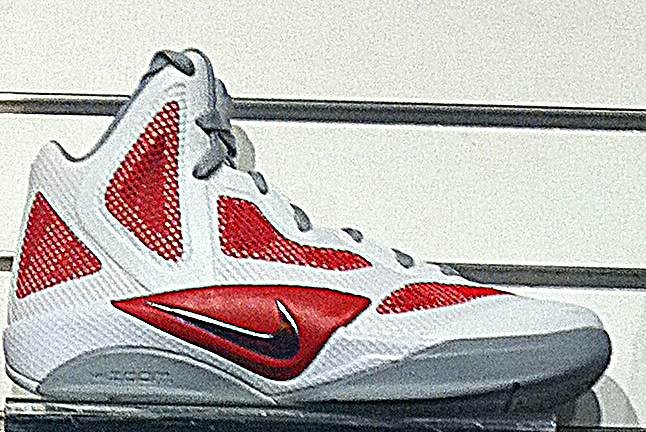 Earlier this week we featured the official Hyperfuse thread. With images already leaked of the 2011 make up, we're already seeing a good amount of conversation coming up regarding the all new Nike Zoom Hyperfuse 2011. Not set to release until later this year, you can keep up with everything regarding the Hyperfuse 2011 in their official thread.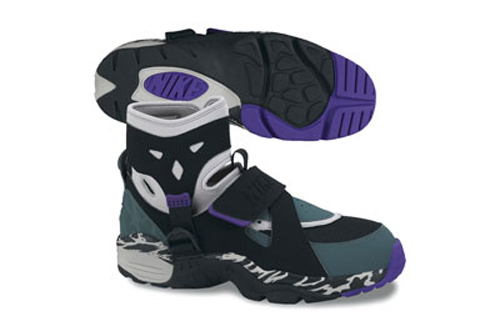 With so many styles being retro'd within the past couple of years, it's no surprise to see several of those expected hits to end up as flops. In our retro forum, our members discuss several retro releases from over the past few years that just didn't live up to their expectations.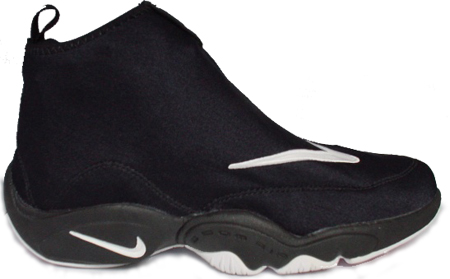 Nike Zoom Flight '98 (Gary Payton) - 'Glove'
Here's a Nike classic that has yet to be retro'd, the Zoom Flight '98. Made popular by Gary Payton, the Zoom Flight '98 were better known as 'The Gloves.' Our forum members show their love for the Payton classic in the official Zoom Flight '98 thread.