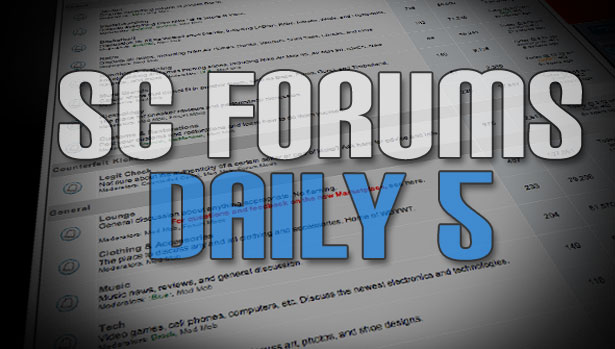 words // Luis Sanchez
Today's Sole Collector Forums Daily 5 features one of my favorite threads in our entire forum, the official Flightposite Collection Appreciation thread. Often overshadowed by the more popular Air Foamposite line, the Flightposite line has birthed some of the most classic styles ever from Nike Basketball. Also on tap for today is the official Zoom Kobe VI iD thread. We've seen Kobe hit the court in quite a few NIKEiD styles, now it's time for you to show us what you got.
As always, theres several more interesting topics to be seen. Check below for a look at the rest of today's Sole Collector Forums Daily 5.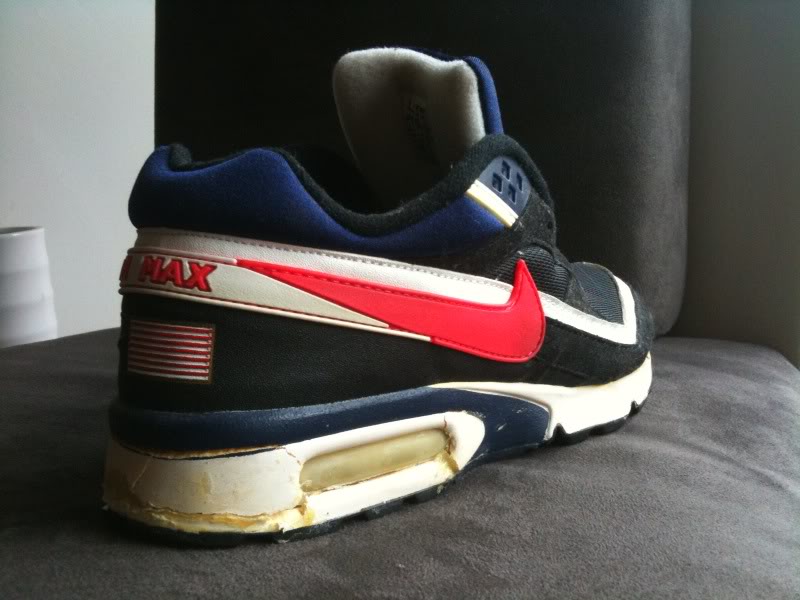 In Memory Of Running Shoes Thread
Unfortunately for many of us, some of our most prized gems in our sneaker collections will never make it on our feet again. Some of those might be original Air Max's with Air bags that we all know fog up when they've reached the end of the road. Showcasing those unwearable gems we have the 'In Memory of" Running Shoes Thread.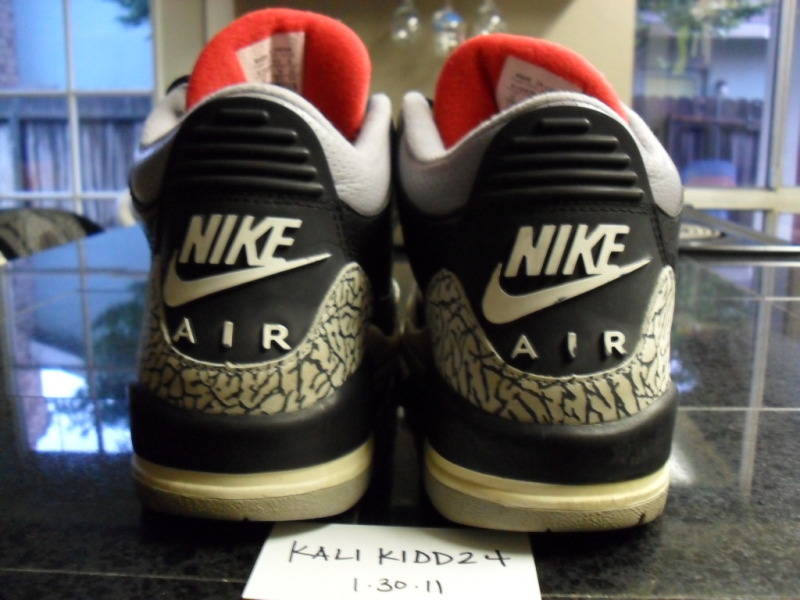 Air Jordan Price Check Part. 1 (2011) DS Prices Pg. 1
Ever wondered how much some of your deadstock Air Jordan gems are worth? Providing you with all those numbers, we have the official 2011 Air Jordan Price Check Thread. With so much dealing going on throughout the SC Marketplace, this is the perfect thread to hit if you'd like to make sure you received a good deal on your latest Air Jordan purchase.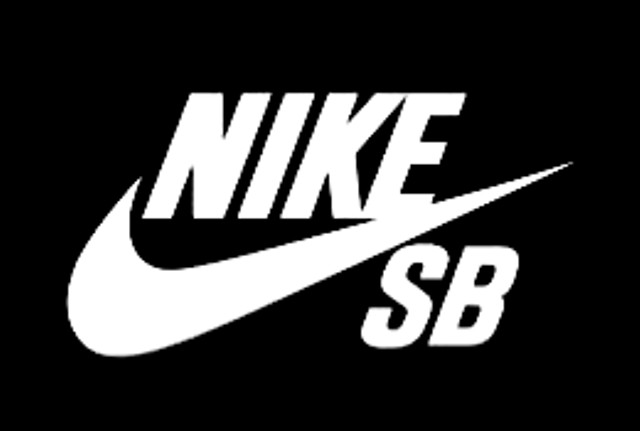 Official<< Sb's You Regret Buying/Selling/Traded
Admit it, we've all made that one transaction that we regret one way or another. Whether it's a pair we regret spending money on, or one of those pair's of SB's you don't know how you traded away, this is the perfect thread. Share all those stories in our Official SB's you regret buying/selling/traded thread.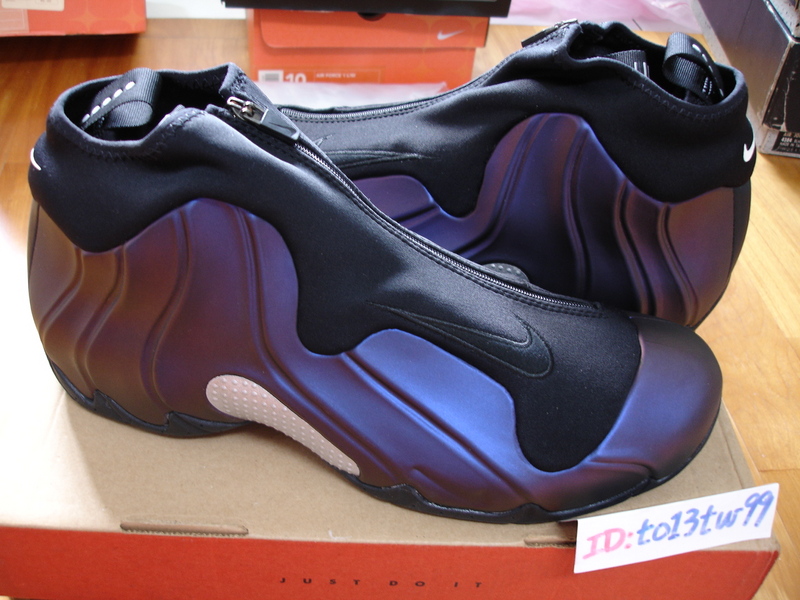 Flightposite I, II, III APPRECIATION THREAD
I'm sure many would agree with me when I say the entire Nike Flightposite signature line is one of the most underrated collections from Nike Basketball. Proving there's a home for every shoe in our forum, we feature the official Flightposite I, II, III Appreciation Thread.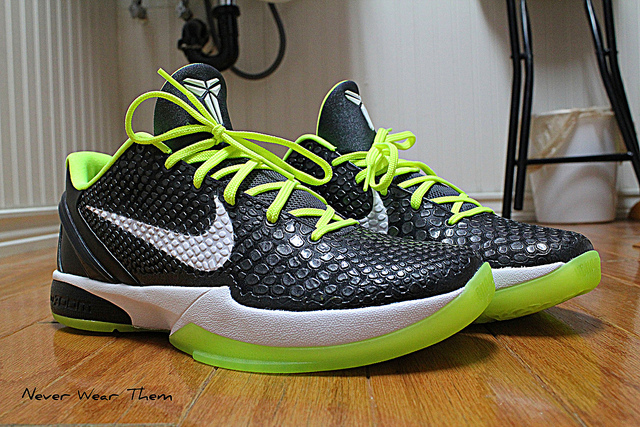 Official Kobe VI IDThread - updated 2/10/2011
Every NBA Season, one of the most popular styles on NIKEiD is the Zoom Kobe VI. With the recent addition of the color-fade option, the Zoom Kobe VI iD has been the talk of many throughout our basketball forum. Share your designs and thoughts in the Official Zoom Kobe VI iD Thread.