words // Nick DePaula
Back at it again is another week of Kicks On Cards!
This time around, we enjoy a look at several classic March Madness moments, as we get trading card collegiate glimpses at eventual stars like Allen Iverson and Tim Duncan, and even a legendary tournament hero like Miles Simon, who didn't exactly pan out at the pro level.
Check out this week's sampling below, and let us know if you have a favorite. Also, 90's uniforms were oustanding.
Kicks on Cards: http://kicksoncards.tumblr.com/
The work of Zack Schlemmer, and a site filled with sneaker flashbacks. All the shoes you want in your closet today, on the court in their original form. Zack is a sneaker and NBA basketball lover from Indiana and currently of San Francisco. You can also check out his other, awesomely titled, site, www.fatshawnkemp.com for all your sports nostalgia needs.
Allen Iverson -- Air Jordan XI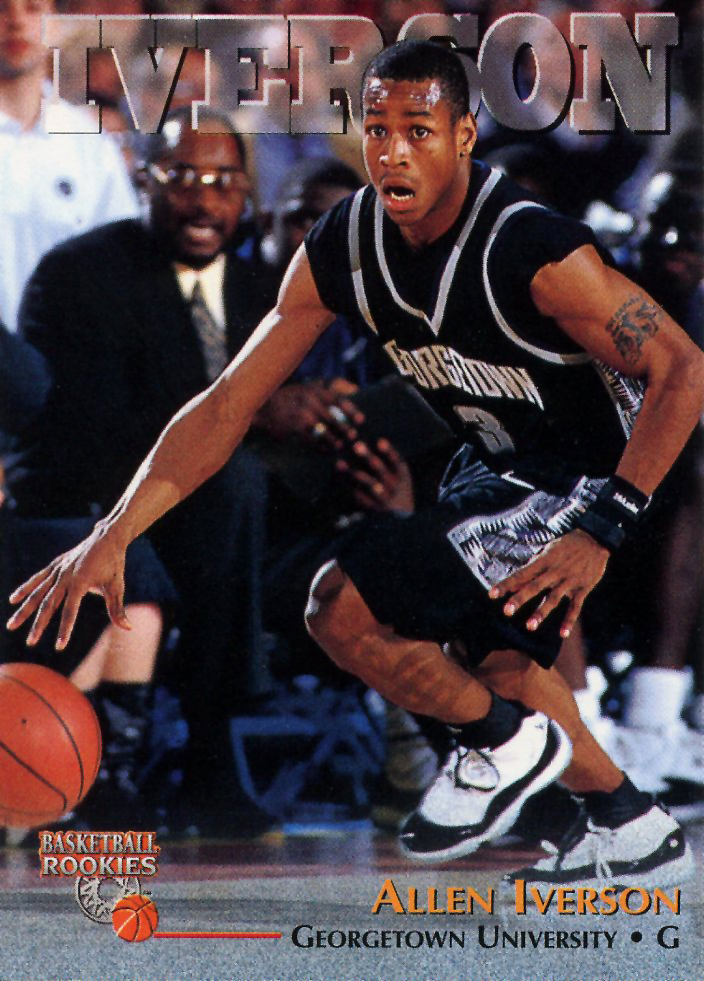 Jalen Rose -- Air Jordan IX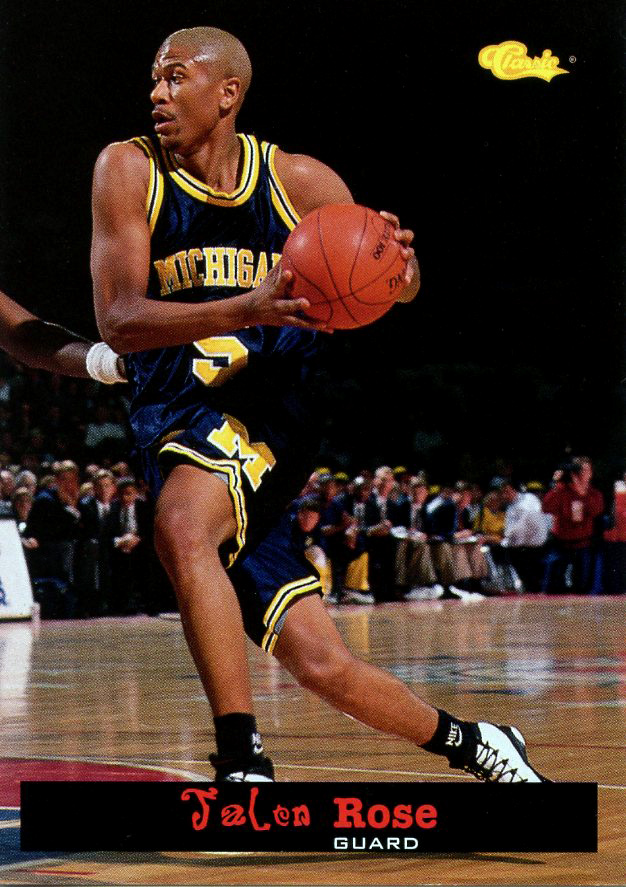 Tim Duncan -- Nike Air Strong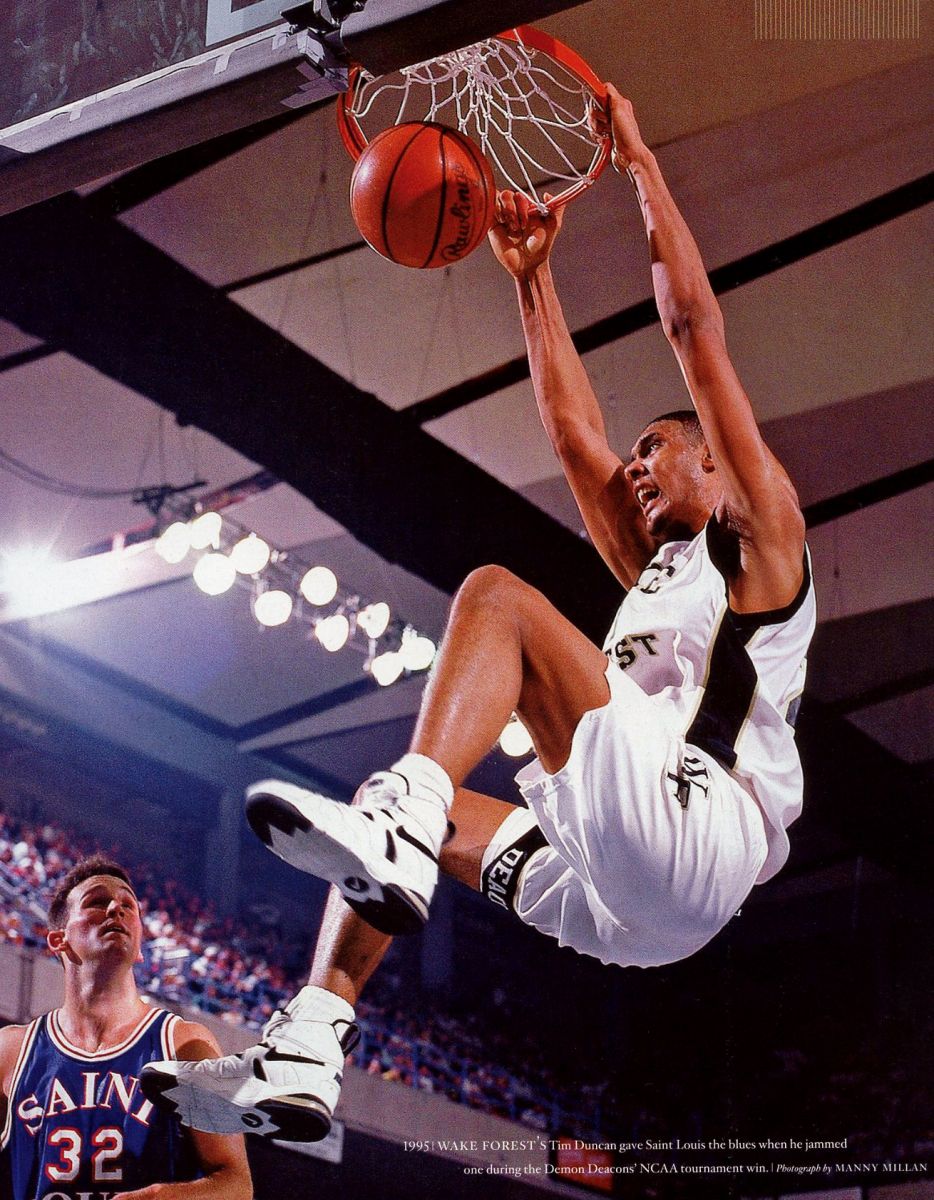 Michael Jordan -- Air Jordan IX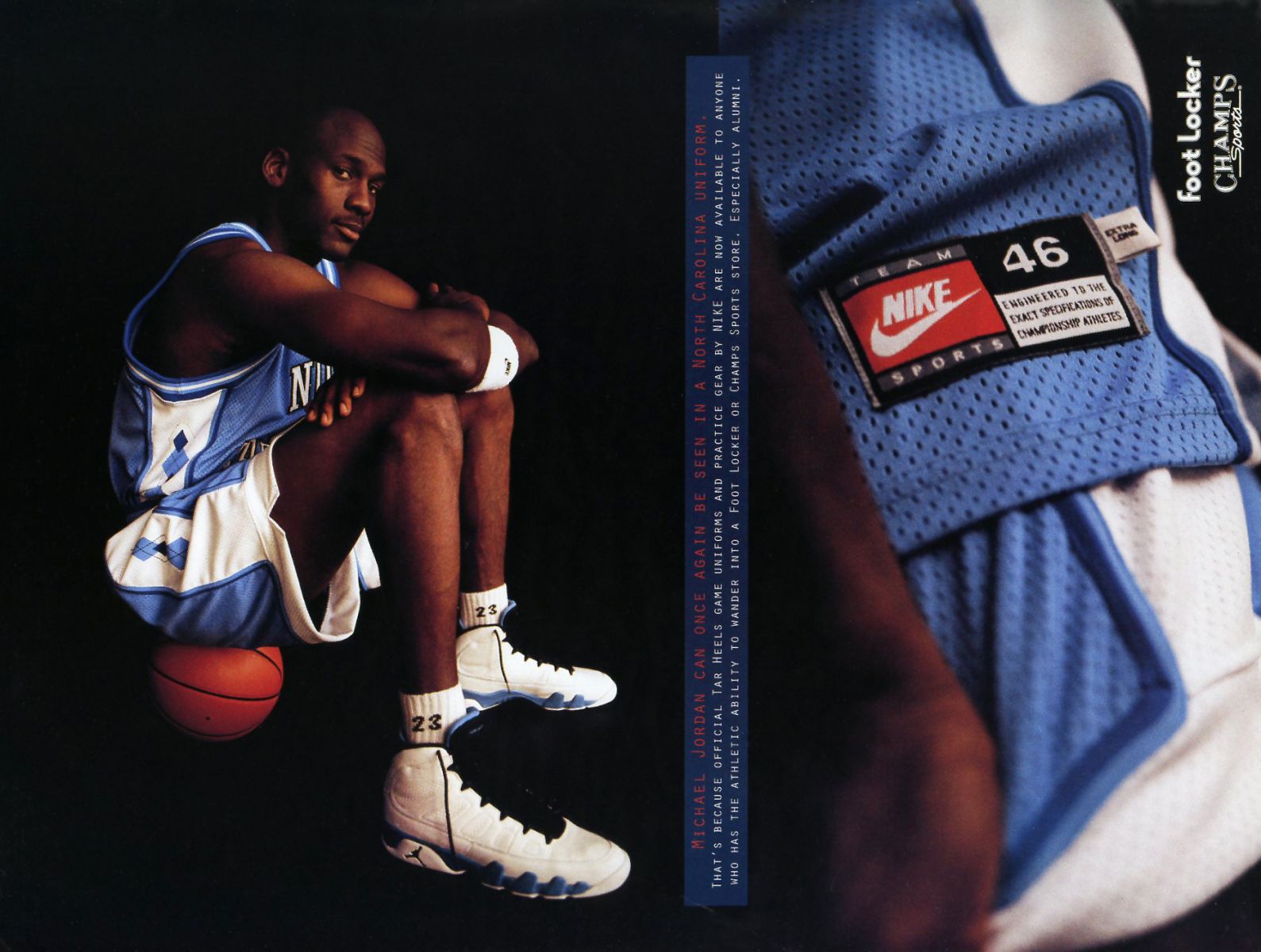 Miles Simon -- Nike Air Max Uptempo