words // Brandon Richard
images // Nick DePaula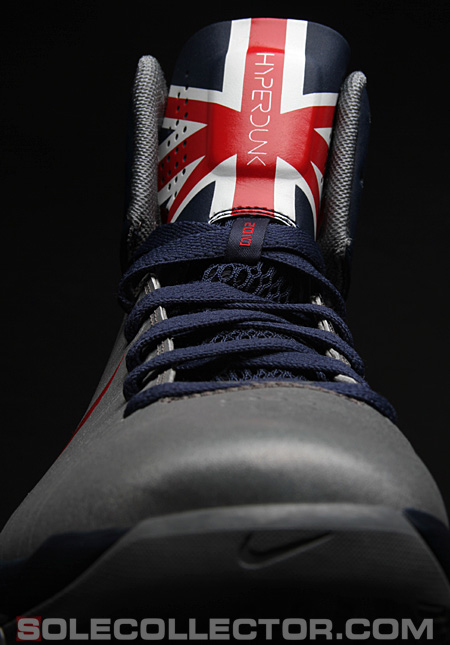 After many years of talking up the possibility of franchise expansion into European markets, NBA Commissioner David Stern will see the league's first regular season games played in Europe this week when the New Jersey Nets and Toronto Raptors link up in London for a double-header on Friday and Saturday. Throughout the years, the NBA has played 51 preseason games in Europe, including a tour by the Lakers, Timberwolves and Knicks last fall.
The games will be held at London's O2 Arena, which has been described as one of the few NBA-ready arenas in Europe and makes London a potential suitor if the NBA ever does expand across water. O2 will also be home to the semifinals and finals of the 2012 Olympic Basketball Tournament.
In the United States, a match-up between the New Jersey Nets and Toronto Raptors is hardly a big deal. However, in an international market, there are a few reasons why these two teams were chosen. For the Raptors, a roster with a league-leading six international players makes the team vastly appealing outside of the United States. In New Jersey's case, they're owned by the bold Russian billionaire Mikhail Prokhorov, who has stated his desire to build an international fanbase on numerous occasions.
The NBA also announced this week that there would be NBA, WNBA and U.S. Men's and Women's Olympic exhibition play in Manchester over the next two years.
For this week's double-header between the New Jersey Nets and Toronto Raptors, Nike-endorsed athletes on both rosters will be wearing special "UK" versions of the Hyperdunk 2010. The Hyperdunks are done in each team's colorway, with a Union Jack proudly displayed on the tongues.
Check out detailed shots of each shoe below.
New Jersey Nets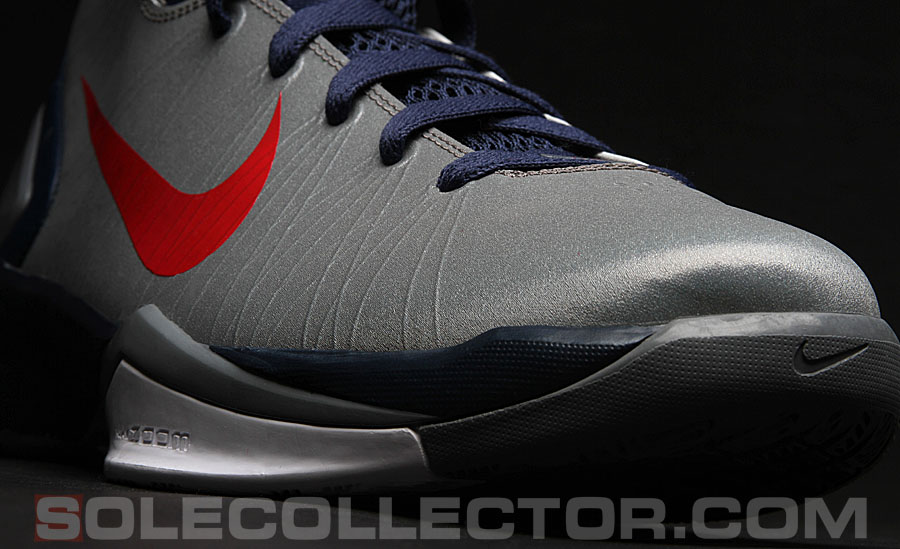 Toronto Raptors