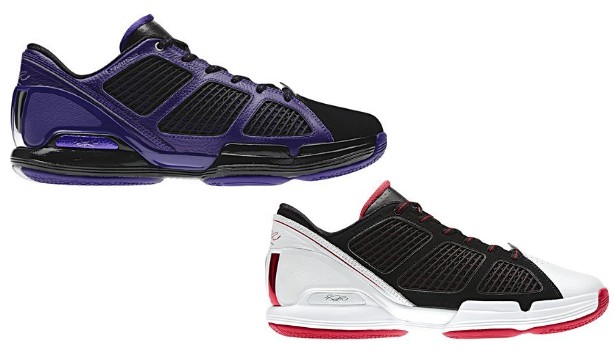 words // Brandon Richard
A lot of the league's top guards have chosen to go low-cut with their sneakers in recent years. While Derrick Rose looks extremely comfortable playing in his extra light mids, a low-cut version of his adiZero Rose 1.5 is on the way. Seen here are two colors of the new shoe, one pair sporting a Bulls colorways, while the other is dresed in a mixture of purple and black.
Trying not to sound too obvious, the shoe is essentially the 1.5 without the heightened collar. SprintSkin construction and PureMotion tooling remain in tact. We'll update you with release information for the Lows as soon as we hear something.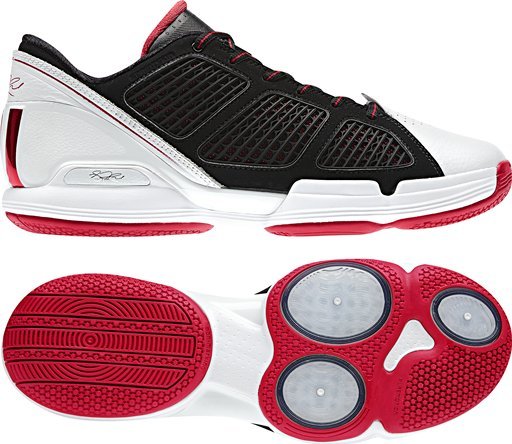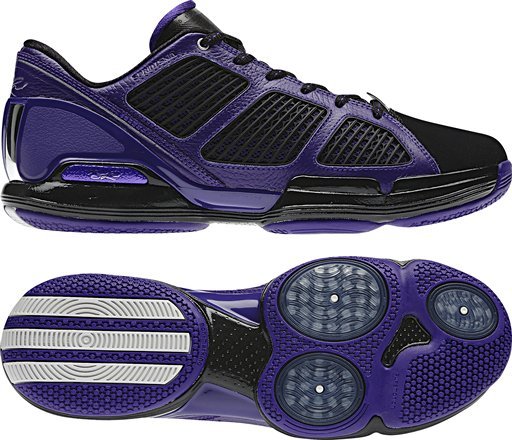 via shawnkemp of SC