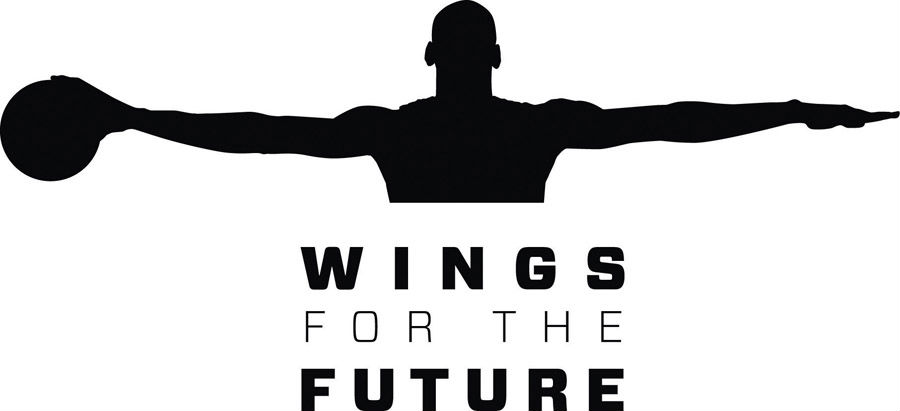 words_Zac Dubasik
For a chance to bid on these limited-edition Air Jordan I shoes, click here.
For the past 10 years, Jordan Brand has been giving back to communities across the country in a very big way. The Jordan Fundamentals Grant program has awarded one million dollars per year in teachers' grants over the last decade. The concept was one that grew out of MJ's "firm belief that education is the key to opportunity and to building commitment among students to the core values which foster personal excellence and achievement."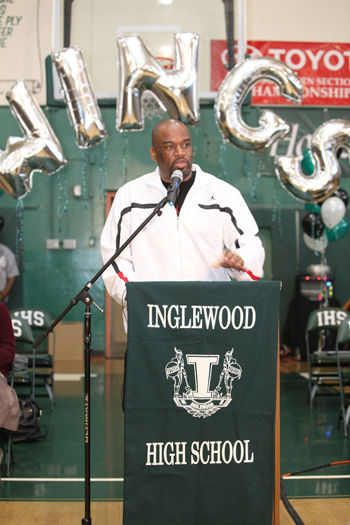 These grants, which ranged from as little as $500 to as much as tens of thousands, served to help teachers who are going the extra mile to inspire and support students. Fundamentals programs were highlighted at All-Star weekends, including what may have been the most complex at last season's Dallas event: a biodiesel project where enough fuel was made to run a UPS truck.

On the heels of such an ambitious project, the brand is launching an entirely new corporate responsibility program. This new program, known as WINGS for the Future, is a self-funding venture that aims to give back even more. "If you think about LIVESTRONG, and if you think about all the fantastic things that Nike's done with the N7 program, we've kind of taken on that task as well and said, 'How can we fund a program, corporate responsibility-wise, that really works for us and is more authentic to us?'" explains Jordan Brand Strategic Initiatives Director, Reggie Saunders.

The basis of WINGS for the Future is centered on three pillars: education, sport, creativity. The first element stems from the importance MJ originally placed on education when Fundamentals was started, and it will include a wide range of initiatives including scholarships, teachers' grants similar to those of Jordan Fundamentals, and adopt-a-schools. The sport element will include initiatives such as refurbishing courts, providing uniforms, and working with Team Jordan athletes' own foundations. The final pillar, creativity, will be represented by design-based contests, such as Future Sole.
WINGS for the Future kicked off on Jan 5th at Inglewood High School, which was a previous Fundamentals school. Its Fundamentals grant was for the A.V.I.D. program, which aims to help kids realize college goals and dreams by offering college- bound courses in public school, along with college visits. Building on that previous success, WINGS will be hosting an essay contest, funding one college application for every senior, donating 10 Macs for the school's graphics lab and 10 PCs for the senior class. That's not all, either, as this year's All-Star tie-in will also feature a T-shirt contest. The winning T-shirt design "will go in-line at Millennium, which is next to Inglewood High School in Inglewood, and at Footaction in Fox Hills Mall. The T-shirt will be sold at those locations, and a portion of the proceeds will go back to Inglewood, and a portion will go to WINGS," says Saunders. "For us, it's a great corporate responsibility program. It's going to be a lot of fun, because you can be outside the box. I like it being so broad and having three pillars. WINGS gives you the ability to take flight."