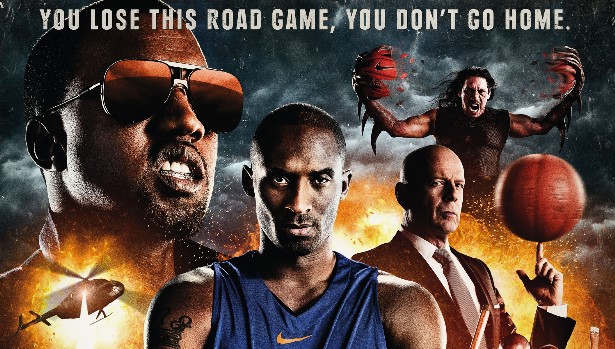 words // Brandon Richard
You've heard about it. You've read about it. Now it's time to grab a bowl of popcorn, kick back and enjoy the show. Kobe Bryant's Robert Rodriguez directed short film 'Kobe Bryant Is...The Black Mamba' has officially premiered and is ready for online viewing.
Starring alongside Kobe are veteran actors Bruce Willis and Danny Trejo, as well as musician Kanye West, who plays Kobe's arch nemesis "The Boss." What exactly is The Boss after? The Black Mamba's sneakers and his basketball soul. However, when provoked, the Mamba strikes - and his adversaries find that out the hard way.
Check out Kobe's short flick below and let us know what you think.
via Nike Basketball