words // Brandon Richard
If there were any doubts about Derrick Rose being an elite level baller entering last night's game against the Miami Heat, there probably aren't any now. While his shot had a tough time finding the bottom of the net throughout the night, when the stage was set in crunch time, Rose came through.
Trailing the Heat by 1 with 3 minutes left to play, Rose took over. He scored the go-ahead layup, assisted on two Luol Deng buckets and added a 22-foot jumper for good measure. His MVP race counterpart, LeBron James, went Scott Norwood (wide right) on an attempt to tie the game with 13 seconds left to play. Big games by Rose, Deng and Carlos Boozer help sealed another important victory for the surging Chicago Bulls.
In the game, D-Rose kicked off his adidas signature shoes for a one-game affair with the Crazy 8. Considering how things turned out last night, don't be shocked if we see Derrick lace up one of his all-time favorite models one more time before season's end.
In other action on Thursday night, the new-look Denver Nuggets pulled off somewhat of a shocker, beating a slightly depleted Celtics team 89-75. Newcomer Wilson Chandler had 16 points on the night, while point guard Raymond Felton record 4 points, 5 rebounds and 6 assists.
Two games - a lot of sneakers. Check out what the stars were wearing on Thursday.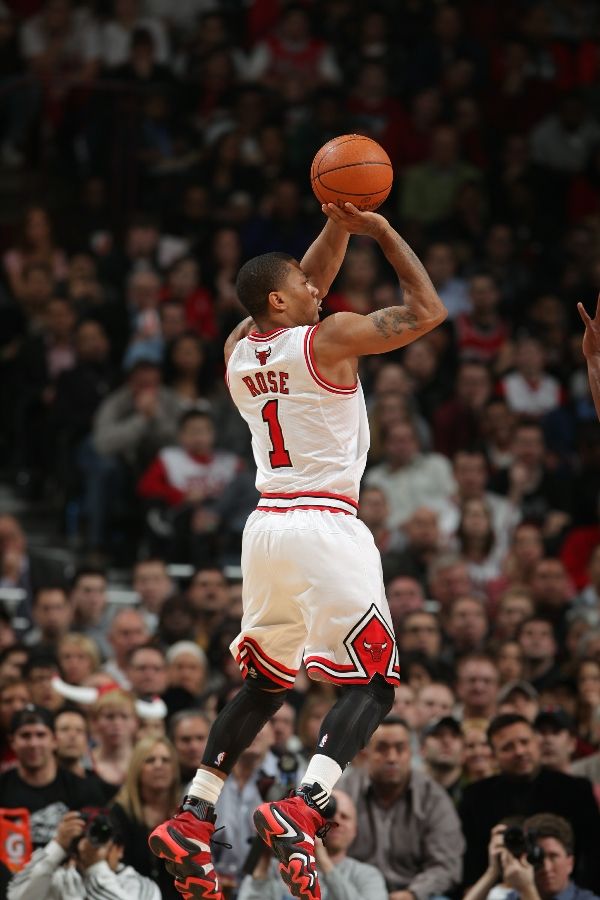 Derrick Rose shoots in the adidas Crazy 8.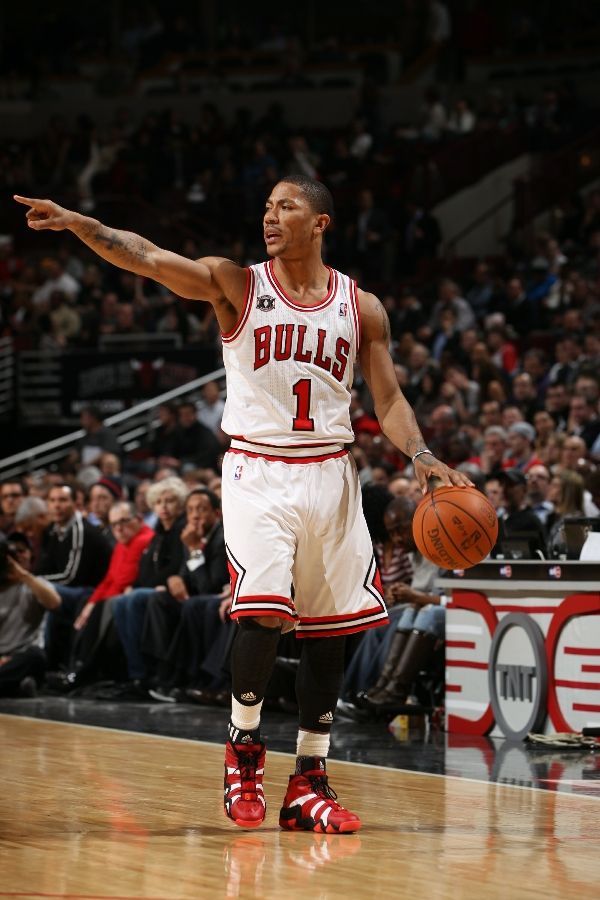 Another look at Rose's Crazy 8s.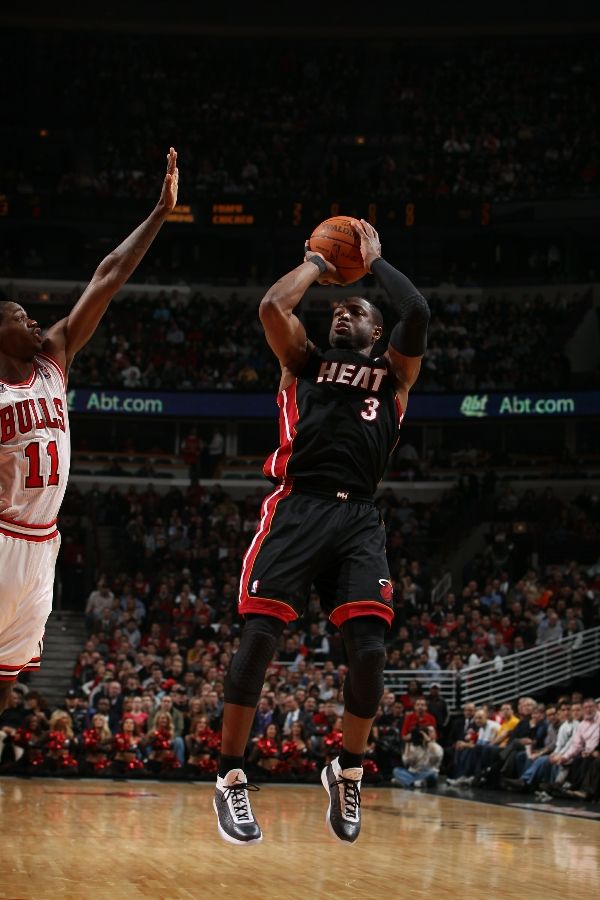 Dwyane Wade puts black laces in his Air Jordan 2011.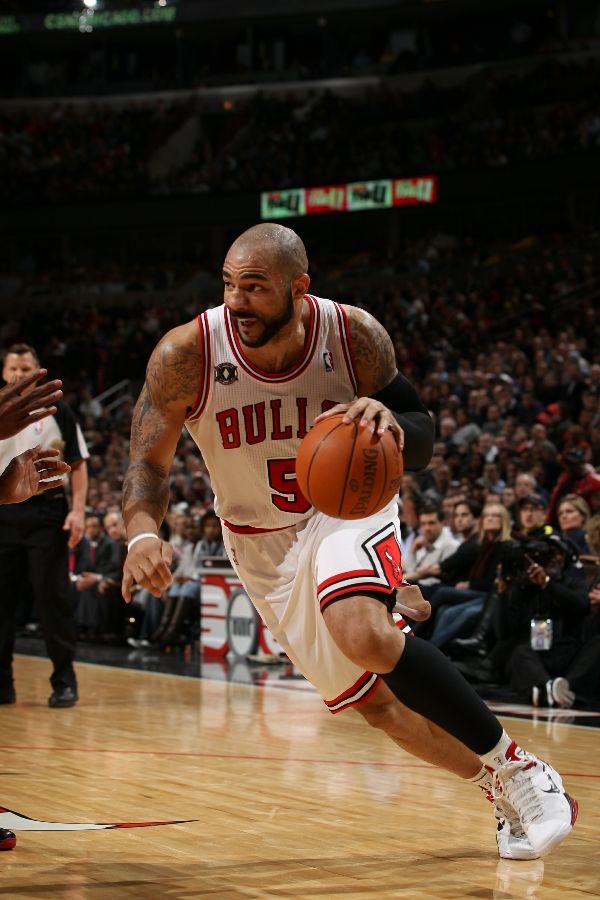 Carlos Boozer drives in the Nike Hyperdunk 2010.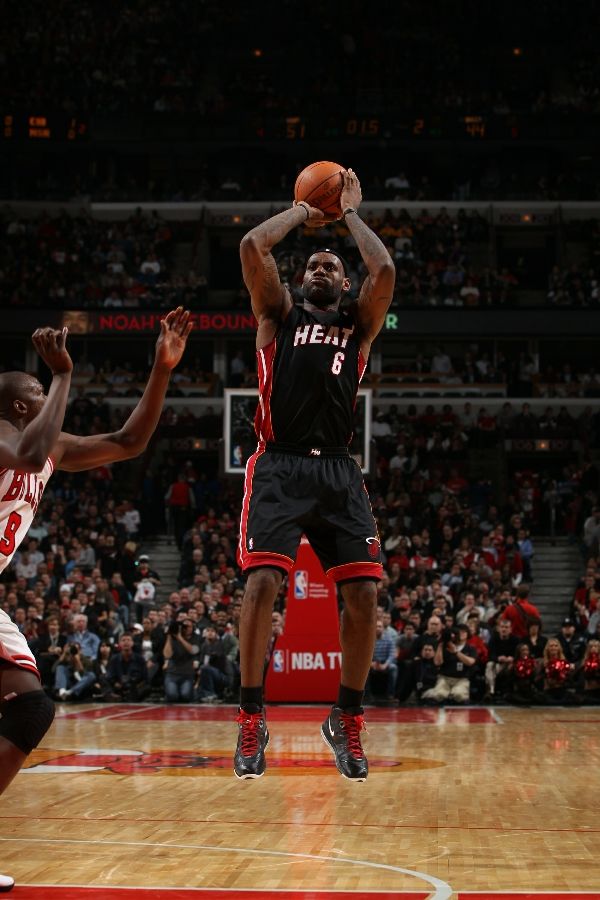 LeBron on the rise in the Nike Air Max LeBron 8 V/2.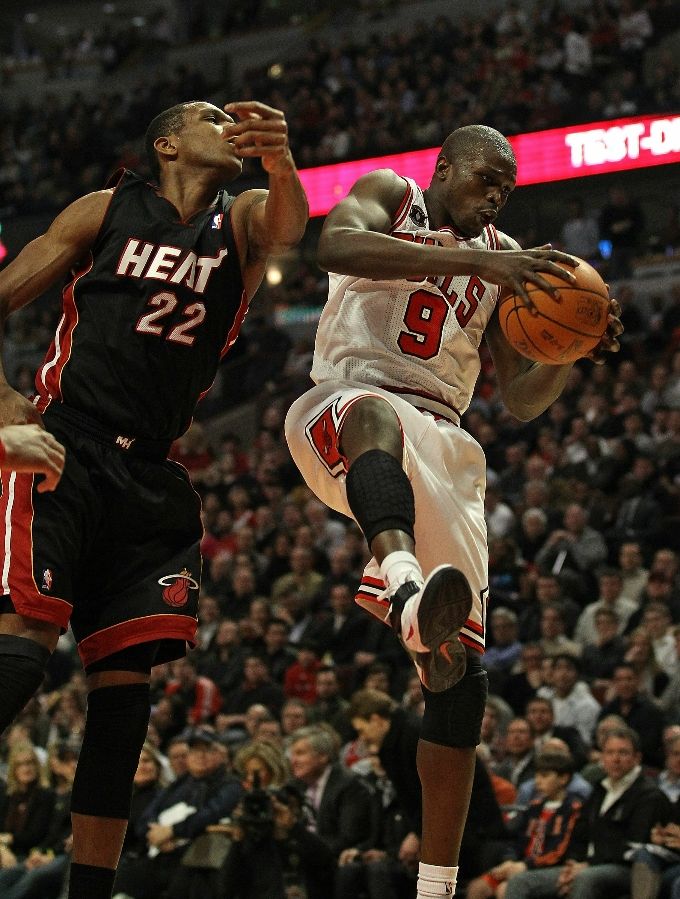 Luol Deng cradles a rebound in the Nike Air Max Fly By.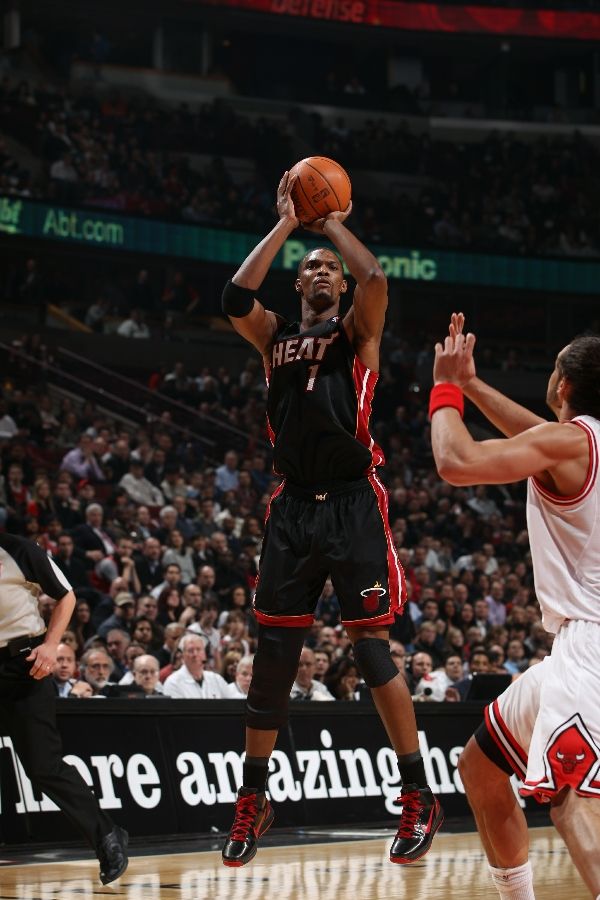 Chris Bosh shot a whopping 1-of-18 in the Nike Air Max Hyperdunk 2010. 1-of-18!!!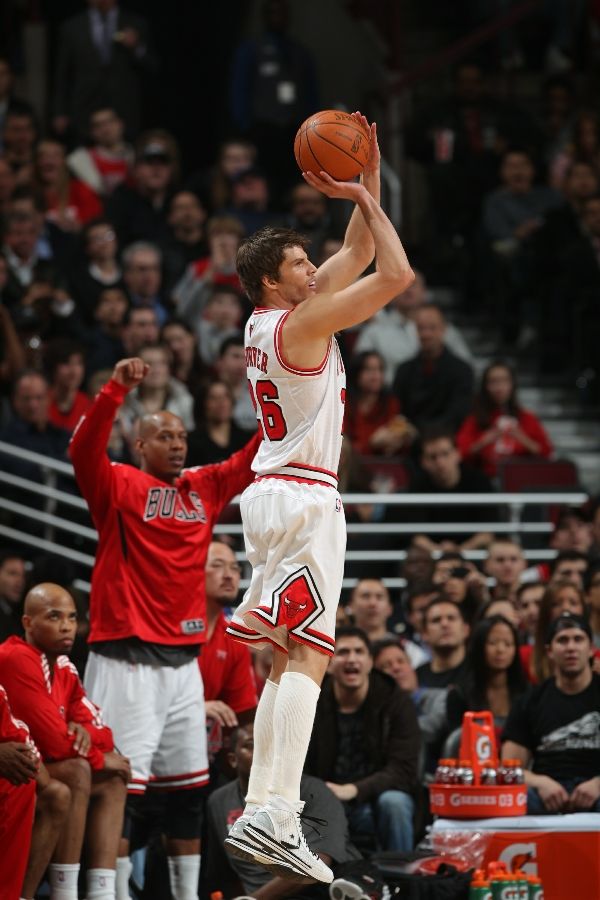 Kyle Korver shoots in the Converse Star Player EVO.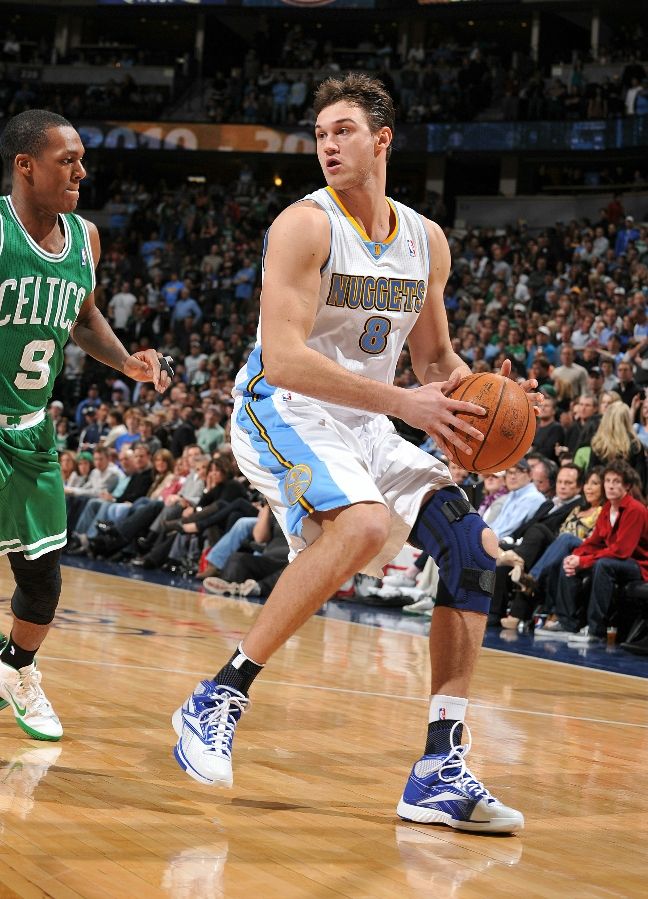 Danilo Gallinari makes his Denver debut in the Reebok Tempo HexRide.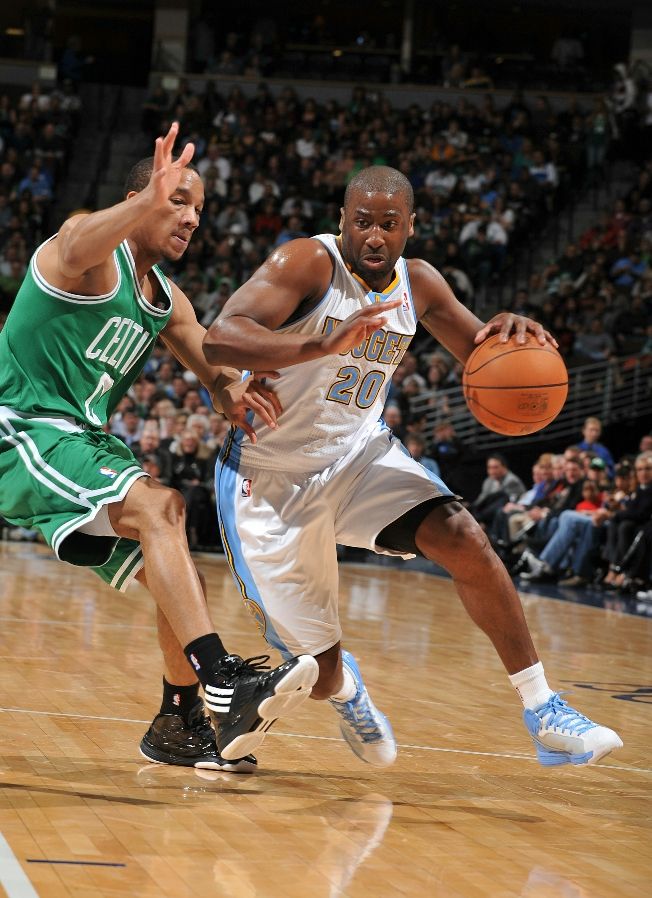 Avery Bradley defends in the adidas Young Guns.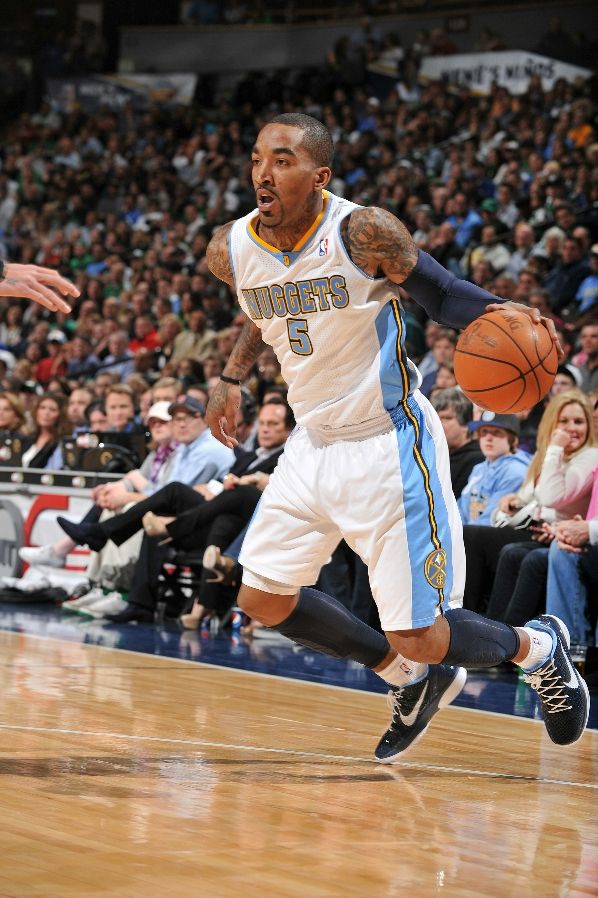 J.R. Smith continues to impress with another iD colorway of the Nike Zoom Kobe VI.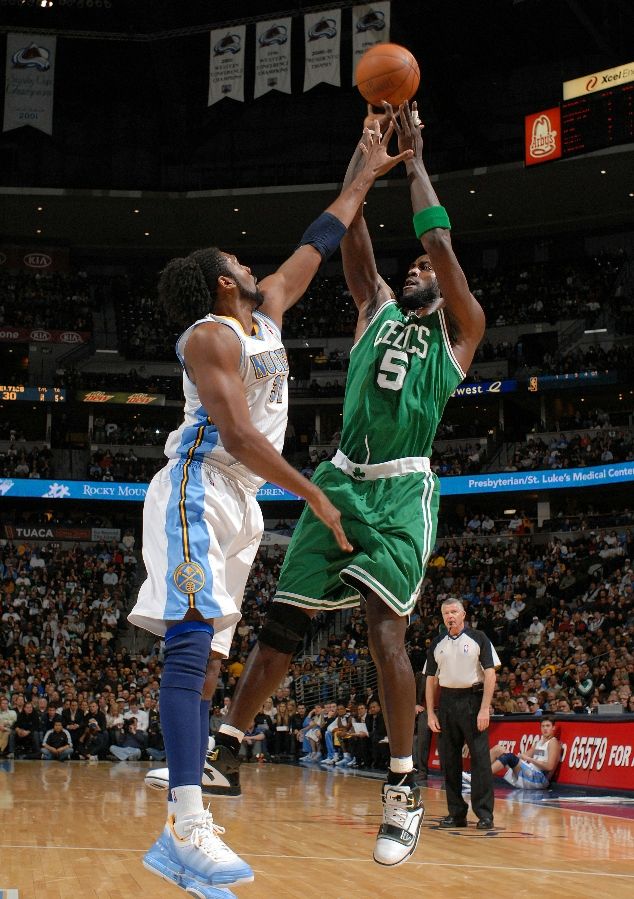 Kevin Garnett shoots in the ANTA KG1; Nene defends in the adidas TS Heat Check.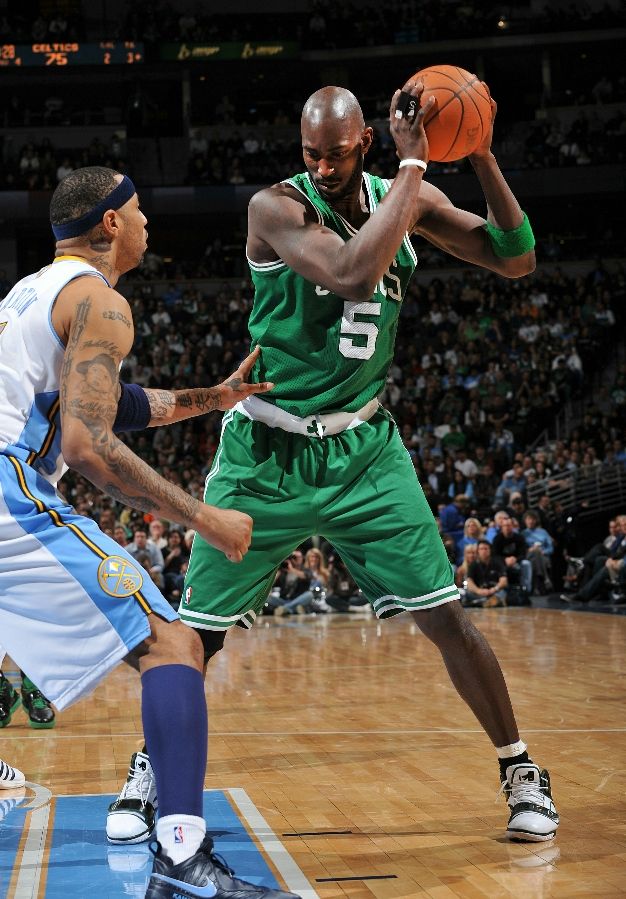 Kenyon Martin defends KG in the Nike Shox BB Pro.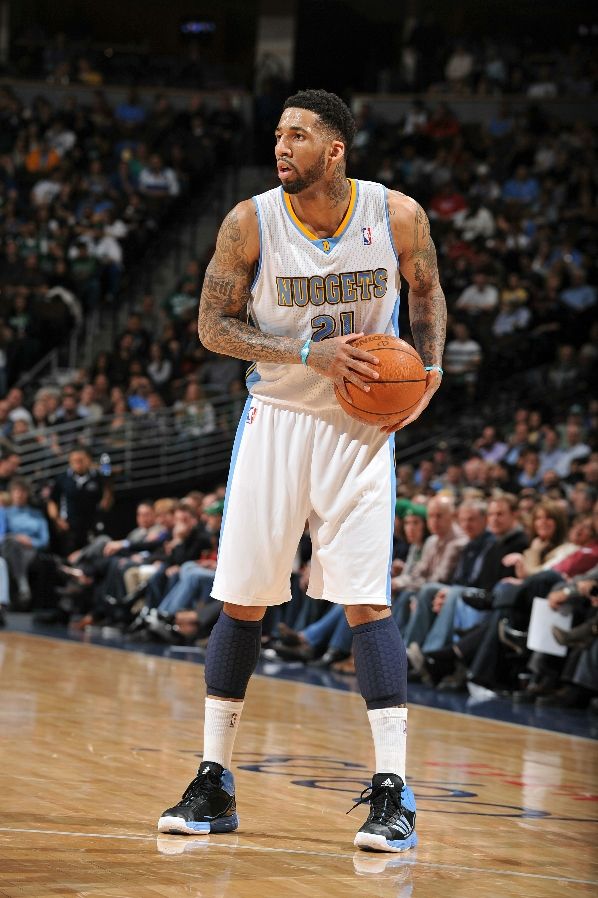 Wilson Chandler making himself at home in the adidas adiZero Infiltrate.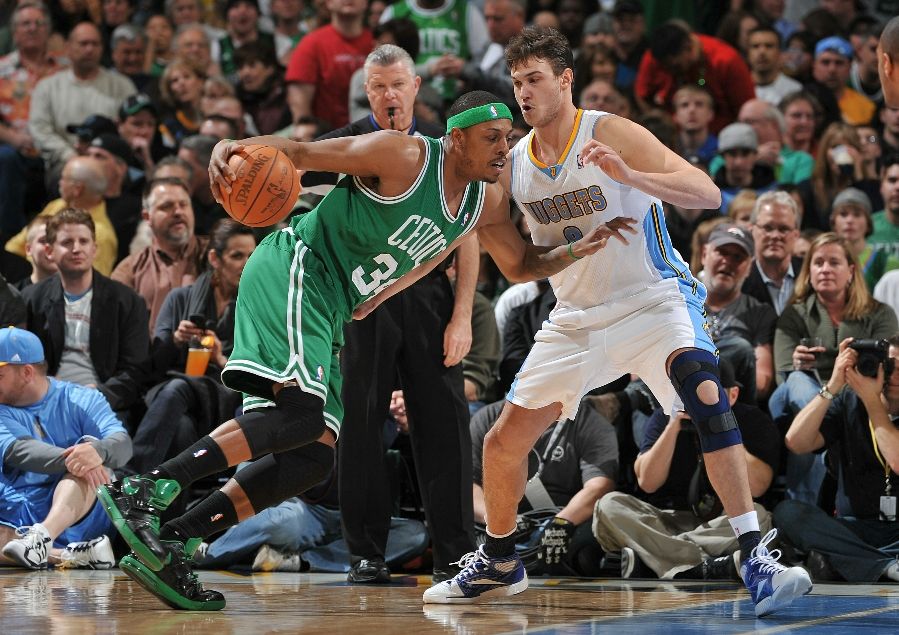 The "Captain" Paul Pierce drives in the Nike Air Legacy 2.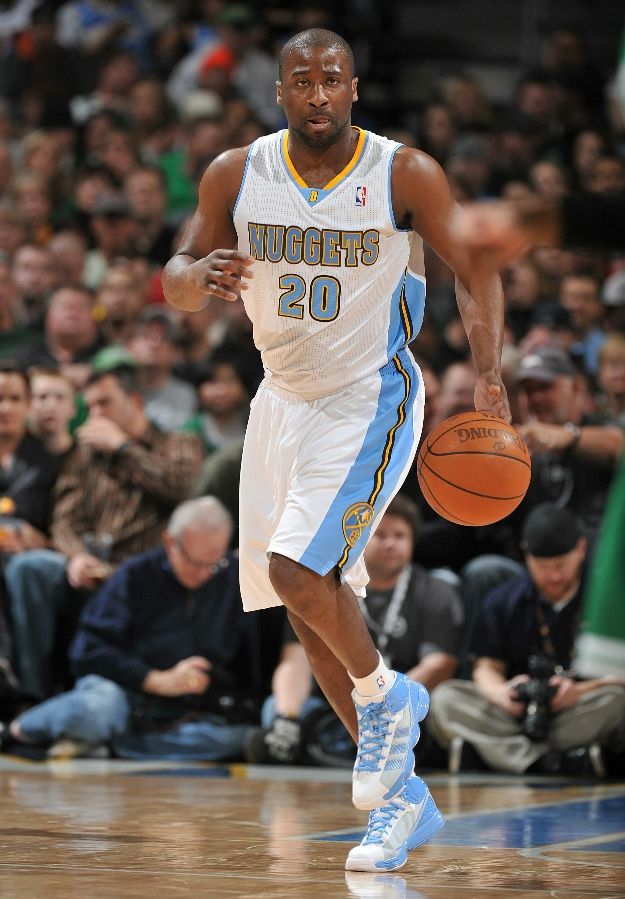 Raymond Felton wears the adidas adiZero Infiltrate in his new home arena.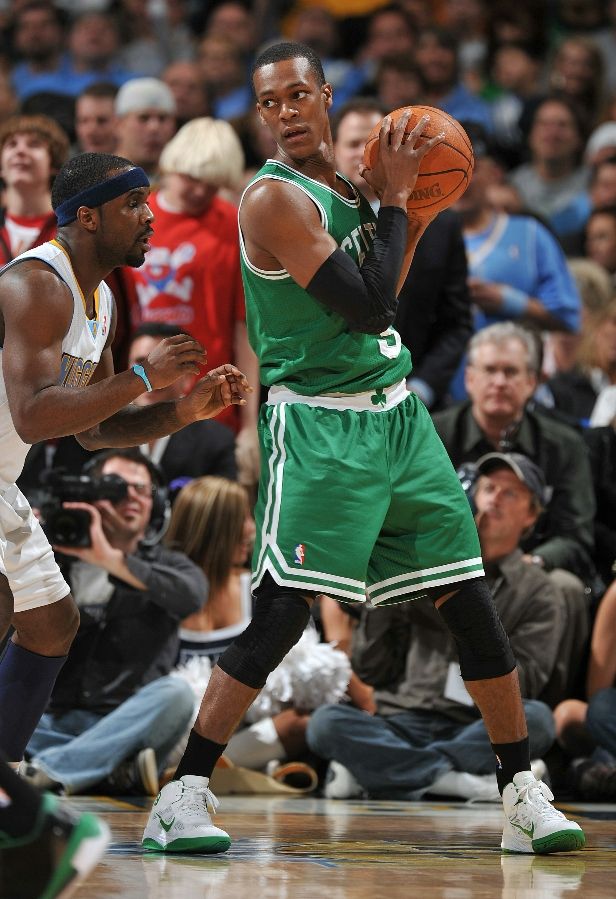 Rajon Rondo posts up in his Nike Zoom Hyperfuse Player Exclusive.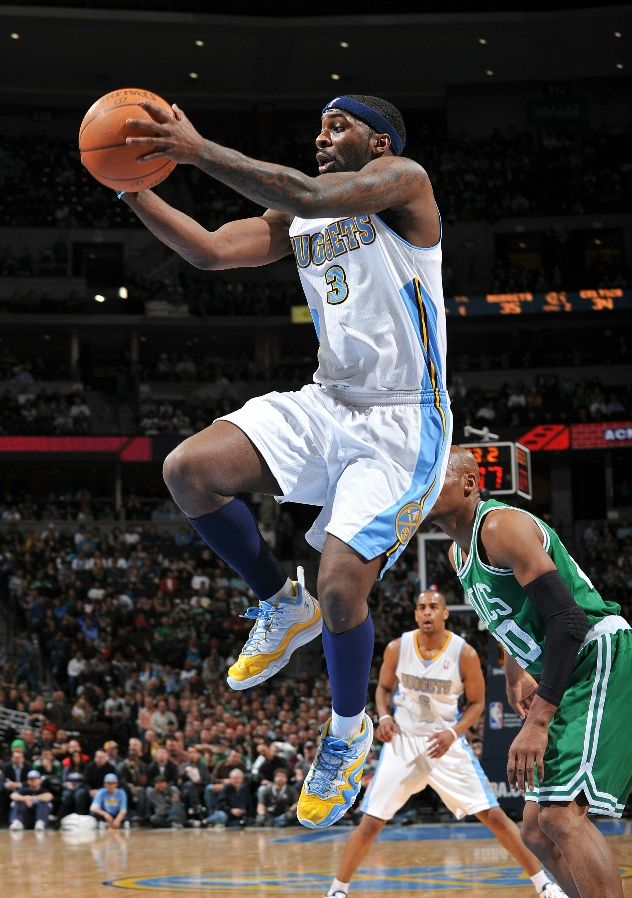 Ty Lawson attempts a layup in his Nike Air Zoom Flight Five iD.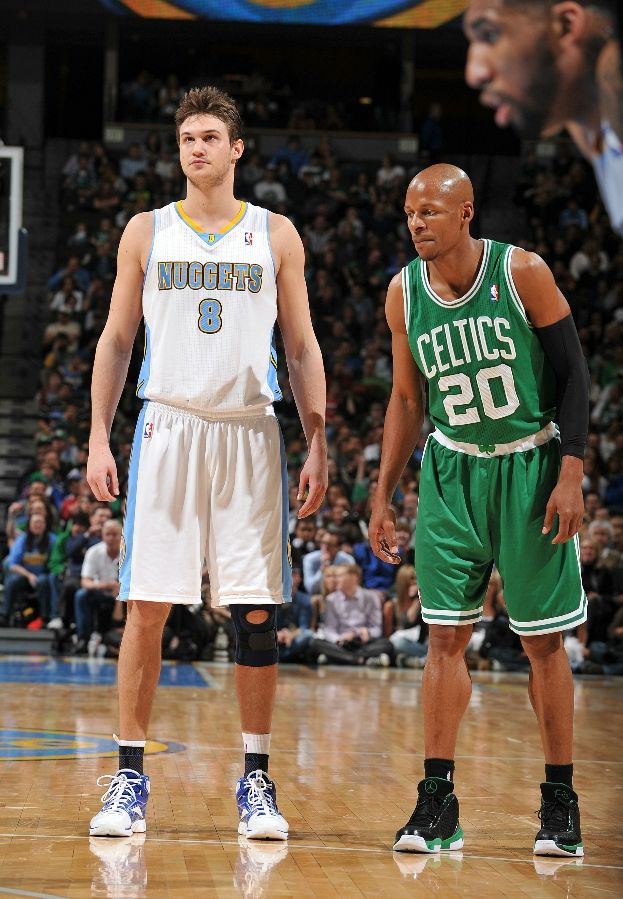 Ray Allen wears an Air Jordan 2010 Team PE.
images via ESPN