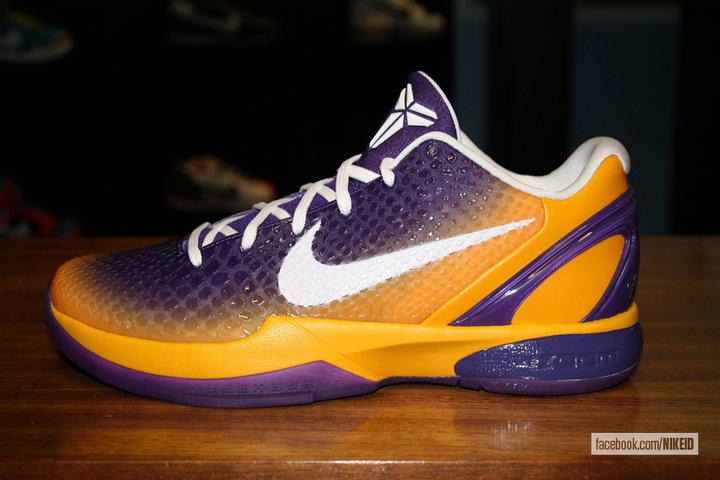 words_Luis Sanchez
As you know, every season most Kobe fans eagerly await the arrival of the latest Zoom Kobe model on NIKEiD. Introduced this past Holiday season, the Zoom Kobe VI iD is already one of the most popular styles NIKEiD has to offer. Looking to keep things fresh, NIKEiD is getting set to introduce the color fade option to the Zoom Kobe VI iD.
A great look on several Zoom Kobe styles in the past, don't be surprised if we begin to see a crazy amount of color combos making use of the unique feature. Helping us decide, NIKEiD has provided us with some early shots of the Zoom Kobe VI iD making use of the all new color fade option.
Is the color fade something you see yourself utilizing in the future? Or are NIKEiD's current options a better look? Let us know!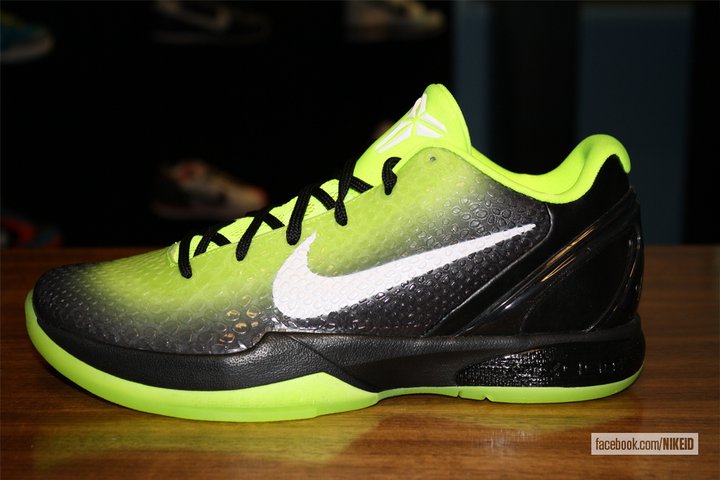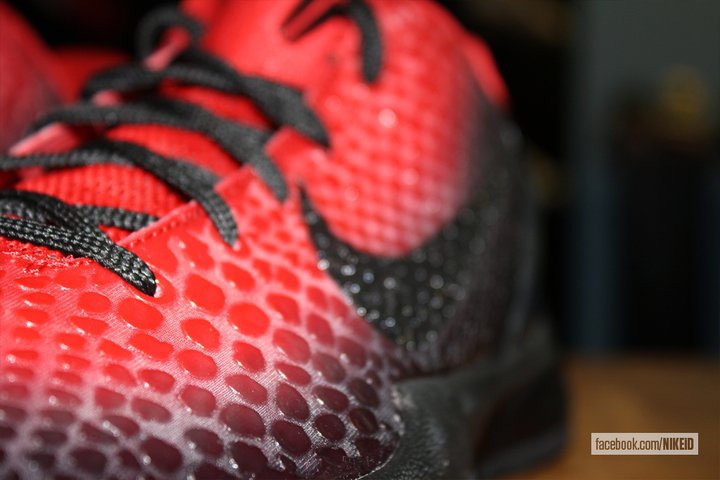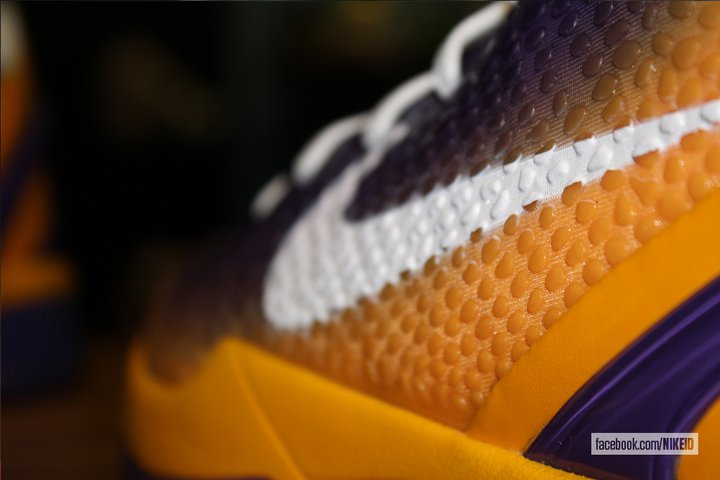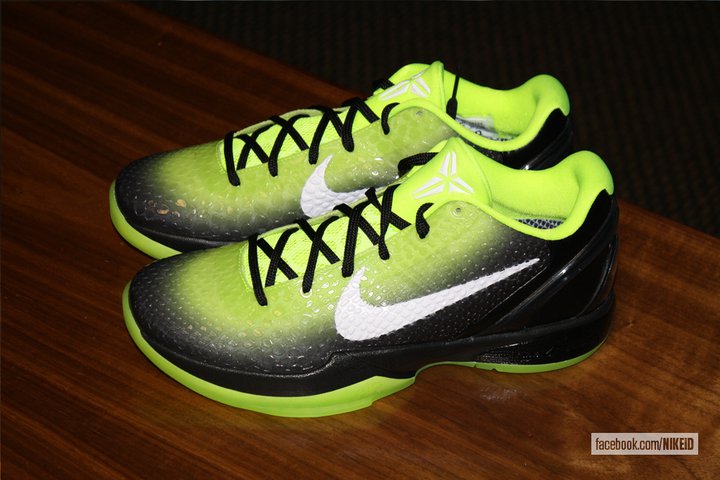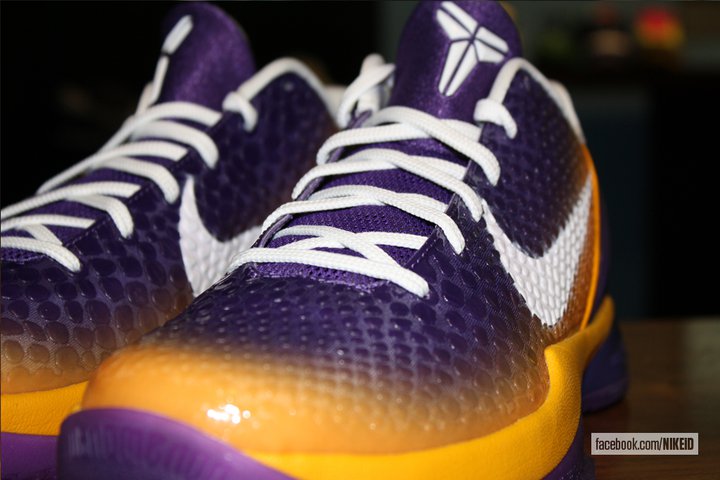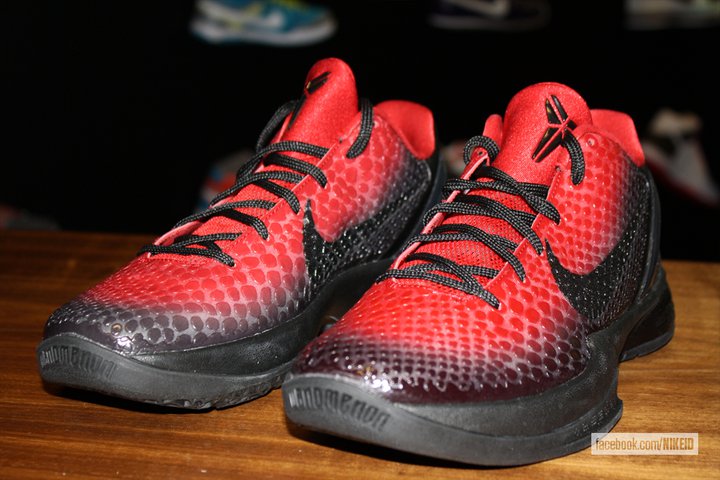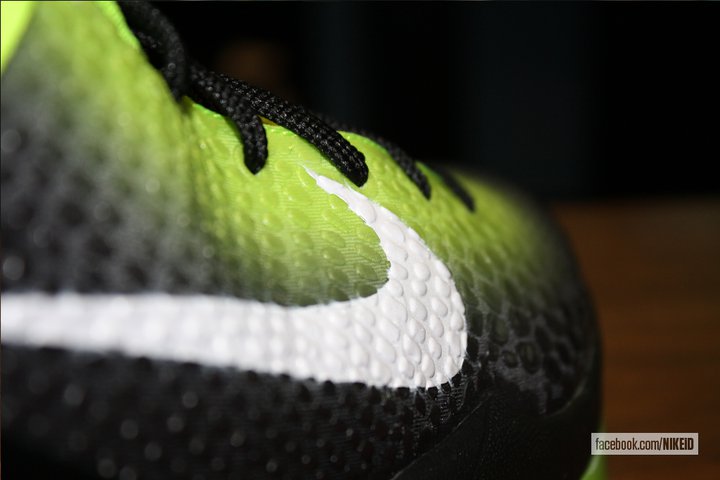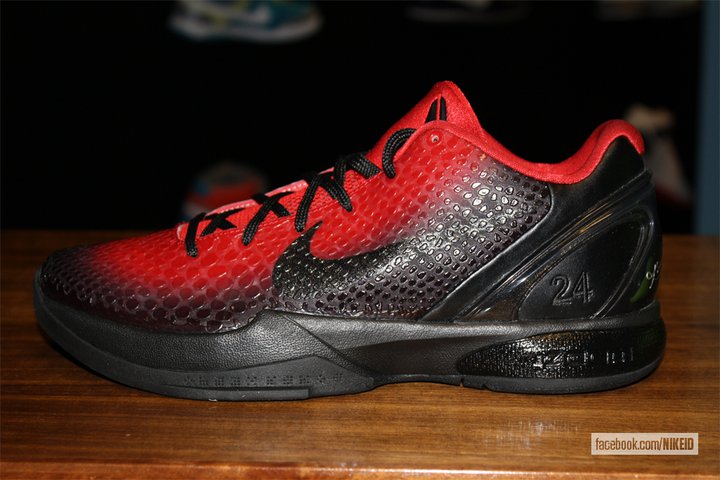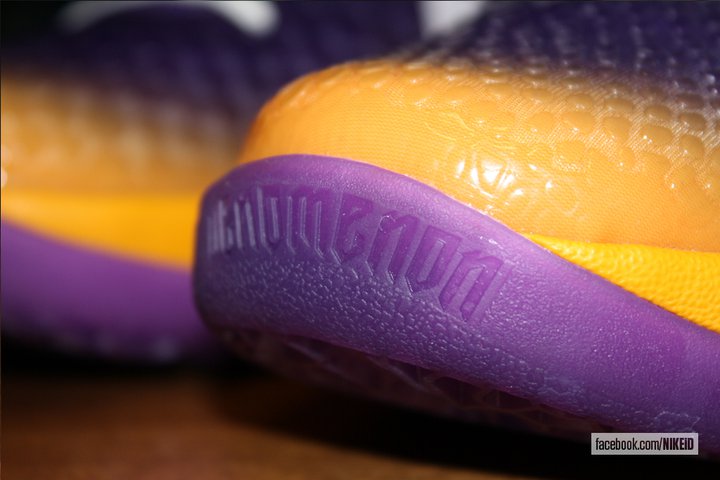 via NIKEiD