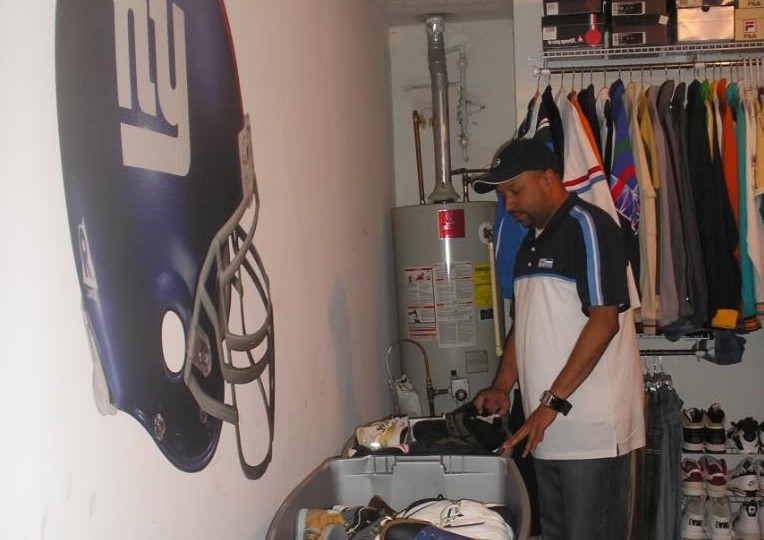 Name: Frank Richardson
Age: 43
Occupation: Business Professor
Location: Atlanta, GA
SC Name: Khalli Vegas
Specialty: No particular brand loyalty; the quest has always been in having something different from the masses in regards to sneaker selection.
How long have you been collecting? Since 1984.
Do you remember the first pair of shoes you got or the first shoe that turned needing a pair of shoes as a necessity into a passion? Interesting story. In 1982-83 my mom had given me around $200 dollars to get an Easter suit. At the time I was 14 or 15. I went past a sporting goods store and saw a pair of Air Force 1s. The only model at that time was the White/Grey colorway, but went right in and made a purchase (many butt whoopings later, of course [laugh]). It remains my favorite shoe and really sparked my love for sneakers.
What is the rarest pair you have? John Havlicek Superstars 1976 (still wearable).
What is your favorite sneaker? Air Force 1. Really the best basketball shoe to transition to a lifestyle shoe of all models.
What other pair are you in hot pursuit of right now? Any of the earlier tennis models; Diadora, Fila or Sergio Tacchini. I'd also love to get some more PE's - Shawn Kemp Reeboks, Mo Cheeks with Ellesse and Boris Becker Pumas.
With such a passion for vintage and the kicks you grew up wearing, are you into today's releases at all? A misconception some might have based on seeing my sneakers is that I don't do new releases. I have a lot of newer shoes; still love AF1's, Dunks and adidas runners. The huge surprise is that I have only one pair of Jordans (although the greatest basketball player in my opinion).
My passion for sneakers has always been to get the rare pair, even in my days as a youth. I wanted to standout, and now so many people base everything solely on if you have Jordans or start your collection there. I say get what you like and everything else works itself out. After all, sneakers are made to be worn, not put in glass cases. So why do I need 50 pairs of the same sneakers? Just my point of view, but I still carry the joy from 1984 with me now when I break out my kicks and head out the door.

What does collecting mean to you? I never looked at it as collecting, but just a love for sneakers. With the invent of sneaker forums, it has become more of a sneaker community that I interact with daily on a few boards. I still view them as sneakers, so no matter the rarity or age, if wearable then on my feet and out the door.
You can keep up with and see more of kvegas' collection over at the forums.
Patrick Ewing - PE Swat Low - PE Rouge II - PR Guard #33 - PE Phoenix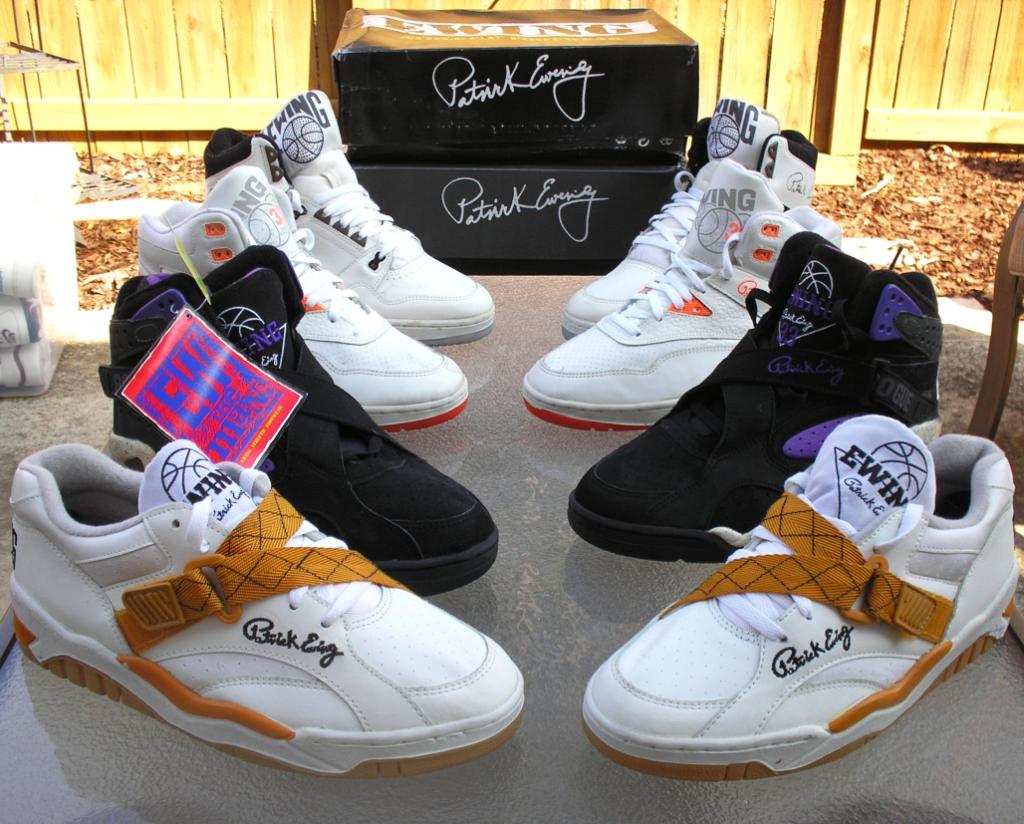 Air Delta - 1988 HI - Air Delta 1987 - Low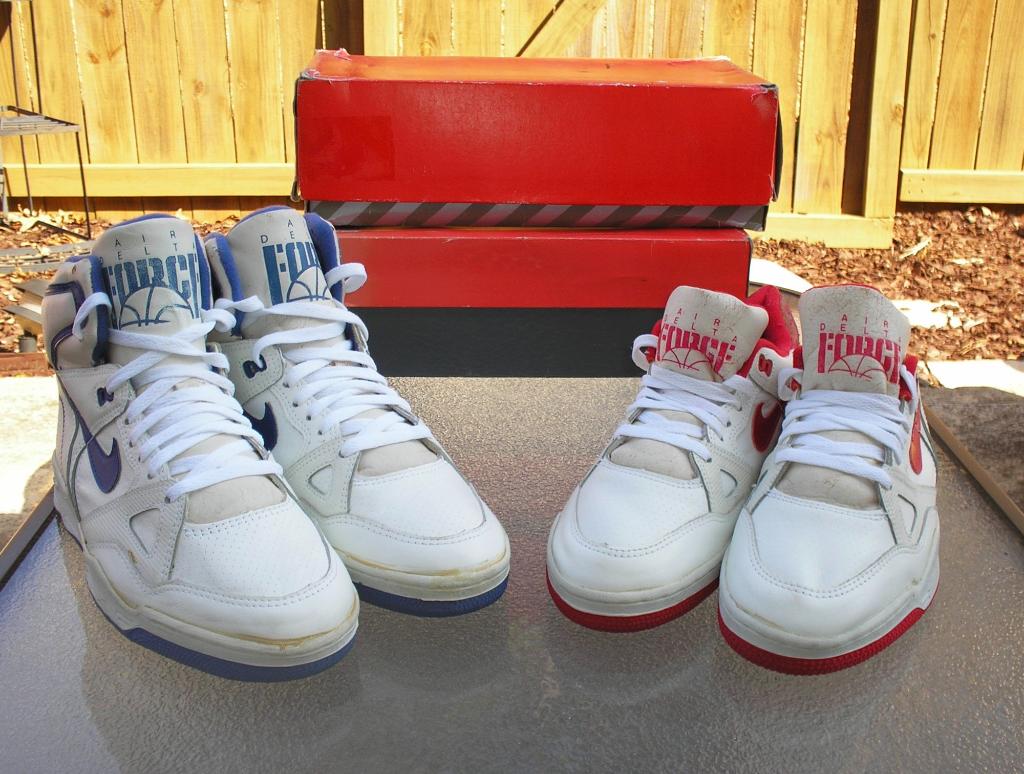 Converse - Aero Jams / Kevin Johnson Run & Gun / Larry Johnson Grandmama / Dr.J's Retro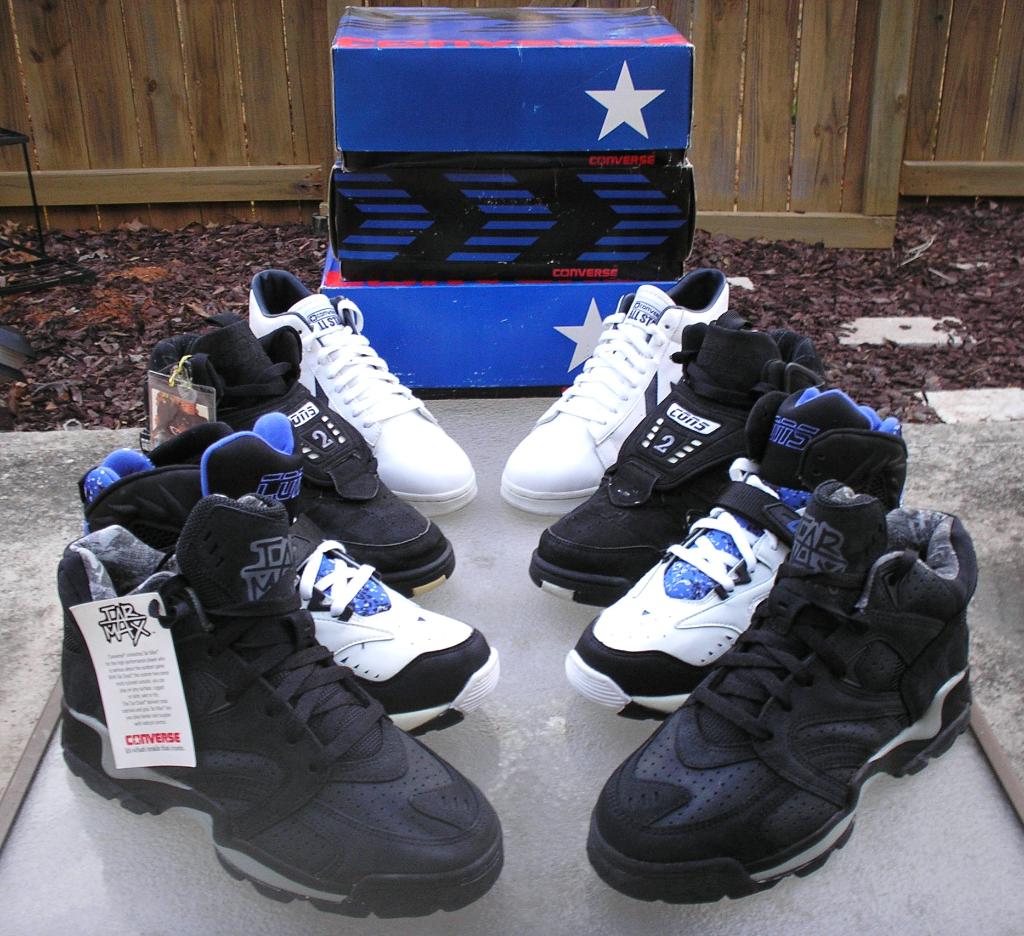 Air Force 1 - First Sneaker Love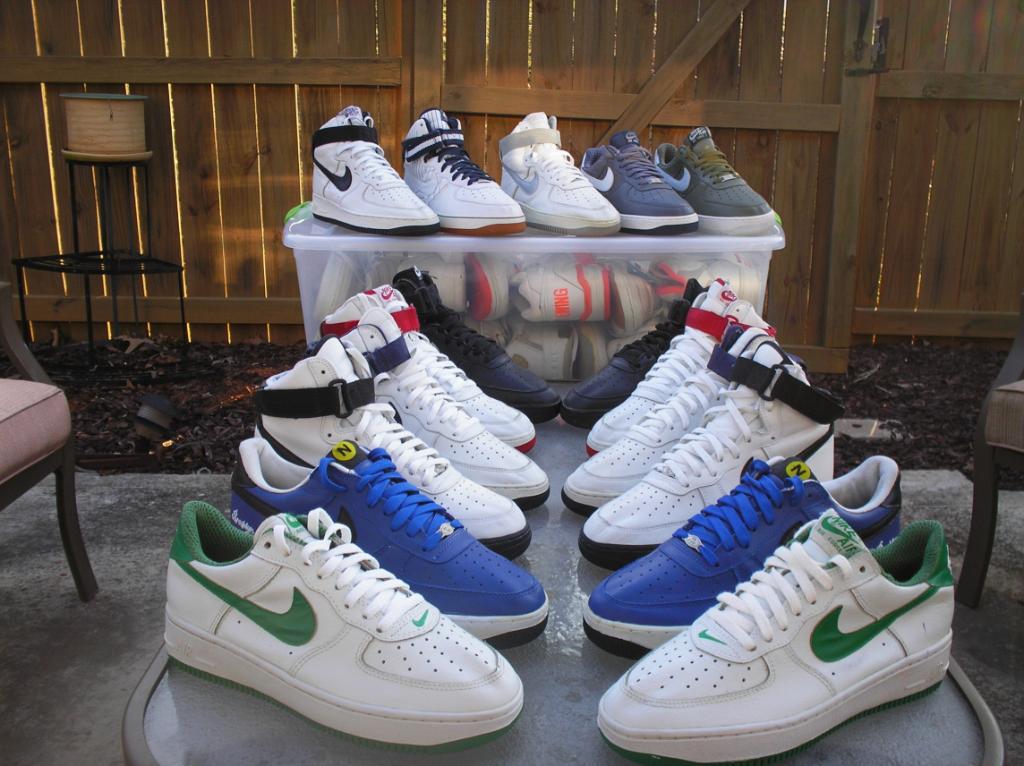 Saucony Group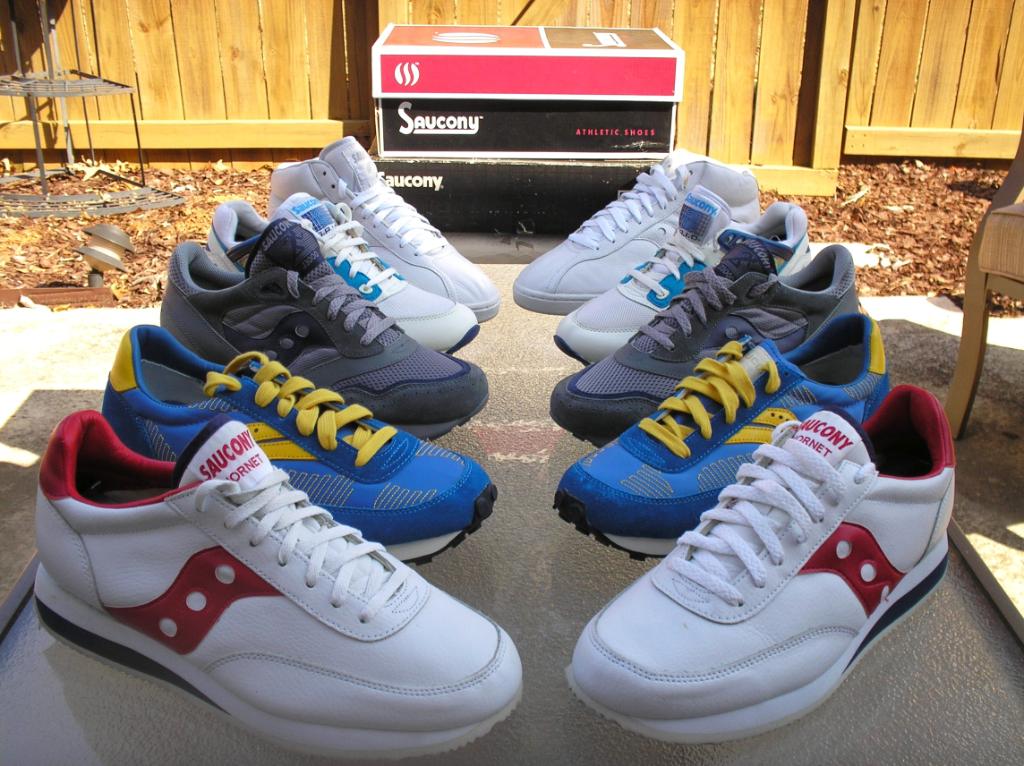 Nike Dunk Fam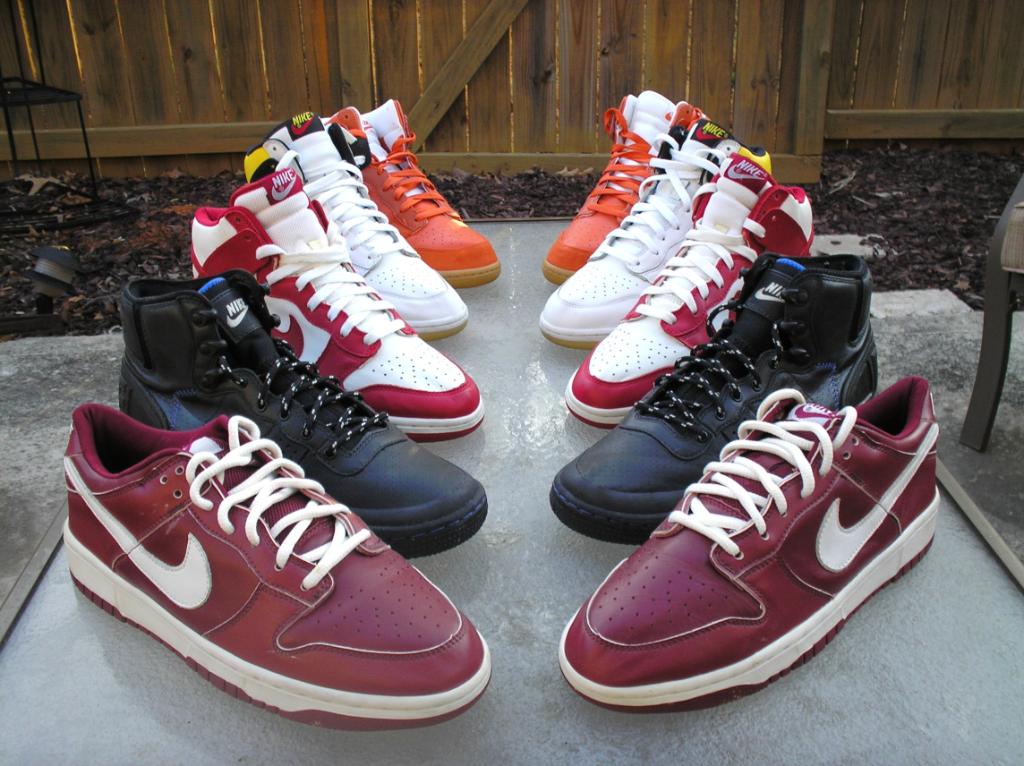 Spot Bilt 1983 - Clint Richardson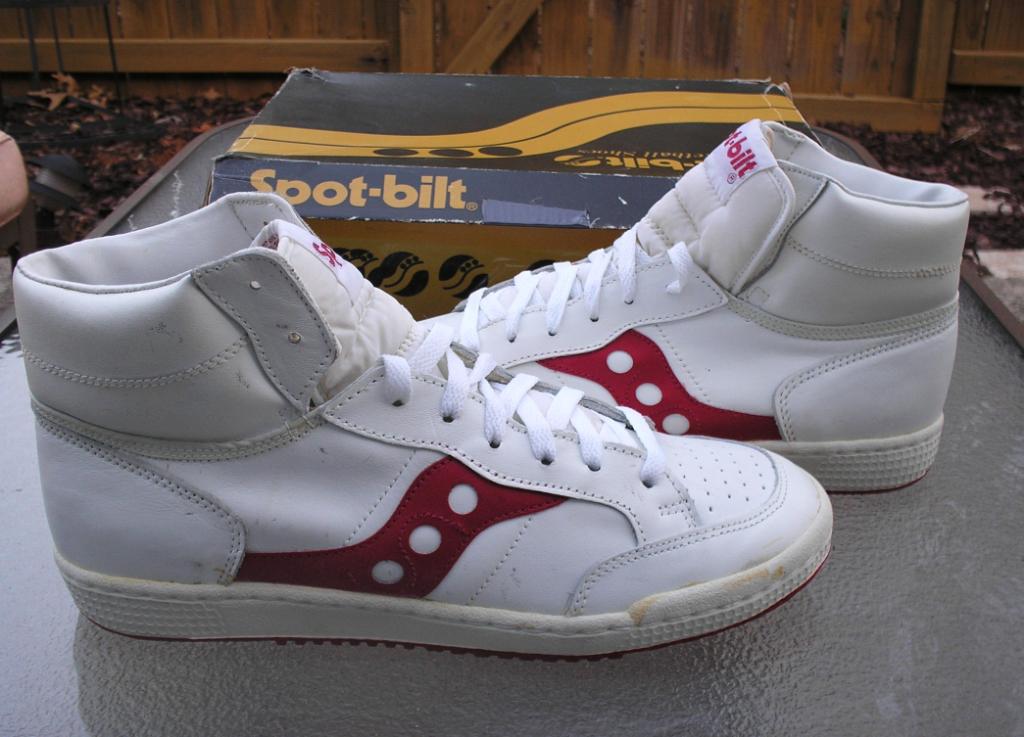 Akeem The Dream Etonic 1986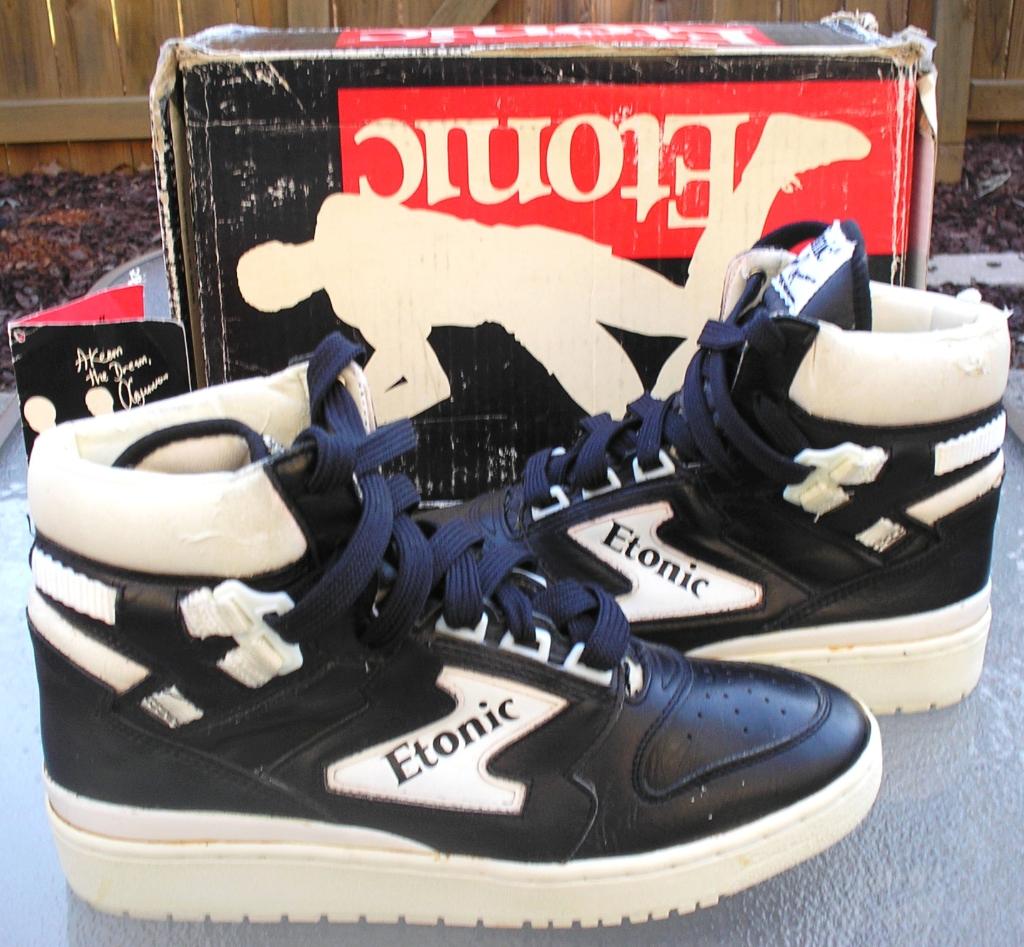 Akeem The Dream Etonic 1987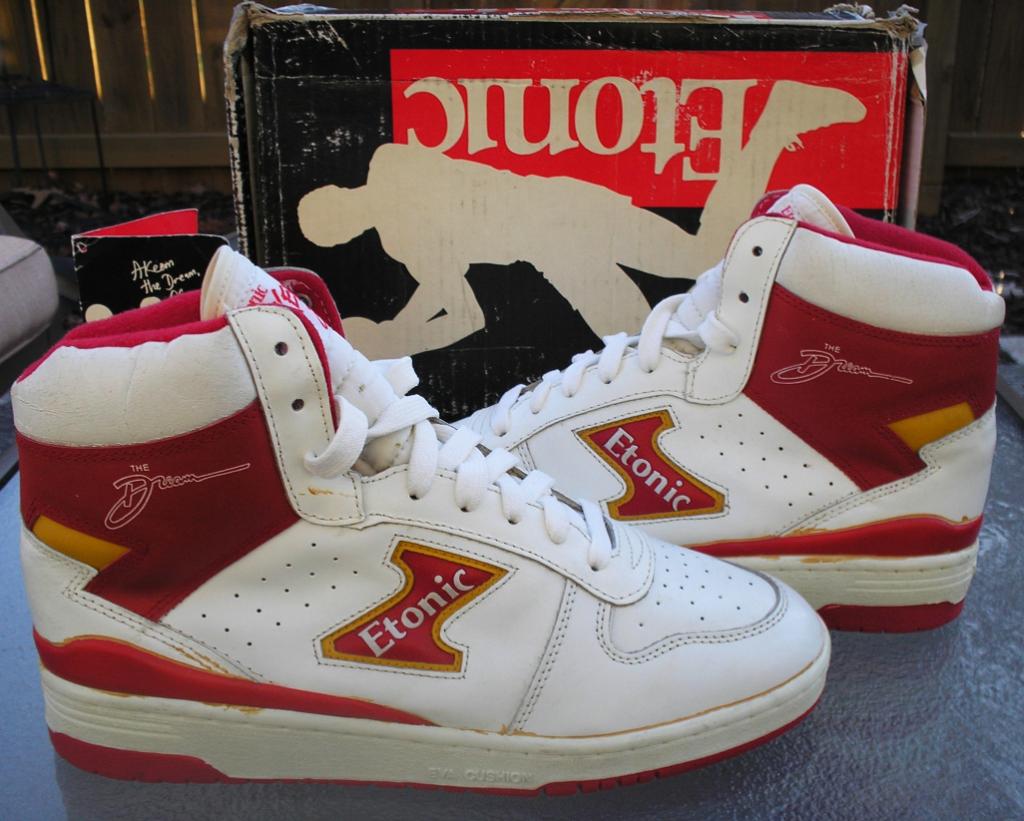 Spalding Hakeem The Dream #34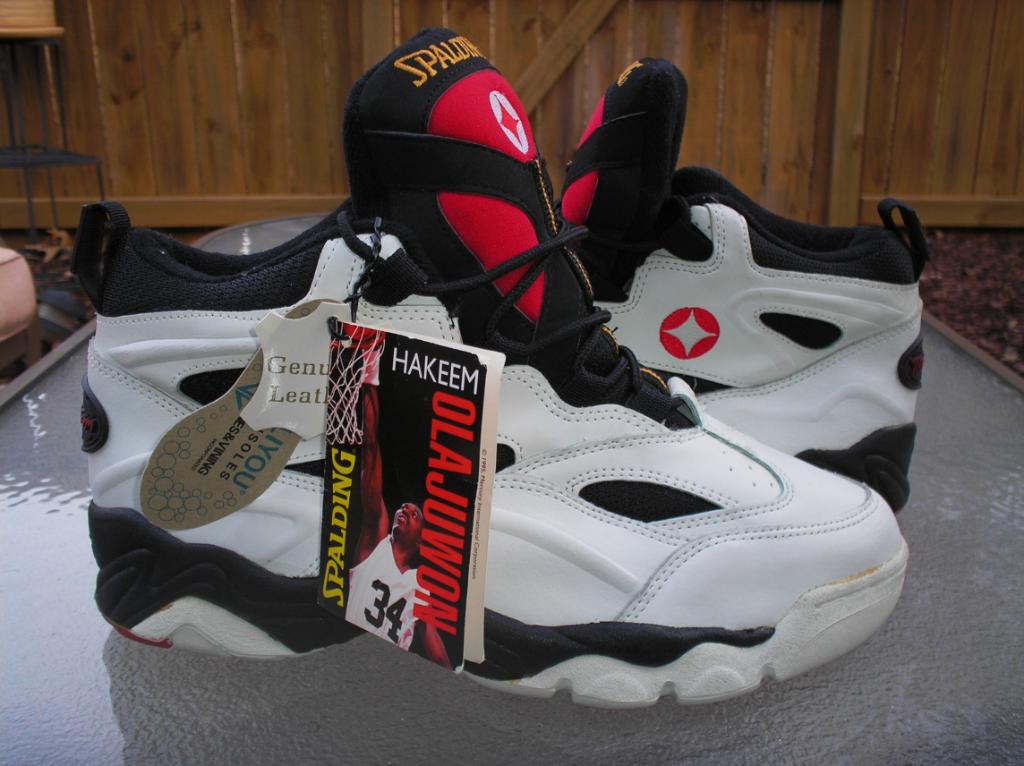 Brooks Dominique Wilkins low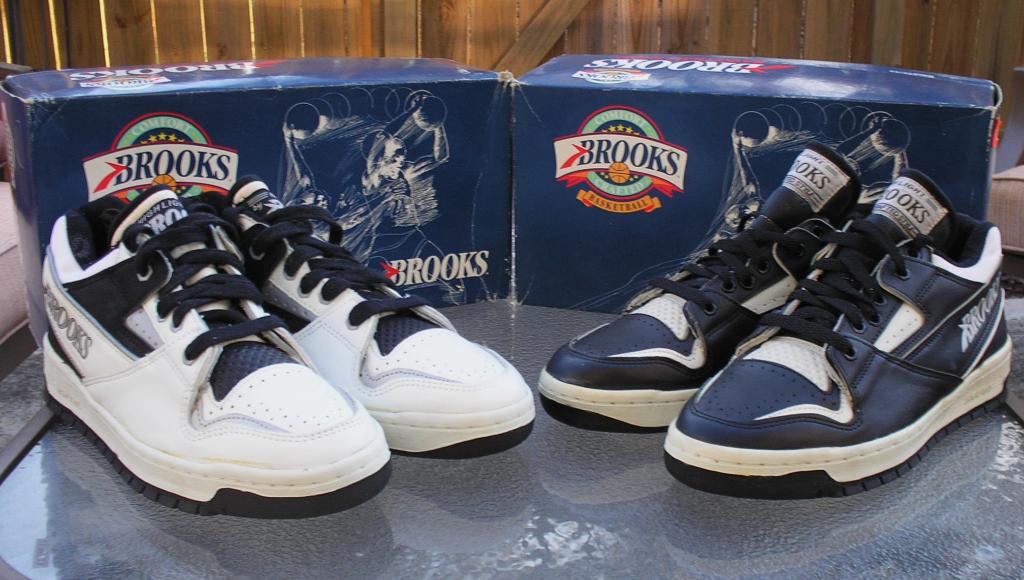 Xanthus Xavier McDaniel 1992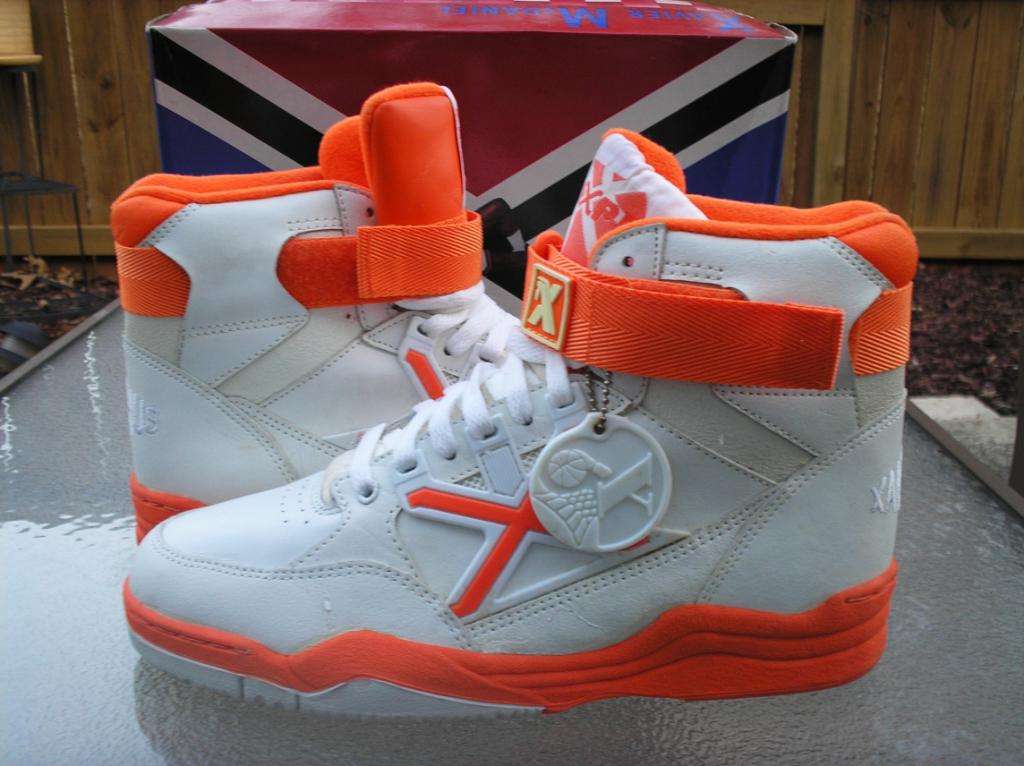 John Havlicek Superstars 1976 (Sears)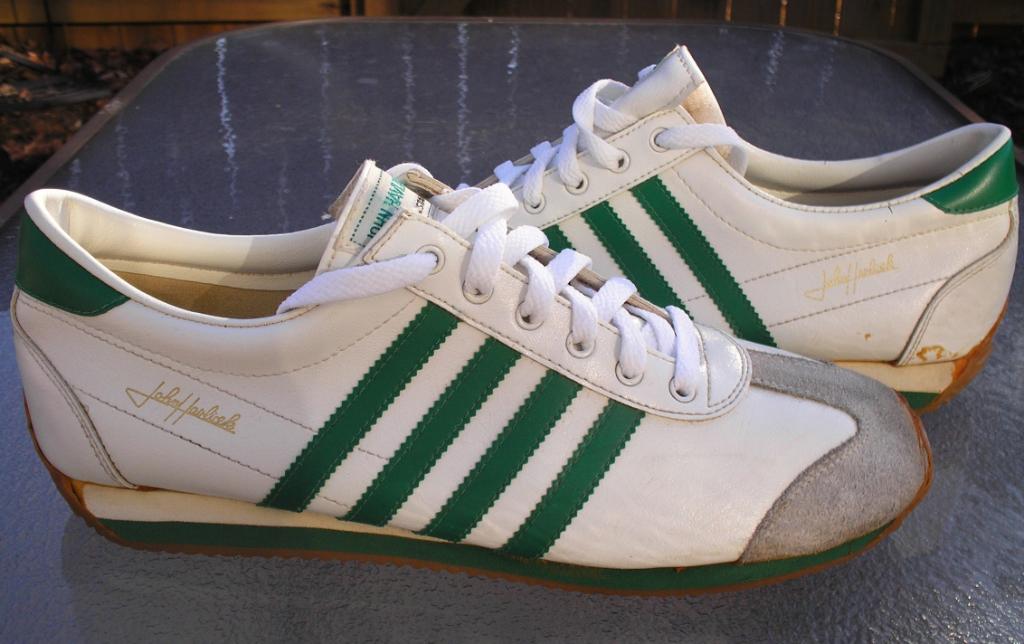 Ellesse Runners 1991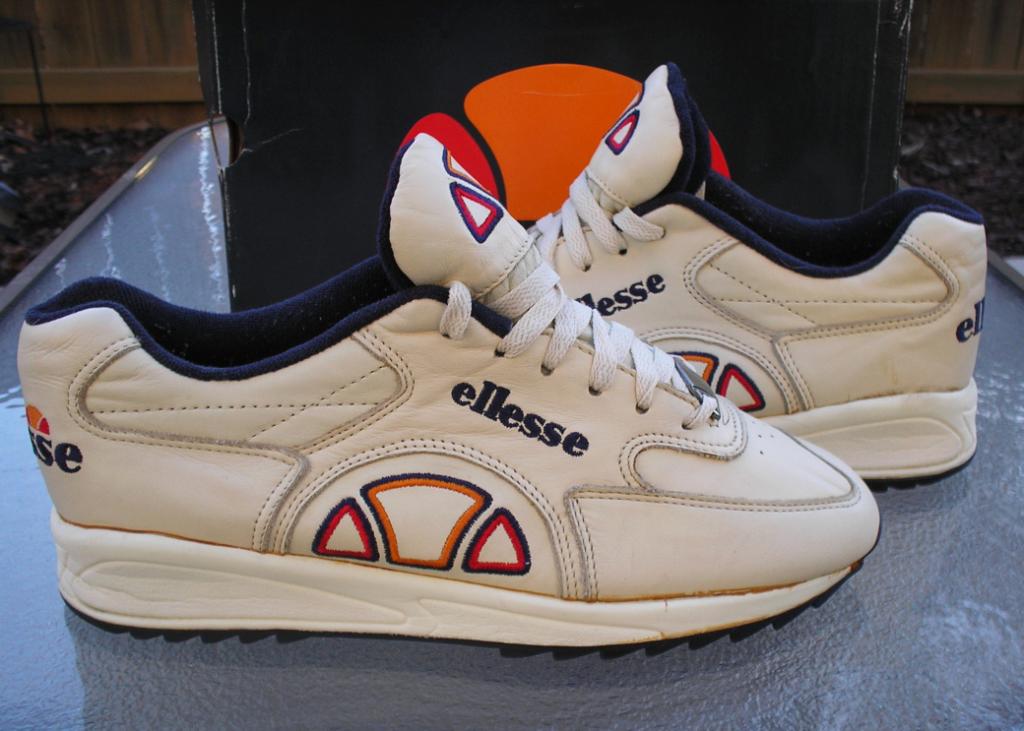 LA Gear - Kareem Low/BB 420 Hi/ Karl Malone Catapult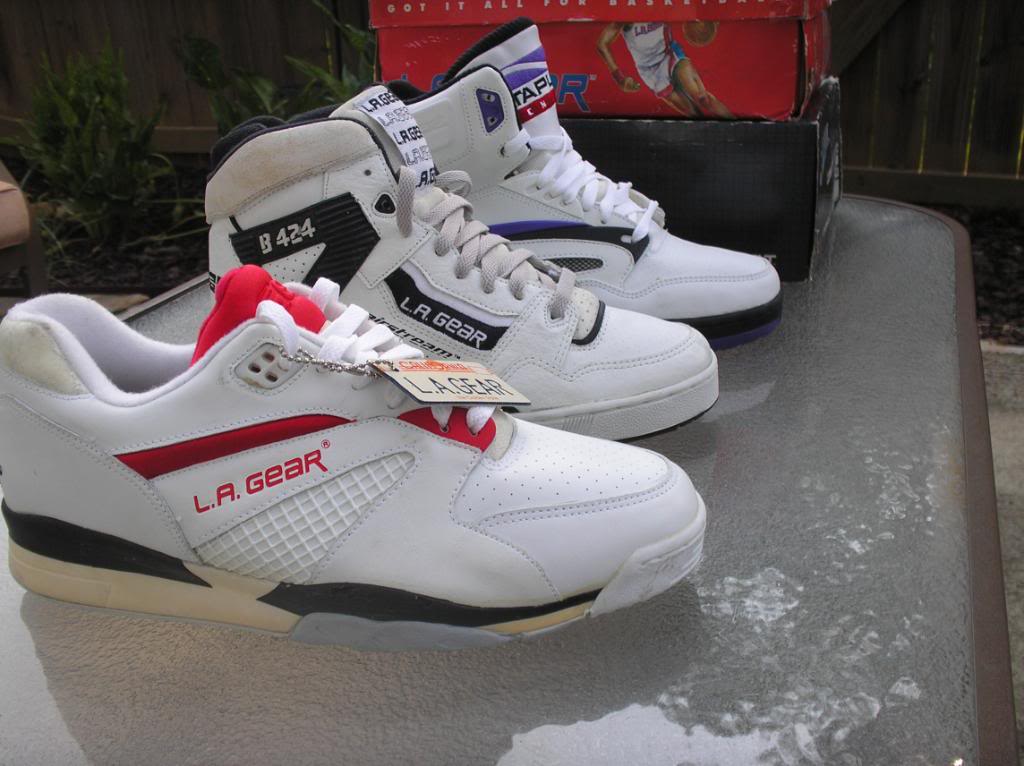 Avia Arc Court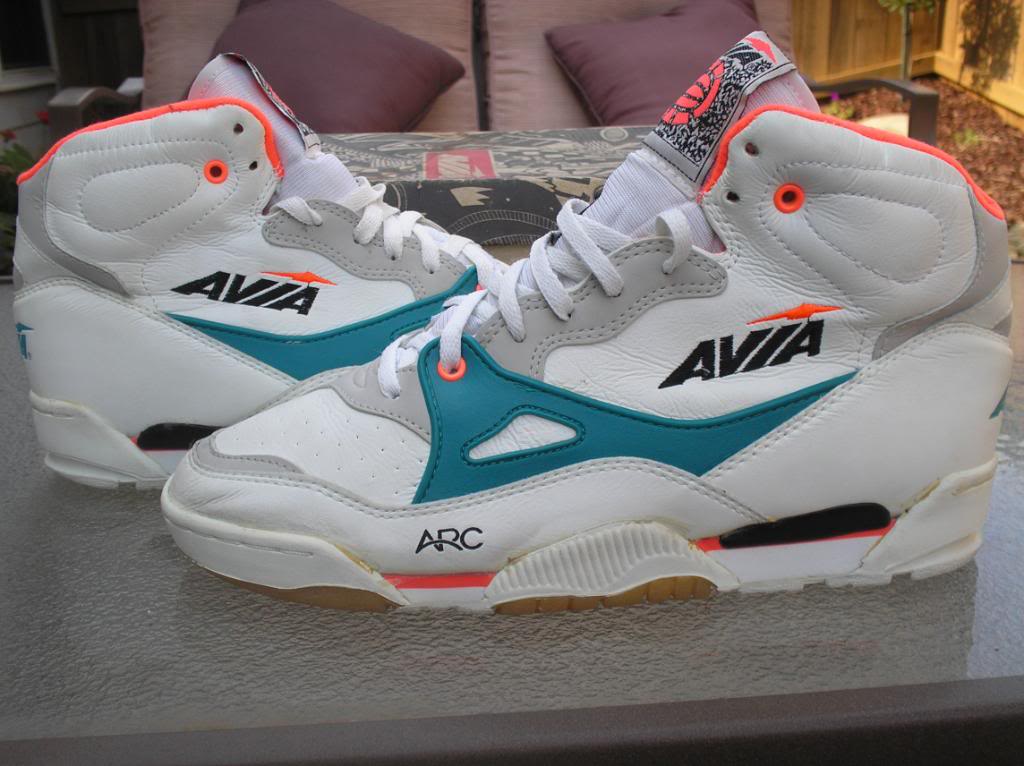 Diadora B560 HI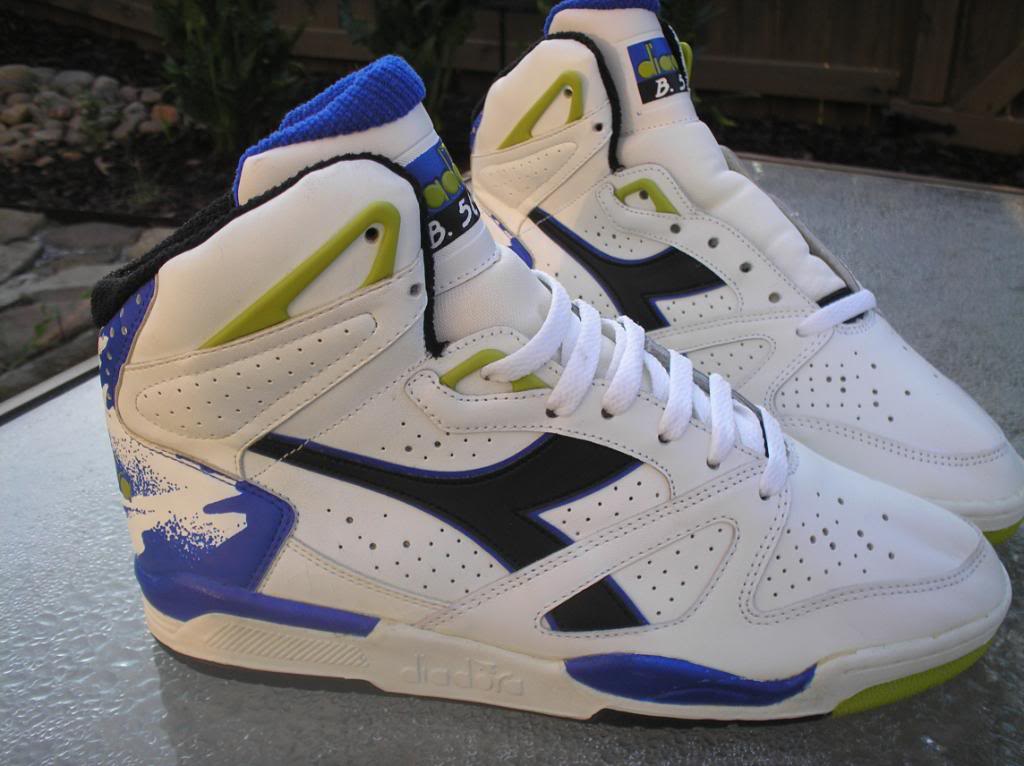 Prince Auto Flow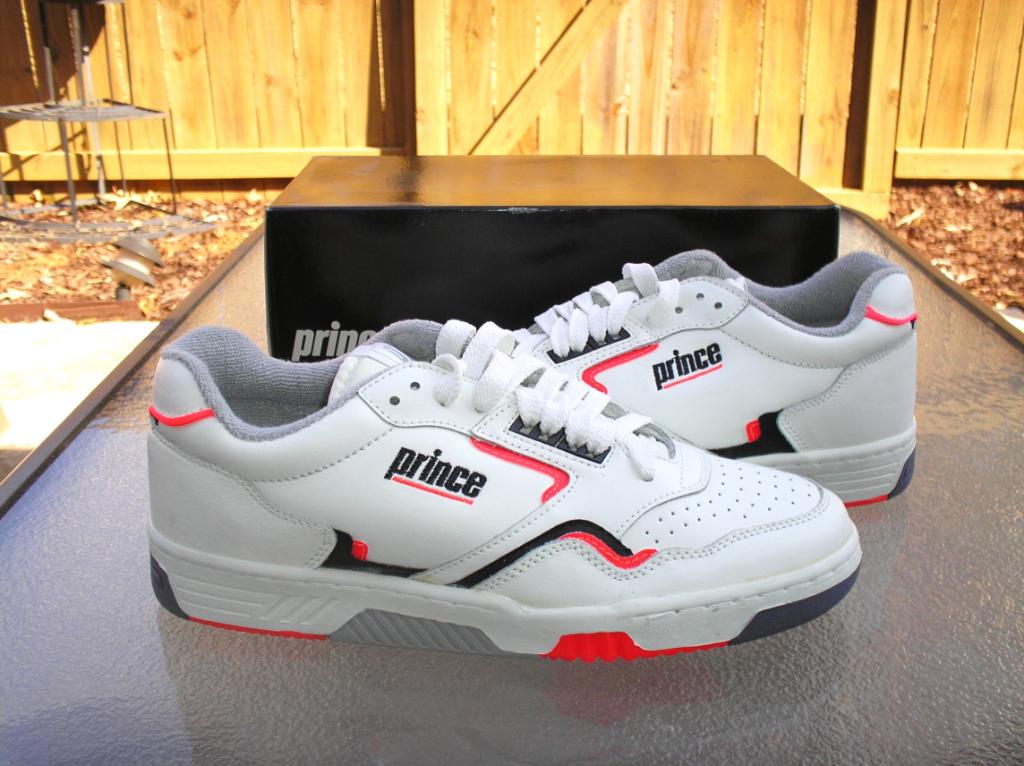 Wilson Beta 1982 & 1986 NYC edition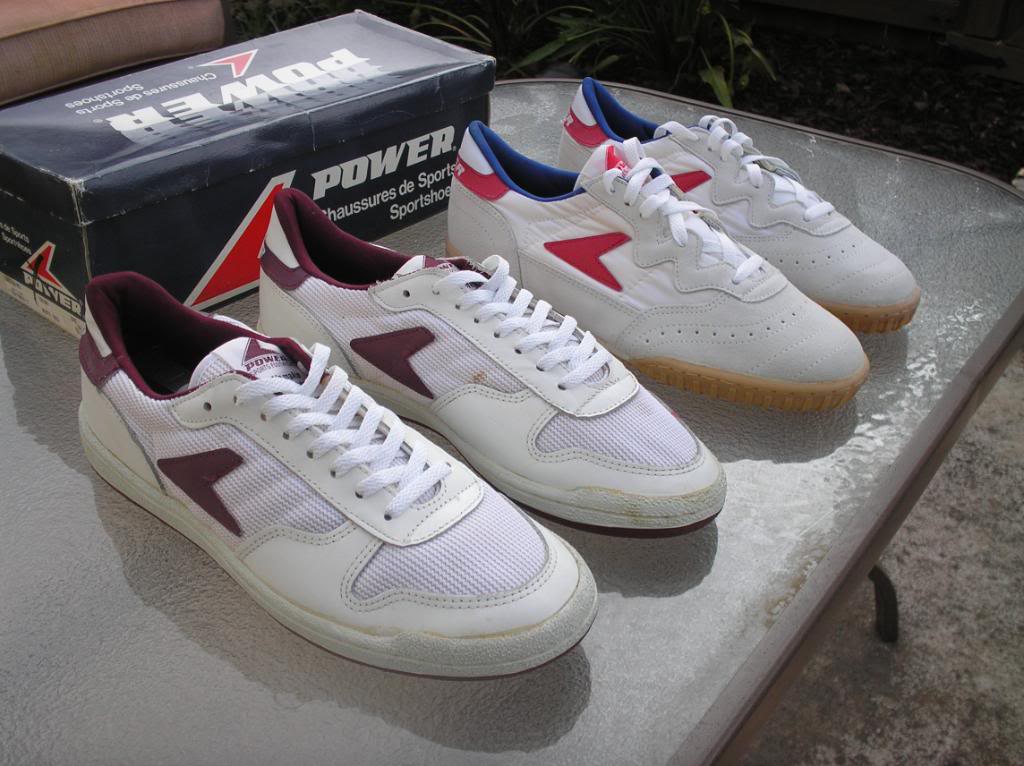 Puma Majesty Sampson Hi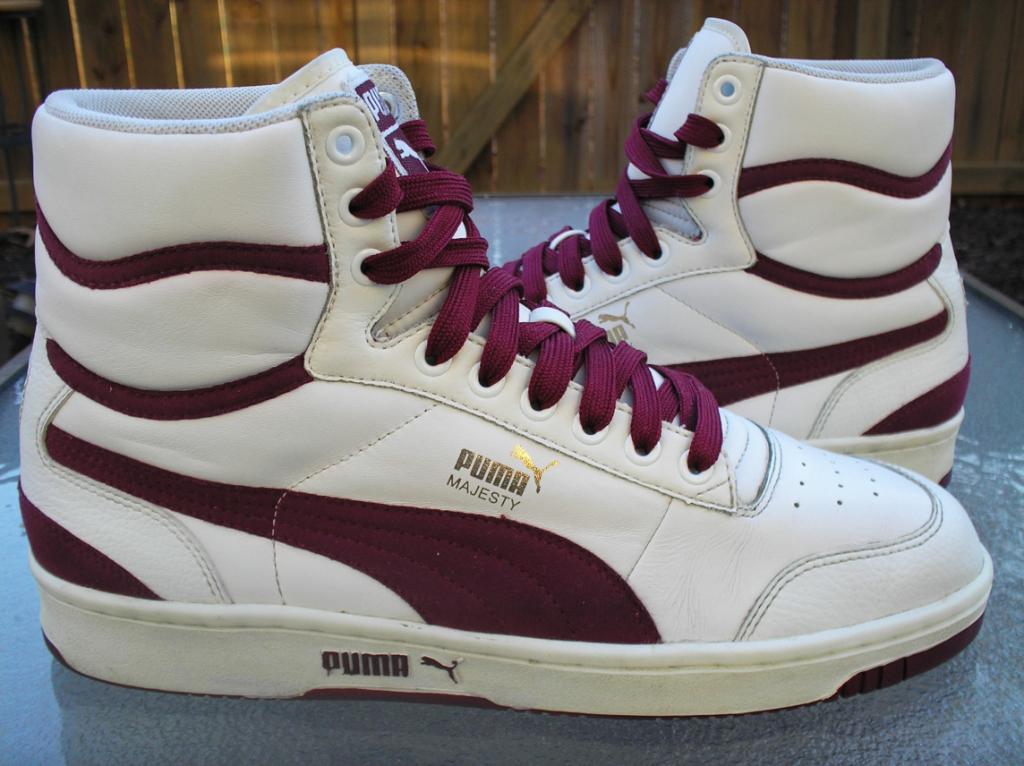 Adidas Intimidation 1999