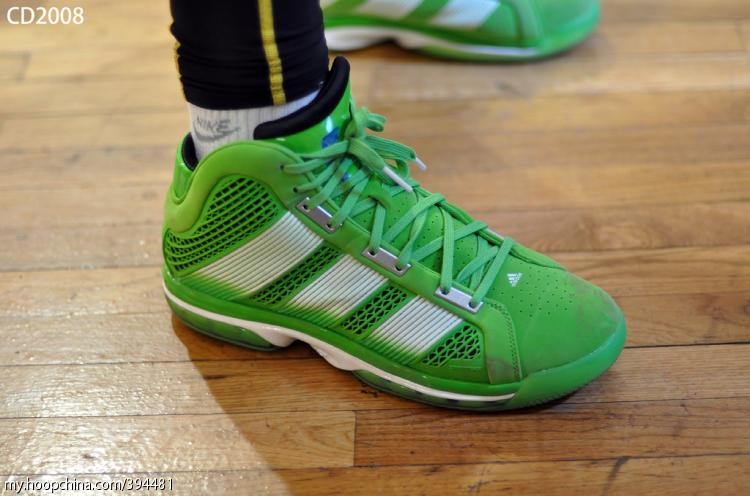 words_Brandon Richard
A day after Dwight Howard and the Orlando Magic were handed a beating at the hands of the Boston Celtics, we ironically have a new look at his St. Patrick's Day themed Superbeast. This pair features some differences from the sample pair we took a look at last week and we'll examine a few of them today.
The upper is done in vibrant Intense Green, comprised of synthetic materials and SprintSkin paneling. Unlike last week's sample, metallic gold detailing has been replace with silver lace eyelet tabs and a black inner lining. White is used for contrasting 3-Stripes on the side walls, as well as the midsole, which was green in our previous look. The tongues are also different, featuring 'Beast' and Howard graphics. Finishing below are green cushioning windows and a z-shaped twist torsion outsole.
On a touching note, the name Wallace Prather Jr. and dates 1953-2005 are stitched in white on the backside of the tongues. Prather was the Dwight's coach and mentor at the AAU ranks and the founder of the Atlanta Celtics.
This is believed to be the St. Patrick's Day Superbeast that will hit retail next month.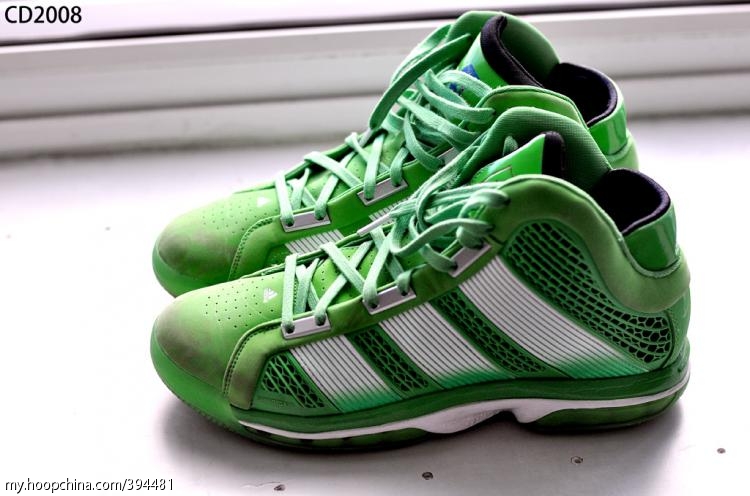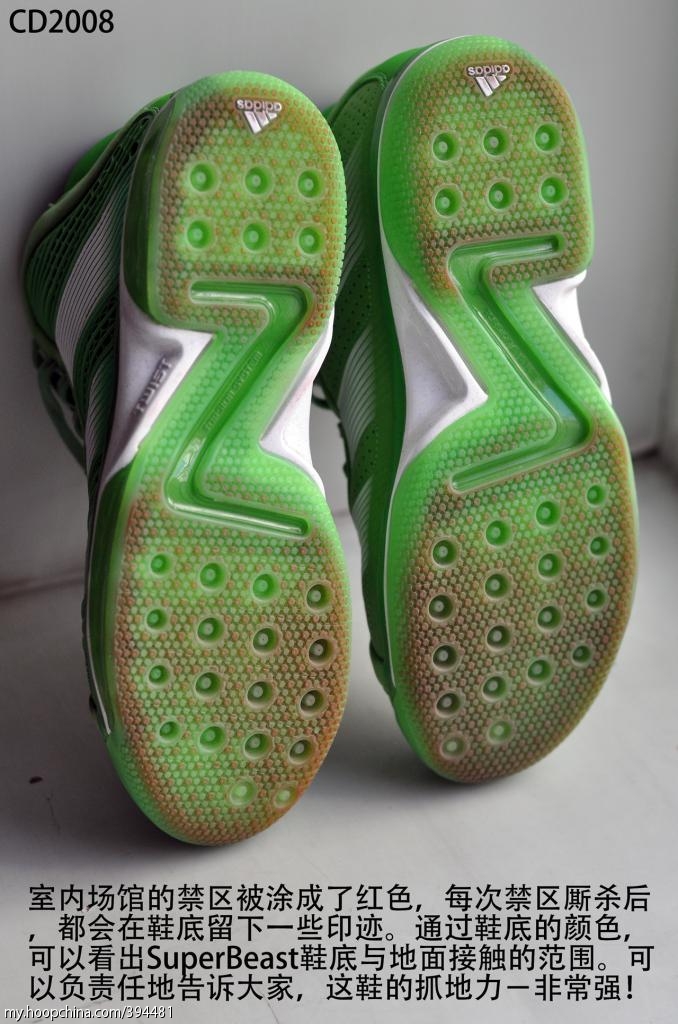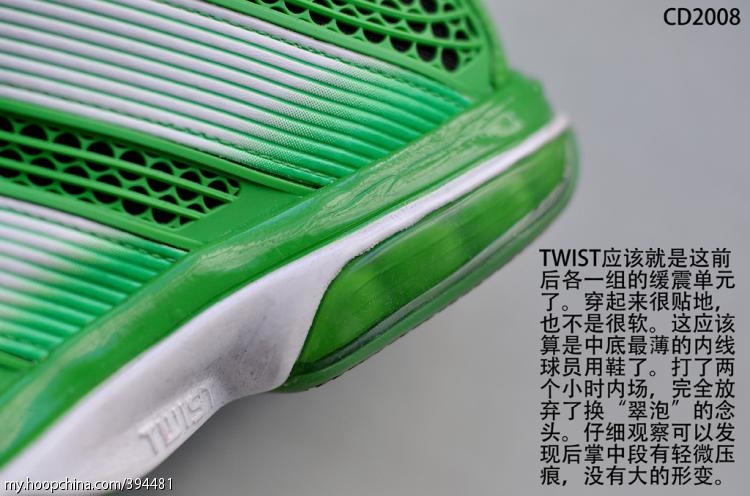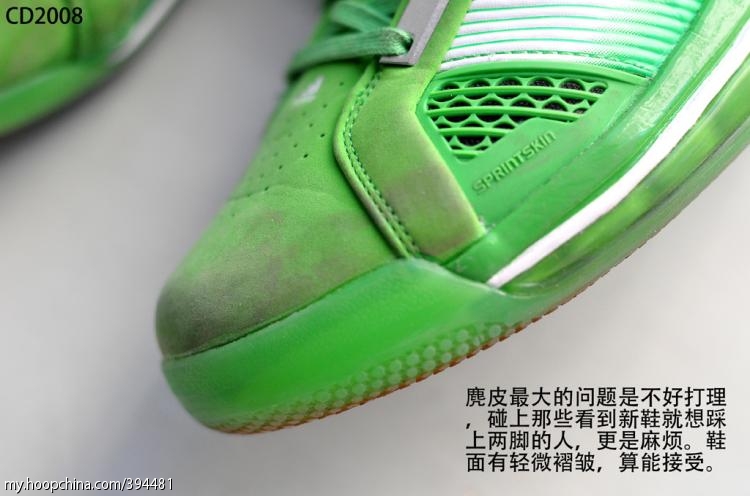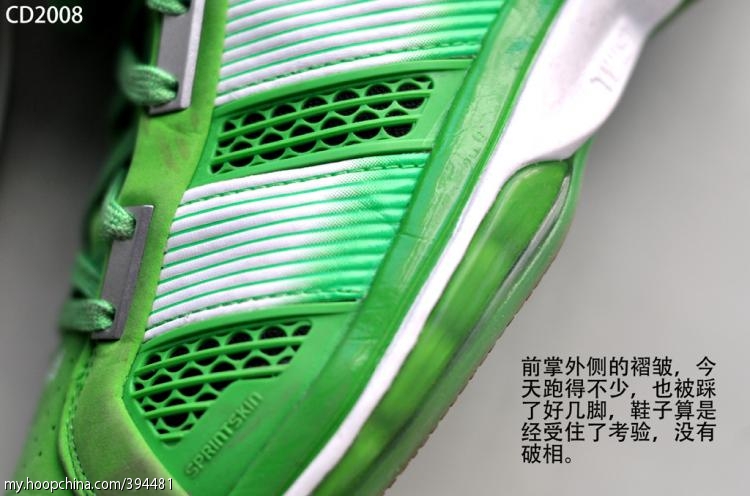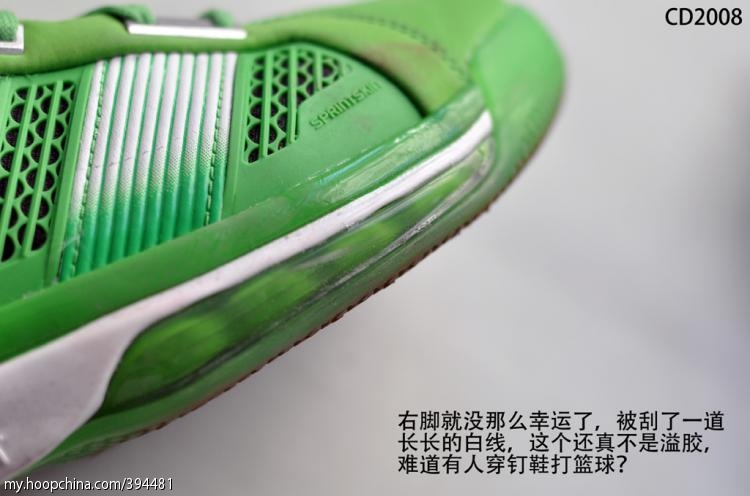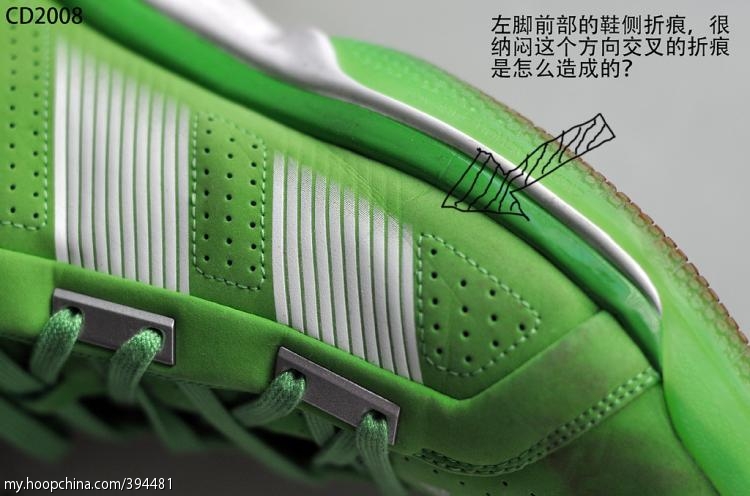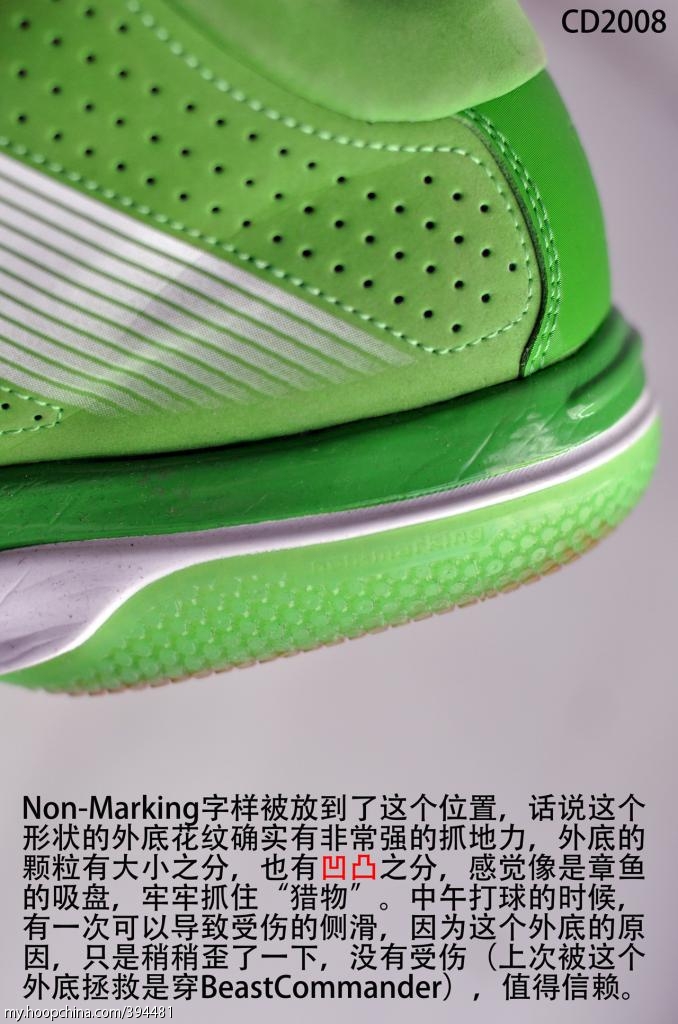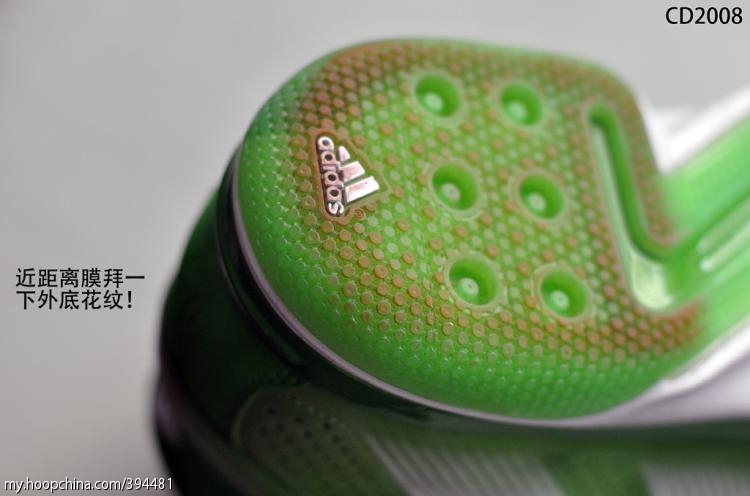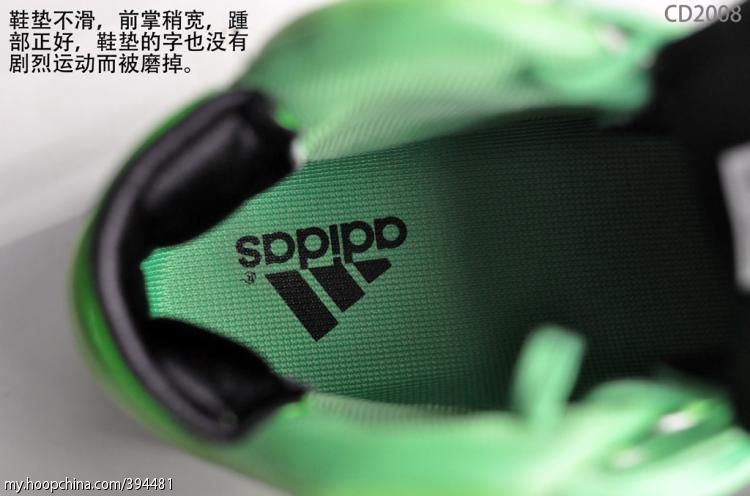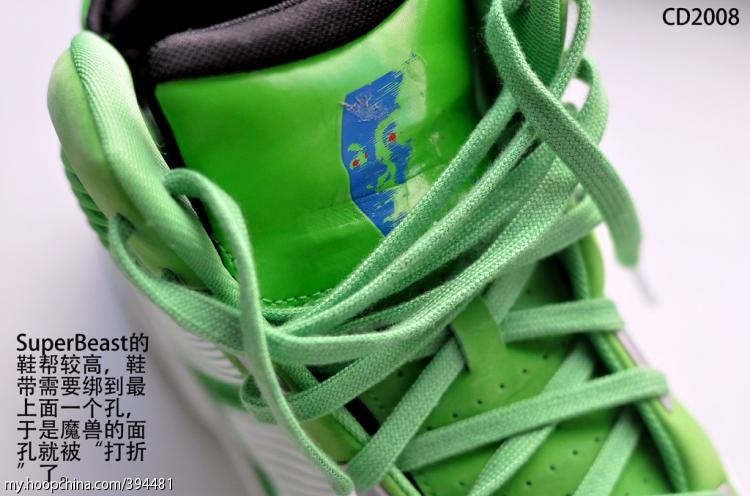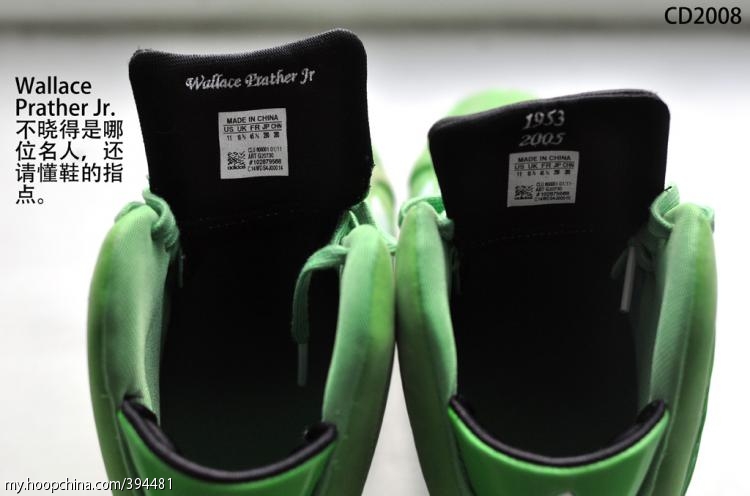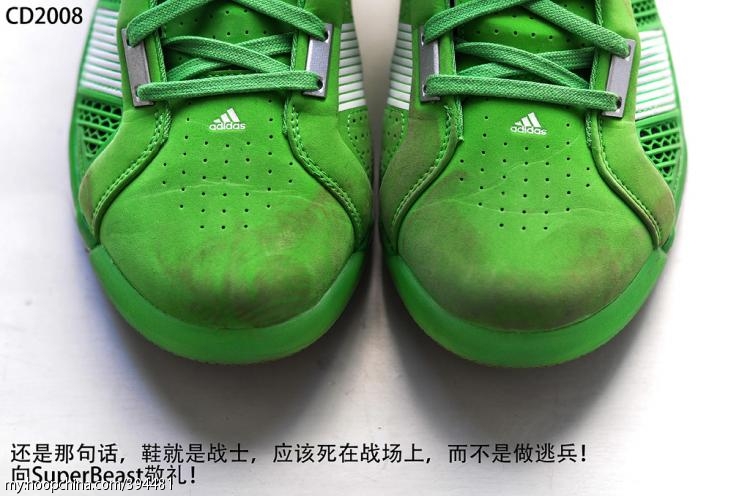 via CD2008