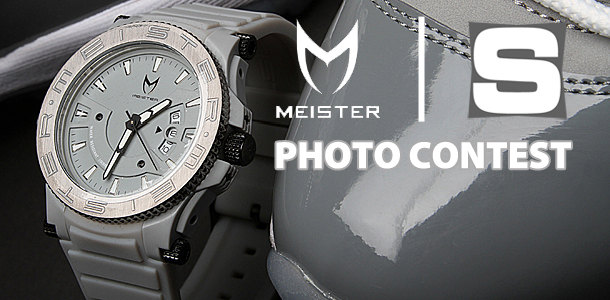 words_Nick DePaula
Sure, it was a pretty genius formula.
The voting public in this case is a group of dudes most likely in the 14-24 age range, who spend most of their time online looking at and talking about sneakers.
With that in mind, it apparently doesn't hurt to throw a female into the equation to help sway those casting a vote.
Launchpad., aka David Giron, did just that, putting together this sky blue backed photo with the help of his "lady friend," her pair of Cool Grey XIs, and her pair of.....well, you get it.
"Well, the concept is obvious: Jordans and Girls. It's something I've always wanted to try, so this seemed like the perfect opportunity," he explains. "As the saying goes, 'Sex sells.' Whether or not people decide to view it as a cheap tactic, that's something I can live with, since I know what my motivation was behind the picture and the work I put behind it. Although people were complaining about the concept, I think I did a good job incorporating the shoes into the shot as well as balancing everything out. Anyways, thanks all who voted for me!"
With an Ice Grey Meister Prodigy watch on the line, over 52 forum members entered the contest by submitting their best efforts.
Take a look at the top 3 entries below, and congrats to Launchpad. again for taking home the grand prize!
Original Thread: Meister x SC Cool Grey XI Photo Contest Finals: Votin' Good!
GRAND PRIZE WINNER -- Launchpad.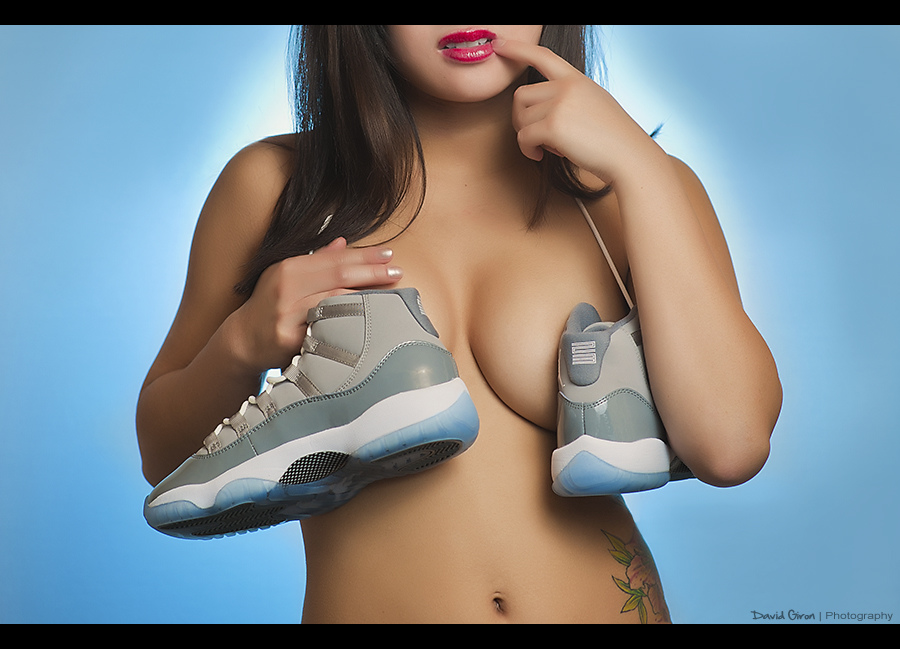 2nd Place -- gdiemaster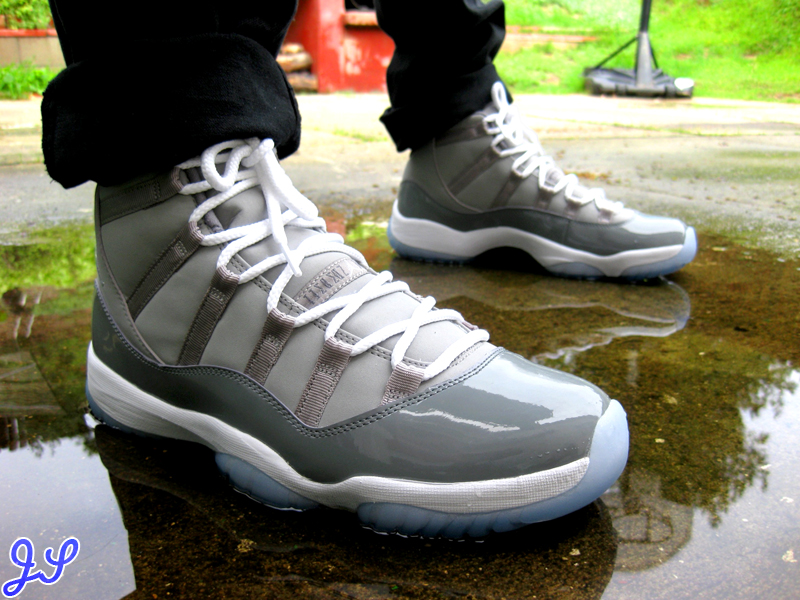 3rd Place -- quickster