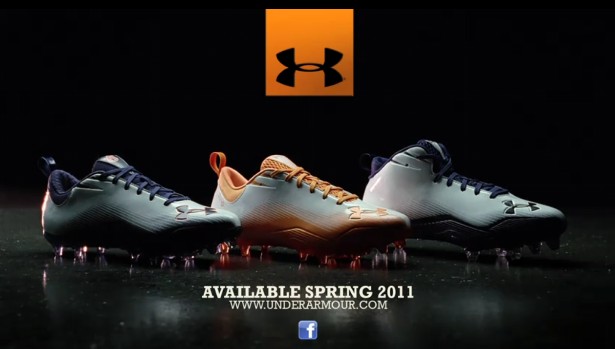 words_Luis Sanchez
Last night, the Auburn University Tigers completed their perfect season and were crowned National Champs for the second time in their school's history. Not only did the Auburn Tigers defeat the Oregon Ducks, they also gave us a sneak peek as to what we can expect from Under Armour on the football field this Spring.
Adding to an already large amount of anticipation, Cam Newton and his Auburn Tigers debuted the all new Under Armour Micro G football cleat, making use of Under Armour's all new Nitro CompFit compression sleeve technology.
The cleats weren't the only way the Tigers repped Under Armour, as Heisman Trophy winner Cam Newton battled the Ducks decked out with 15 Under Armour logos throughout his Tigers' uniform.
Regardless of whether Cam Newton donned one UA logo or a hundred, last night's game was one of the greatest in the history of the BCS, and also a huge milestone for Under Armour.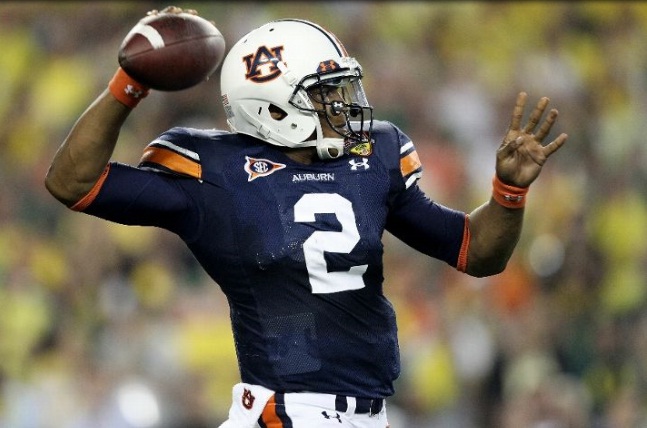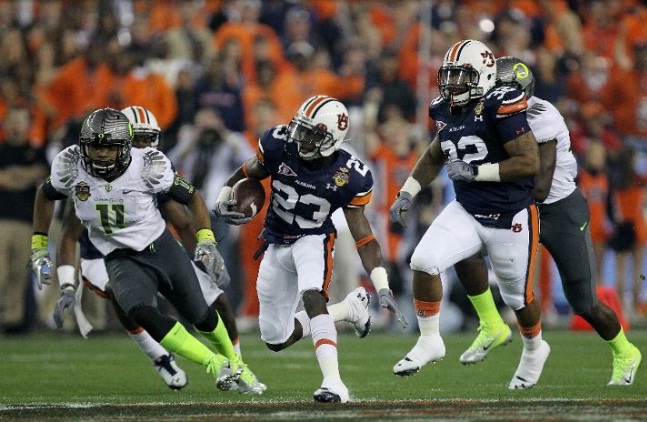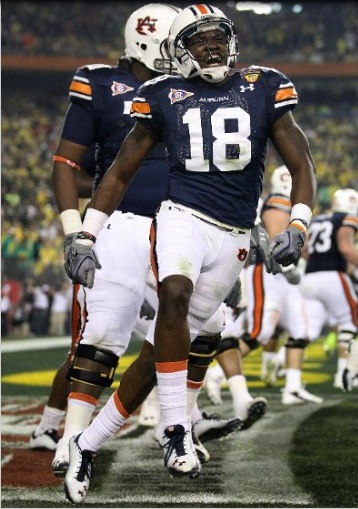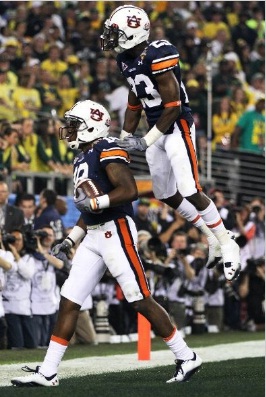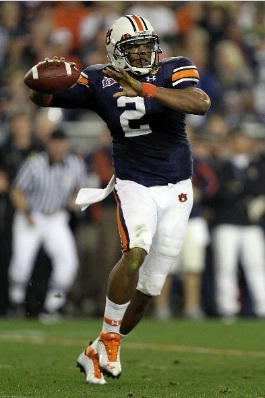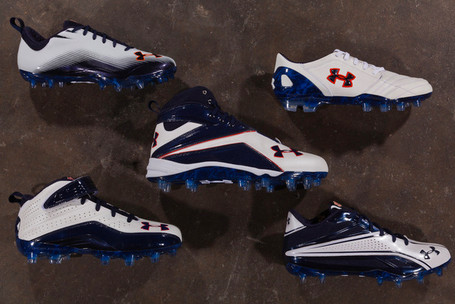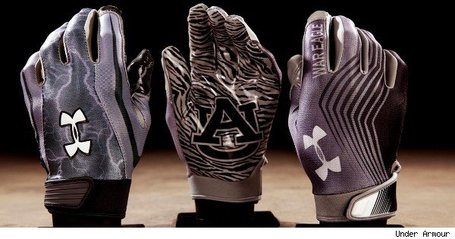 Images via ESPN