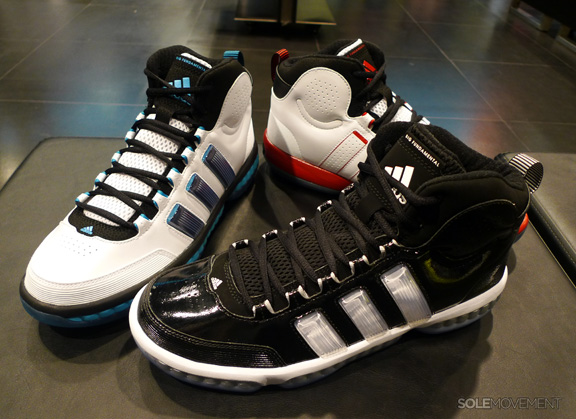 words_Brandon Richard
Quiet. All business. Performance. These are three attributes that have helped shape the legendary career of Tim Duncan. Undoubtedly one of the greatest players to ever suit up in the NBA, "Timmay" still manages to creep into underrated territory due to a lack of flare, highlight reel plays and easily-references media quotables. However, the hardware doesn't lie, and Tim has a lot of bling and trophies to account for.
Those three attributes also describe Duncan's latest signature shoe, the Big Fundamental by adidas. While Derrick Rose and Dwight Howard have gotten the promotional backing from adidas, Duncan's shoe has silently made its way to retailers at a more affordable price. The Big Fundamental features a synthetic upper, EVA midsole, molded TPU 3-D bubble 3-Stripes and foam pillars for extra cushioning.
The Big Fundamental is currently available in three colorways, including a Black/White/Silver look you've probably seen him wear on the court this year. You can find the shoe at Shop adidas and other retailers for $70.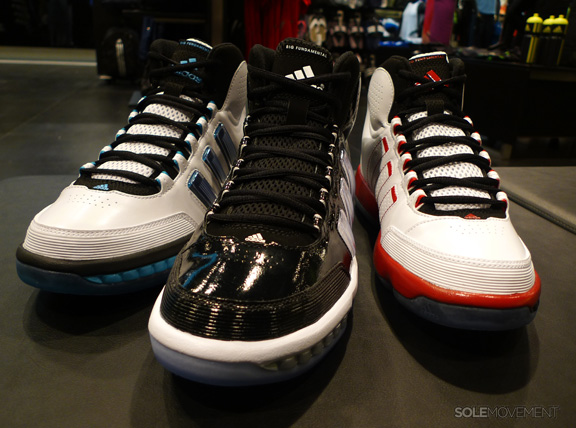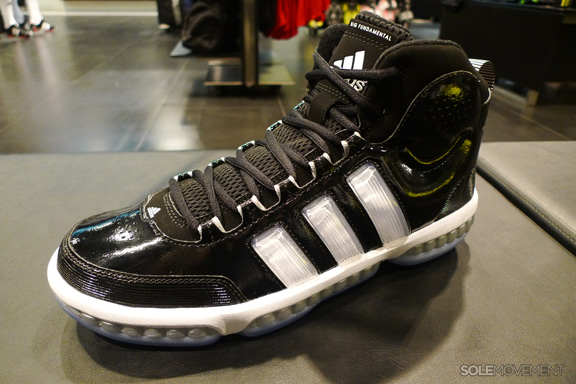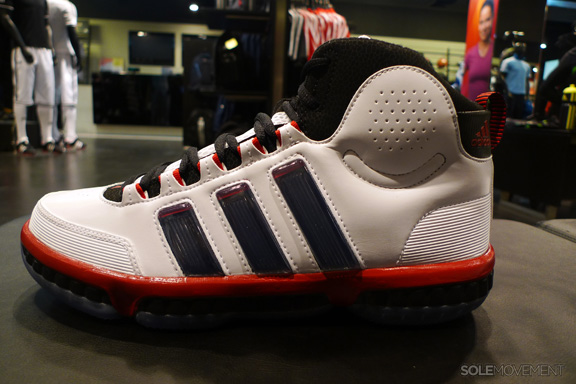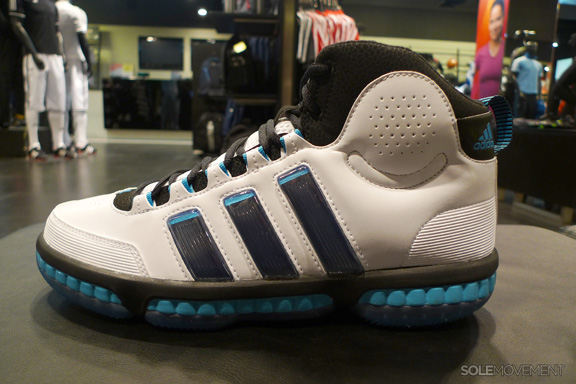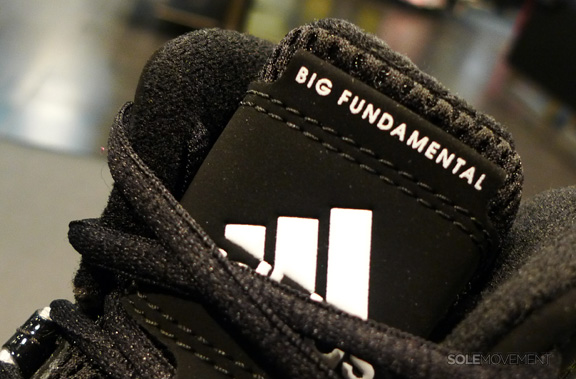 via Sole Movement