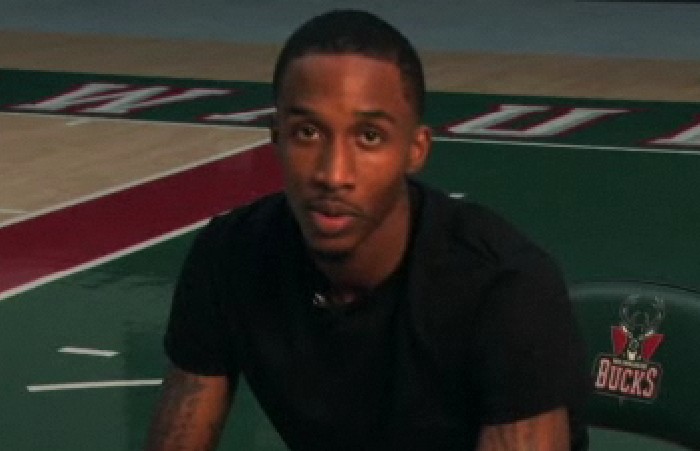 words_Brandon Richard
Kobe Bryant. LeBron James. Carmelo Anthony. Dwyane Wade. Dwight Howard. Derrick Rose. Kevin Durant. Chris Paul. This is the kind of company Milwaukee Bucks point guard Brandon Jennings joined when his first signature shoe officially launched on October 23. With Jennings billed as the face of Under Armour basketball, UA hopes he can create memories in the Black Ice like he did wearing the Prototype II in his rookie campaign.
Prior to the launch event at Mayfair Mall in Milwaukee, Foot Locker was able to catch up with Brandon and speak a little about the Micro G Black Ice. In the clip, Brandon talks about what he was looking for in a shoe, as well as some of the personal elements from his own life that went into the design. Everything from fashion accessories, car freshners, movies, haircuts and his family were incorporated into the look. Brandon also talks about some of the shoes he looked forward to getting while he was growing up.
Watch the clip below and grab yourself a pair of the Micro G Black Ice while you're at it.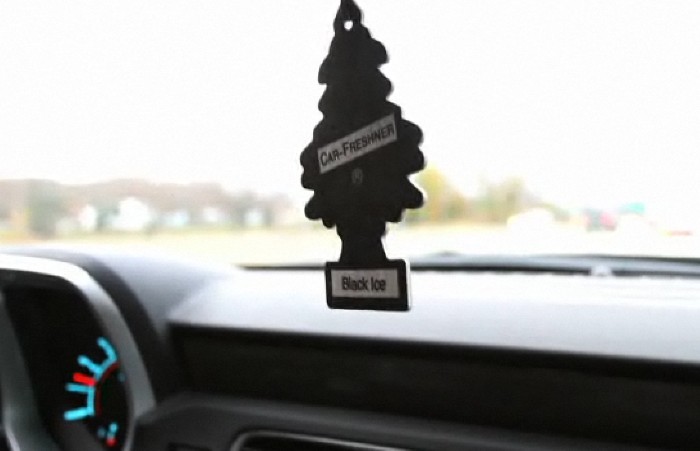 via Foot Locker