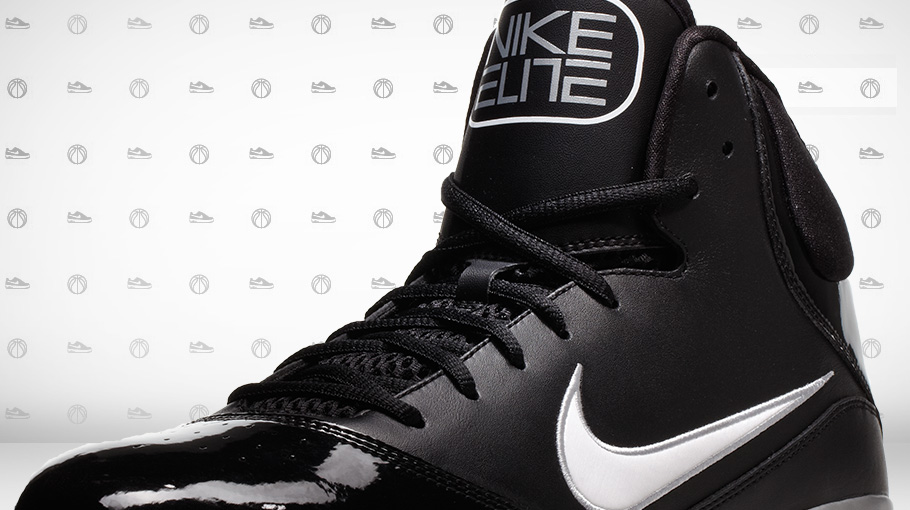 words_Brandon Richard
One of the most crafty and unorthodox style players the league has ever seen, Manu Ginobili has been an integral part of the Spurs run as championship contenders for the last 8 years. Within that timeframe, Ginobili has become a three time NBA Champion, Olympic Gold Medalist and the league's top Sixth Man in 2008. When many questioned whether or not Manu had started to decline, the Spurs locked him up to a long-term contract last season. This year, the Spurs are looking to let the league know that the group of "old men" can still get it done, and Manu is playing better than he ever has. On the feet of the Argentinean sensation has been player exclusive colorways of the Air Max Closer IV. We have images of the "Away" pair for you today.
Simple in its look, the Ginobili PE features a black leather upper, with patent working the toebox and heel. A large white Swoosh is bordered by metallic silver, which also appears on the tongue branding, midsole and Manu's "MG" logo on the heel. Finishing things up below is a black rubber outsole.
While Manu's PE isn't expected to be available to the general public, you can pick up a similar colorway at retailers like Dick's.
via Nike Basketball & Yahoo