words // Nick DePaula
I'll be completely honest, I had no idea this shoe was even made. Maybe I'd seen it right around the turn of the millennium and have made every effort since to remove it from my memory, but in fact the Nike Ovidian was a real shoe that actually released.
Surprisingly bad indeed.
As embarassing as it would seem to most, I really do often sit around and talk about shoes with friends in my spare time, as they're all invested in the sneaker industry in some capacity as well. Naturally the conversation got to awful concepts that never made it, and the Ovidian was brought up by withholder-of-useless-information-extraordinaire Ira.
In the fall of 2000, Nike introduced the Ovidian to the ever-unreceptive market, proclaiming it a "3-in-1 shoe" that boasted versatility as its main selling point. The shoe, priced at $85, appeared to offer a skate or performance use at first glance, and by removing the insole, flipping the shoe inside-out and re-inserting the inner bootie, the shoe could also become a more casual option with its more toned down outsole design. The performance side featured a leather and suede upper and waffle traction outsole, while the casual flip relied on simple mesh. In a bit of a reach, Nike also claimed the removable bootie could serve as a third option, taking on the role of shoes like the Aqua Racer and other neoprene based slip-ons. Named after the poem "Metamorphoses," penned by ancient poet Ovid, the unisex sneaker didn't feature any visual Swoosh logos. As you may recall, it took Nike a few missteps before figuring out the "action sports" category.
The concept is certainly counterintuitive to Nike's unabashed goal of selling as many shoes as possible, but rather than catch on, the mildly branded and entirely forgettable sneaker has vanished from literally everyone's memory, if they even recall seeing it the first time around at all. I hadn't apparently. With "the economy" in its current state, would a 2-in-1 or even a 3-in-1 sneaker have a place in today's market? Is it possible the Ovidian was…..ahem….ahead of its time? It's certainly a practical option for most, and would seemingly have more legs with the kids market, as an extended life via a secondary outsole would likely entice most parents. I have just one request : If something similar were to return, it better not be this damn ugly.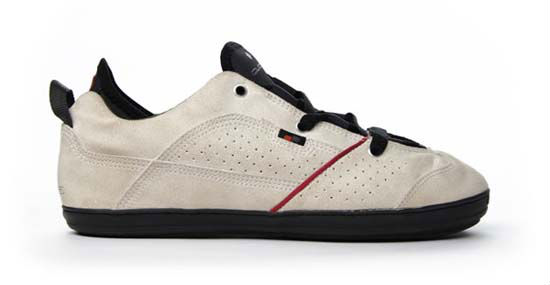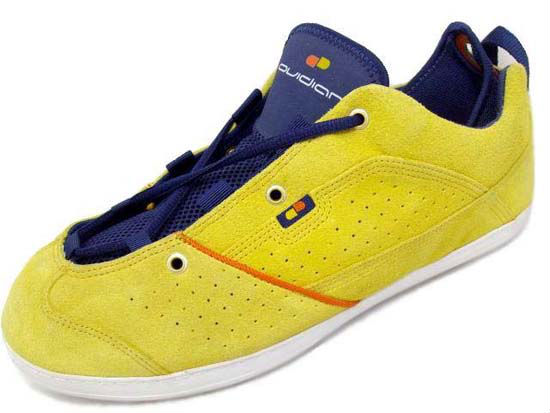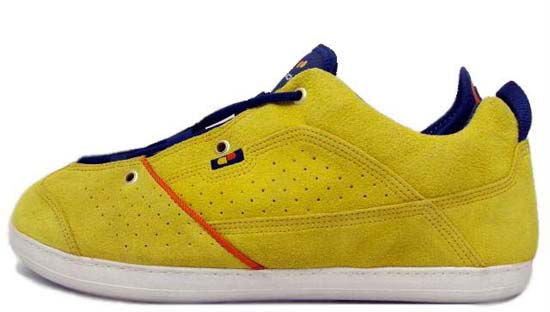 Conveniently, the Ovidian included an instruction manual as well.
Steps of course that include:
1. Removing the laces from the shoe
2. Removing the insole/bootie
3. Flipping the shoe inside out
4. Re-inserting the insole/bootie
5. Re-lacing the shoe
OUCH. Estimated time of switch — at least five minutes.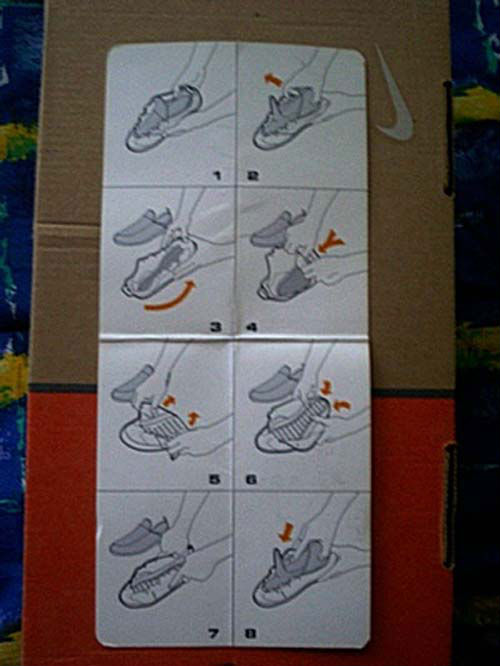 Note: "Failures In Sneaker History" is purposefully brutally honest! The intent is simply to look back at concepts that never caught on, as not every post can be glowing with positivity.