words & images // Nick DePaula
You're probably wondering why you didn't see this post on Friday in flashback form, but the truth is I didn't want to jinx the Magic and went with a different Reebok sneaker instead. As you surely know, last night the Orlando Magic sent King James and the Cleveland Cavaliers home quite a bit earlier than most predicted, and it was the inside presence of Dwight Howard that anchored their defense and freed up shooters on the perimeter all series long. With the Magic heading to the NBA Finals for the second time in franchise history, it's been fourteen years since another inside presence led the team that far.
When he wasn't starring in hit movies or dropping albums (Confession: Shaq Diesel was the first CD I bought with my own money….), Shaquille O'Neal was kicking off what some would call one of the most dominant careers in NBA history. Alongside Penny Hardaway, Shaq carried a young franchise in the Magic all the way to the NBA Finals in 1995, and just like Dwight, he had an infectious smile that allowed him to become one of the most marketable big men of all time.
Early on in his career, while with Reebok, Shaq's shoe line was known for its bold lines, and the Shaq Attaq I, worn during his rookie year, remains a classic even after all these years. With metallic hits of Orlando's bright blue along the collar and tongue, the Shaq Attaq I incorporated Reebok's PUMP system and helped the Diesel beast through his first year en route to winning Rookie Of The Year honors. The pair pictured below is actually in Shaq's size, and you'll find a wallpaper including a special Rookie Of The Year action figure (not a toy!) towards the end, just as I have the two displayed at my spot together.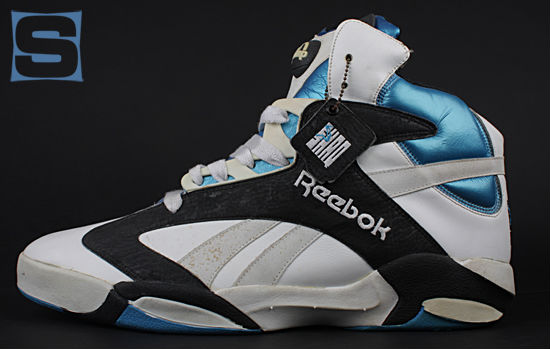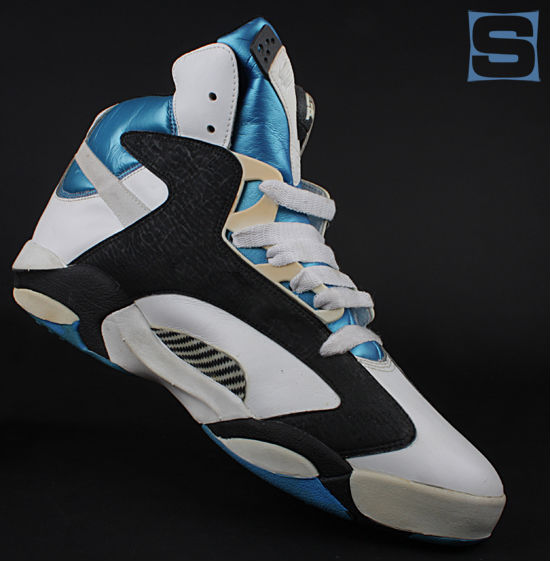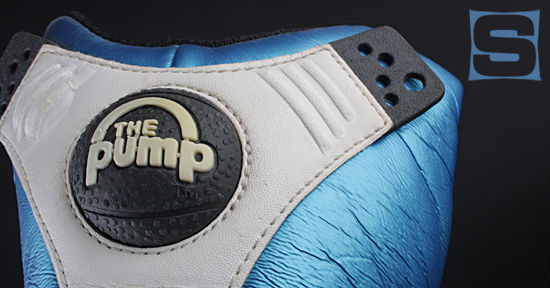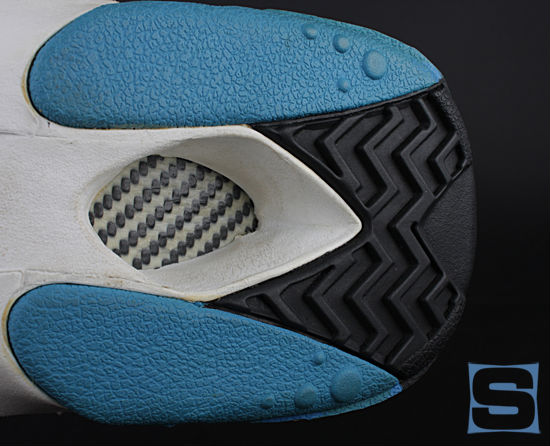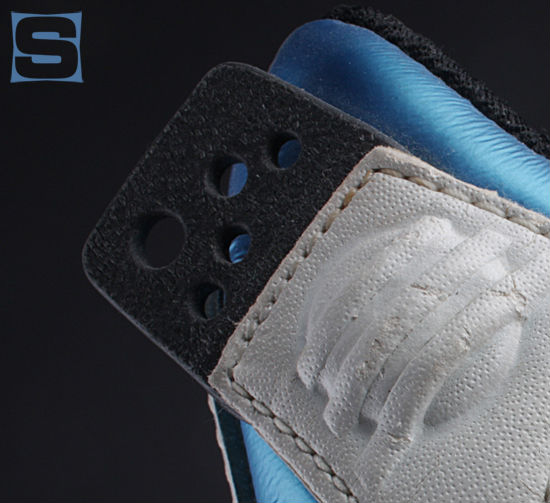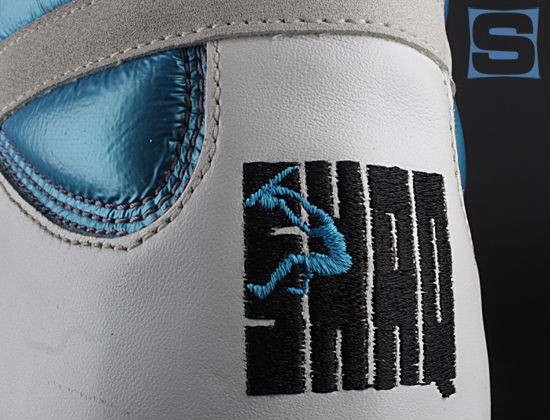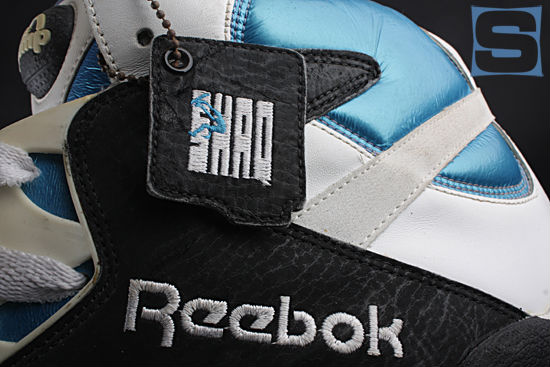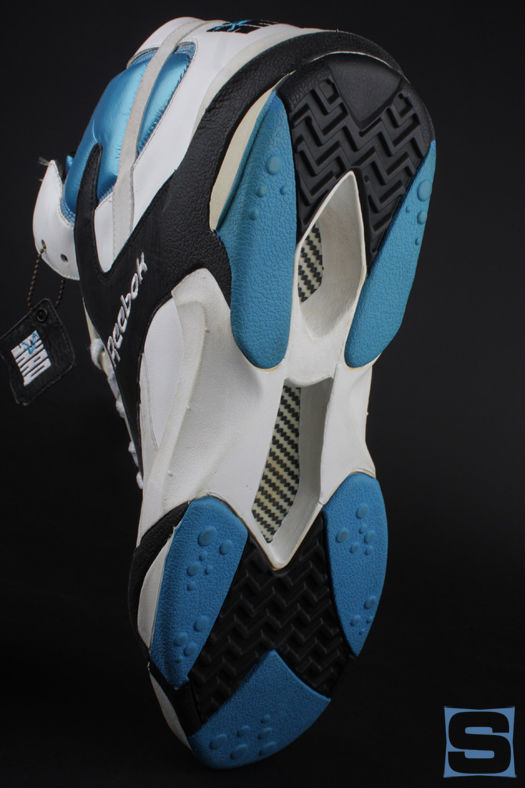 Wallpaper — Click to enlarge!