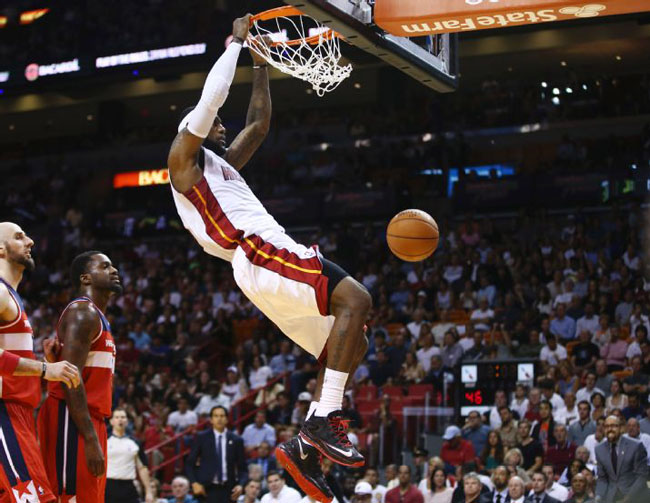 words // Zac Dubasik
Just one game after debuting the 11 Elite, LeBron James once again switched it up, and went to the 11 Low for the first time on court. It may be too early to read into anything regarding the 11 Elite, but in a season where the 11 has rarely been worn, it's noteworthy that James would switch into the 11 Low after only a single game in the Elite.
This marks only the second time LeBron has worn the low-top edition of his signature shoes in-game, following a single-half appearance of the 9 Low at MSG (seen at the bottom of this post).
Let us know your thoughts on the 11 Low. Do you think it was a one-time thing? Is it a sign that we won't be seeing much of the 11 Elite?