New Member
mbNYC: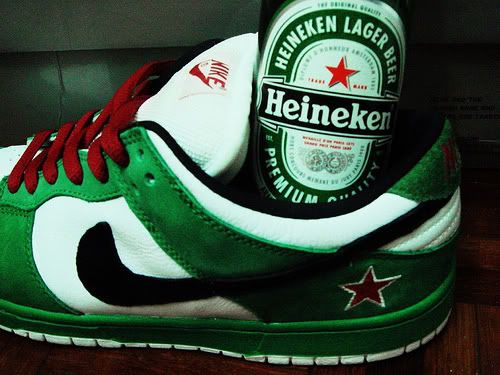 Click to show pictures
Click to show pictures
i've been on the hunt for a pair of heinys and any of the supreme dunk highs in my size (11-12) for the longest time, i've come across them rarely and at ridiculous rape prices. like $1200. that's just not cool.
edit:
this is a really good idea for a thread too. if it's not abused it can be a much needed supplement to the "wanted" section of the marketplace, which just doesn't work as well as it should, nobody really checks it.
as long as theres no flood of week-old members with their "DaMn SoN dEm TiFFaneeZ is HoT i fUcKz wiT it" i think this will be very useful.
really want all supreme highs