Not sure if this will get locked or not, but I figured everybody has Jordans that they use to play ball in/use as beaters.
Post pics of what you use.
I rock Bred XIII's and Metallic V's.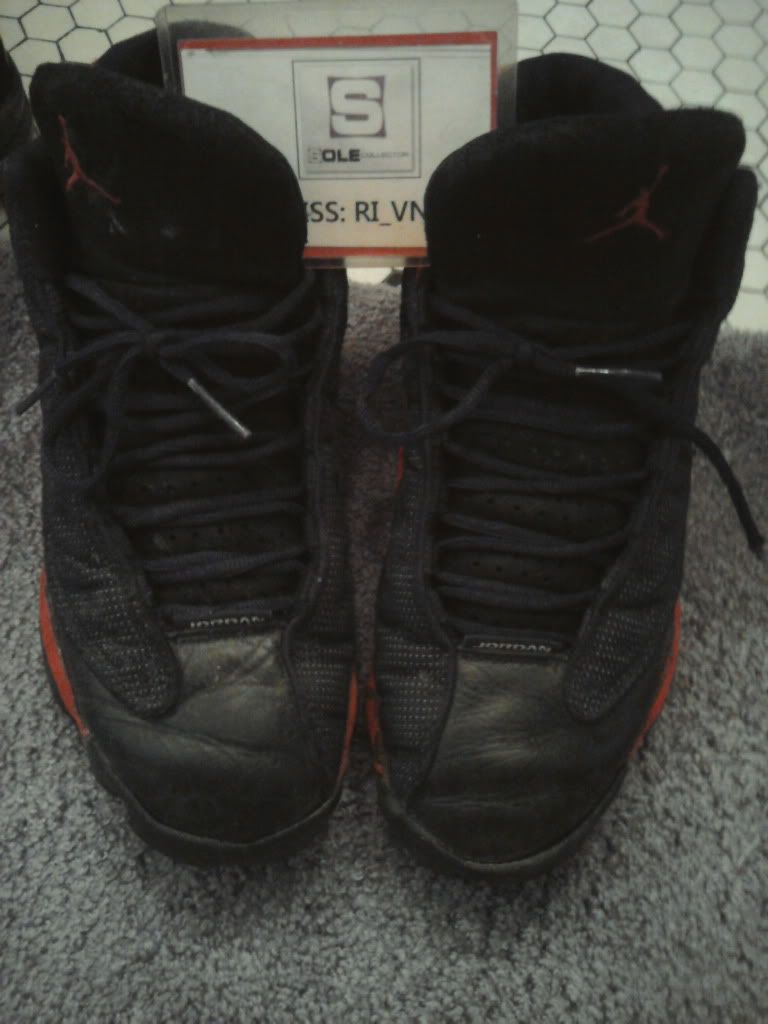 Click to show pictures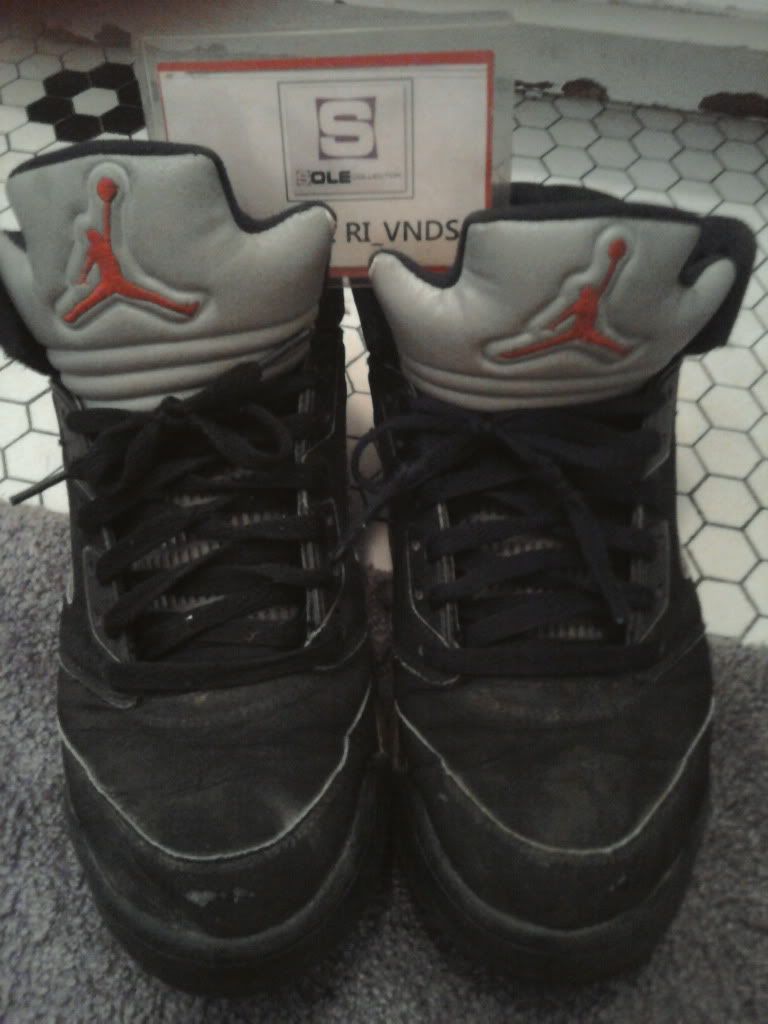 Click to show pictures
Name's Mikey. -------->
Avatar by zLazer_DS
Size 9 Cement Grey IV for sale: http://solecollector.com/Sneakers/Marketplace/266020/air-jordan-iv-4-cement-grey1/
...
bedorf1:
i love watching all the ghetto girls in their team jordans stare at my heat.
[b]
lilstunna96:
jus trynna get 50 post so i can post my shoes
[b]
[b]Twitter: @mikey_monteiro[b]
[b]Tumblr: http://ri-vnds.tumblr.com/[b]