RhythmaticAce:
Tr0uble:
hAPPY:
Looks like someone got tired on playing with their penis or is the penis getting tired of being played around.
More atrocious grammar. Good job!
More flames about grammar. If your "comeback" move are going to consists of flame about how someone type on the interest, you might as well not waste your time.
but who am I to say? You joined a shoe forum in '05, which according to your logic makes you SOOOO bad ass. Good luck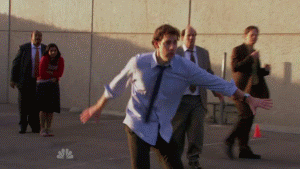 Click to show pictures
#DEAD
beinghumanonline.com
ellemenohpee:
UDntWntNone:
So the mods just let any type of cornball post in here nowadays huh?
Well, we let you post, so, yeah. Basically.