Forum Master
SOOPREME86:
lmfao, im not black dude, and you mad i'm not some homo who post queer ass pictures of my avatar to leave my self open to be flamed like you. your a sucker, lmfao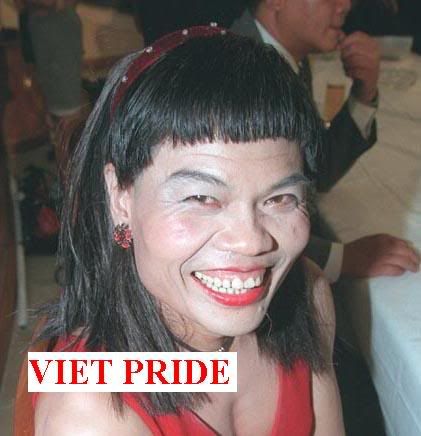 Click to show pictures
when all else fails... race jokes
on the real though, it sucks being the person that no one likes. Just based on the way you act and talk, I can tell you're pretty much deprived of social relationships, and many people probably don't like you. If I had to live like that, i would be depressed as fuck. Like, every one around you is telling you how you suck, and you have to sit there by yourself and keep laughing in the face of humiliation and convince yourself that you're not a piece of shit. That's why you keep coming back and the same joke and thinking you said something funny when no one likes you.
/rant about Soopreme's life