Much Respect
SOOPREME86:
TerencialDownpour:
I just donated $100. Get better, Andy.
with enough donations we may be able to feed andy and his poor vietnamese family in there village in saigon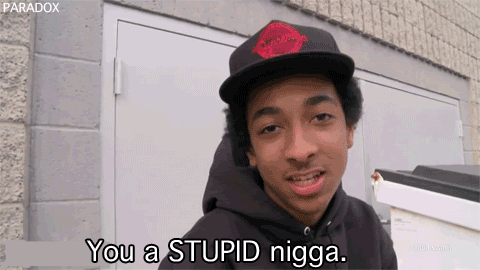 Click to show pictures
Flamethrower Rookie Of The Year. Fuck the hype. Flame Society. Locals Only.
LOOKING FOR SIZE 9 METALLIC RED FOAMPOSITE ONE IN DS TO VNDS CONDITION. CASH IN HAND
Collection and back story coming soon, in the meantime...
CHECK OUT DRASTIC's COLLECTION, MK88's MUSIC & FIND MY FUCKING FOAMS.