Frequent Visitor
longthizzzle:
the huge problem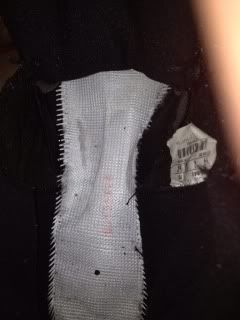 Click to show pictures
the inside is un even when i put the insole back in
how do i go by fixing the inside [/quote
ppl say are saying the air bag bust ? im not sure about it , but can anyone point my to the direction of fixing it cuz i am clue less
doubt that the air unit busted. I think it got all folded up while it was being glued down. I'd remove the glue and redo the whole process.