1$bill:
haters:
I was given these in 2003. I do not have the original box and would love to know what they are?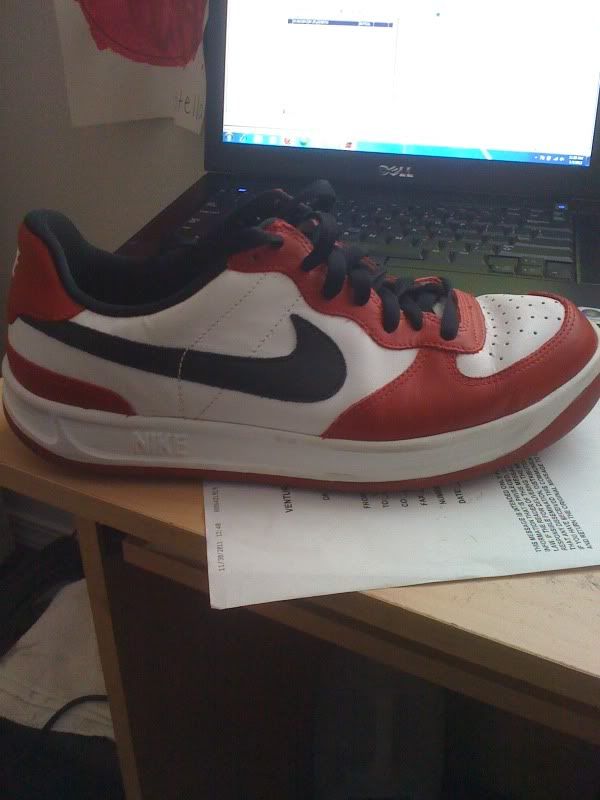 Click to show pictures
nike ace '83, cant remember the release date but, they were designed as sort of a tribut to the jordan I
Thanks. I've never seen another pair and have always been curious. I assumed they were an SB of some sort.
I appreciate the info.