Forum Master
jdRAWR:
These are my most recent SB pick-ups, from like august till now.
Also picked up the Krampus dunks, but couldn't find them to take the pic haha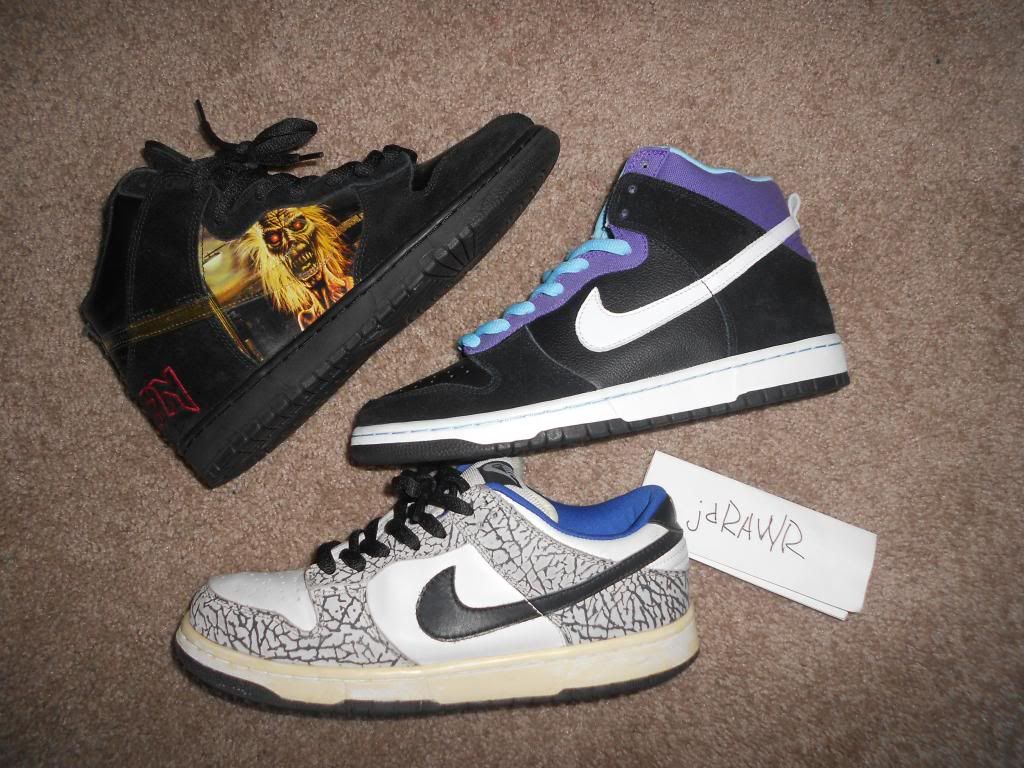 Click to show pictures
Good way to end the year. Nice p/u
Sell me your size 9 -9.5 SB dunks ! Or
Size 8.5 in Jordans .
Size 9 in Runners !
Must Be DS or VNDS, 9/10+ Condition, with og everything !!!!

Follow me on Instagram @solebeat_92

Also check out Mrkicks marketplace for deals:
http://themrkicks.bigcartel.com/

iVtecDoYou? A.K.A SoleBeat
" Kill HYPE !"