Much Respect
http://www.thepremierstore.com/news_detail.cfm?ID=1619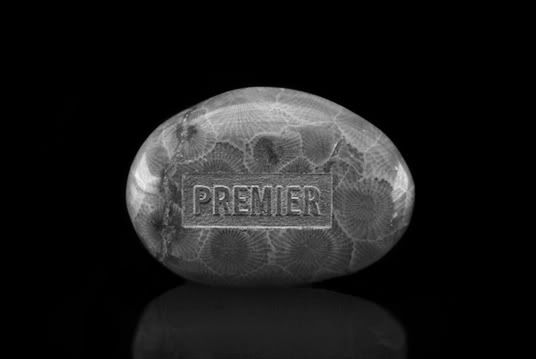 Click to show pictures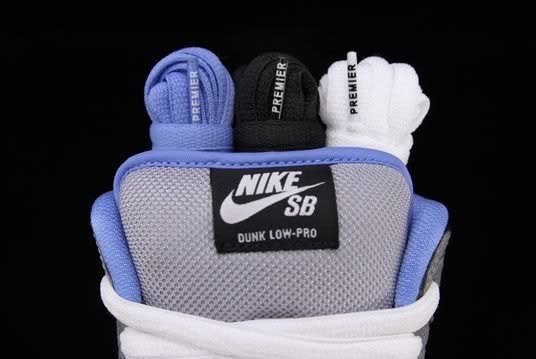 Click to show pictures
Click to show pictures
Quote:
In celebration of our 11th anniversary and our long time relationship with Nike SB we have teamed up to create a special Dunk Low. The shoe takes its inspiration from where we reside in the Great Lakes and more specifically the western shore of Michigan. The embossed leather represents the pattern found on the Petoskey stone, which is a fossilized coral found almost exclusively in our region of the United States. The sole is a translucent deep blue, and when the light hits, transforms into a bright crystal blue. Much like when the sun shines on Lake Michigan. The soft grey suede and bright white textured swoosh represent the various clouds that roll across our shores.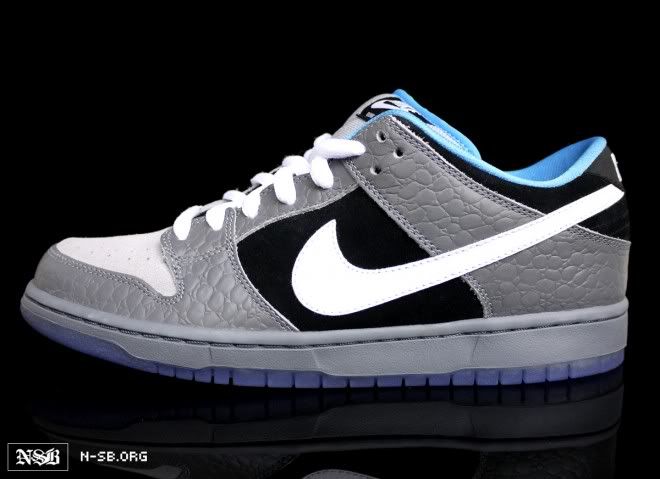 Click to show pictures
LTB in size 8.5 - 9.5
- Boca jr
- Royal J packs
- True Reds Lows
- Red Lobsters
- East Coast Lunars
- 2012 Red Supreme Lows
Must Be DS or VNDS, 9/10+ Condition, with og everything !!!!

Follow me on Instagram @solebeat_92

Also check out Mrkicks marketplace for deals:
http://themrkicks.bigcartel.com/

iVtecDoYou? A.K.A SoleBeat
" Kill HYPE !"
Last edited on 17th April 2012 04:57 edited 8 times in total