Forum Master
Click to show pictures
308866-109
Click to show pictures
308866-405
Click to show pictures
319986-201
Now available for pre order at sneakerbaas.com
Release date 21 december
Click to show pictures
Available holiday season of 2012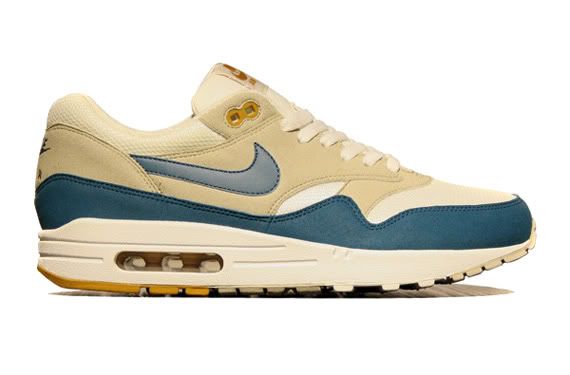 Click to show pictures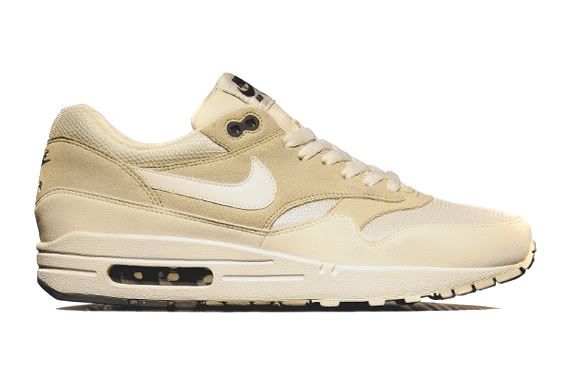 Click to show pictures
Click to show pictures
Click to show pictures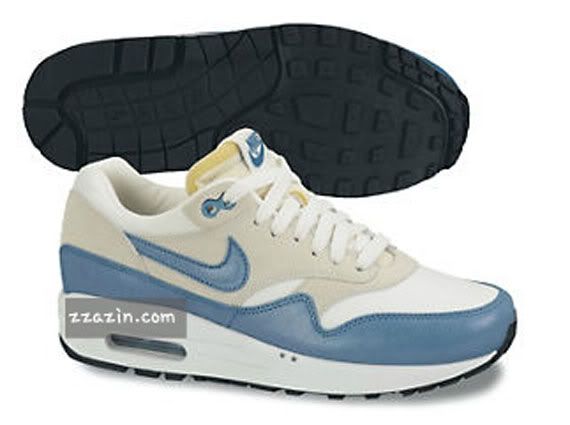 Click to show pictures
Click to show pictures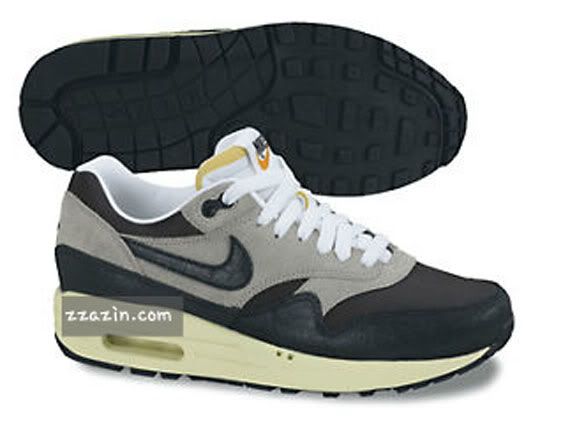 Click to show pictures
Click to show pictures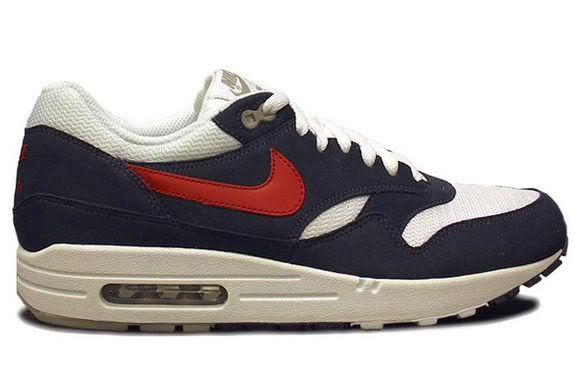 Click to show pictures
Click to show pictures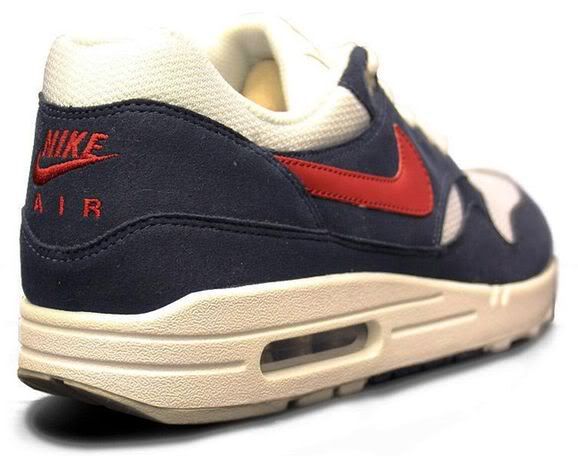 Click to show pictures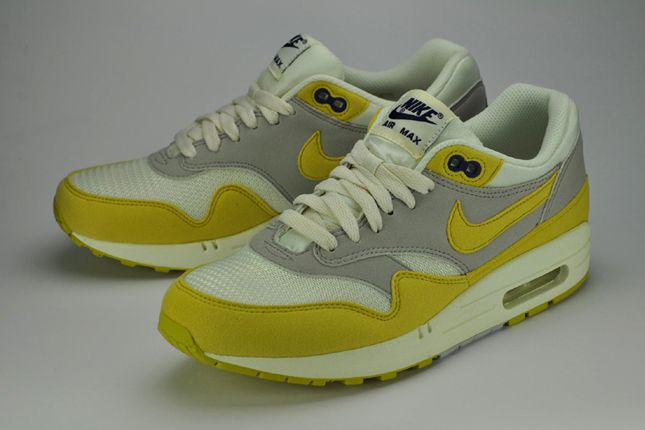 Click to show pictures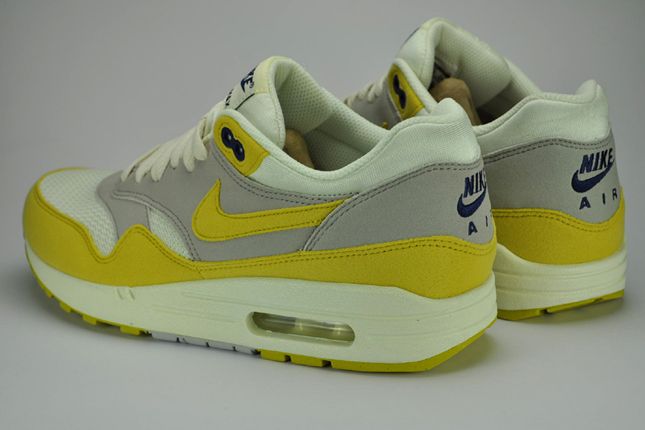 Click to show pictures
Click to show pictures
Click to show pictures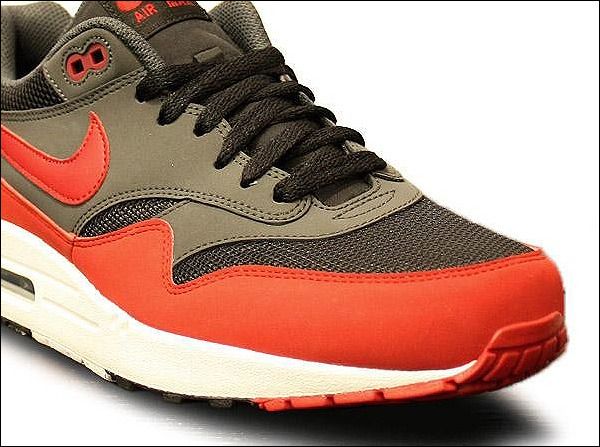 Click to show pictures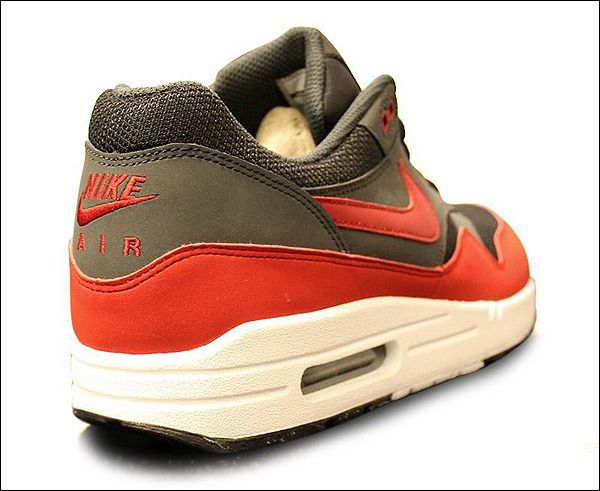 Click to show pictures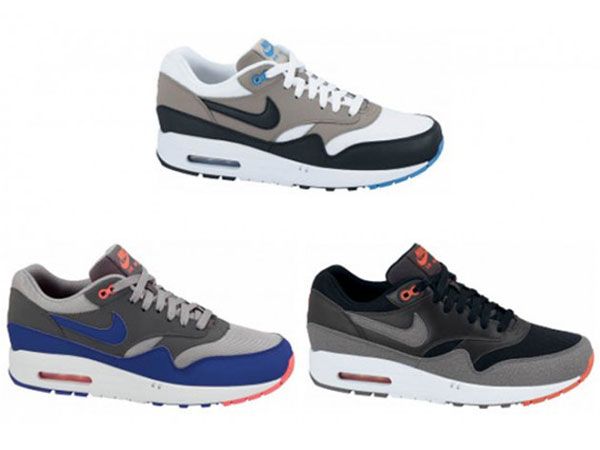 Click to show pictures
Click to show pictures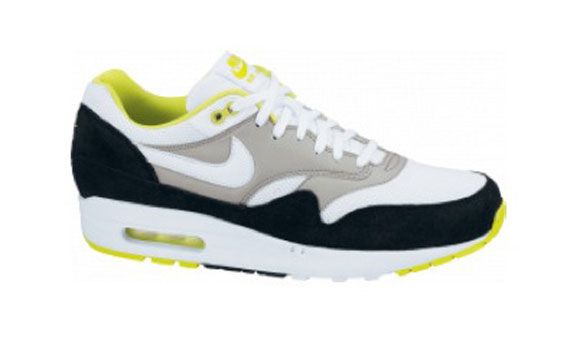 Click to show pictures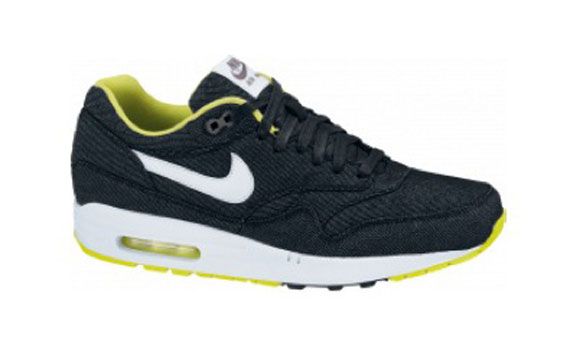 Click to show pictures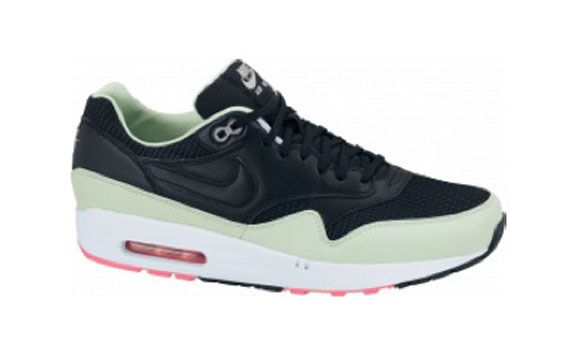 Click to show pictures
Click to show pictures
Click to show pictures
NIKE AIR MAX $YND!C@TE:
aneks:
Me either. Nice and super black. That's the thing with am1 there are just so many pairs. Maybe Ben Dana or iceberg knows them all ?!
EU FL exclusives from a couple of years ago
aneks:
Actually, I feel stupid for not putting you on that list !
snide:
Thanks guy with your incredible airmax knowledge
lemon_diesel:
Thanx Air Max Master
I think you should write a book or something, you have an incredible amount of knowledge about AM's.
I'd buy one. AM$ is right, 2010 is the year on that pair
*** NIKE AIR MAX $YND!C@TE A.K.A. AIRMAXSYNDICATE A.K.A. AIRMAXDISCIPLE A.K.A. THE AIRMAX PROFESSOR ***
Last edited on 31st October 2012 02:23 edited 10 times in total