New Member
lukewalton: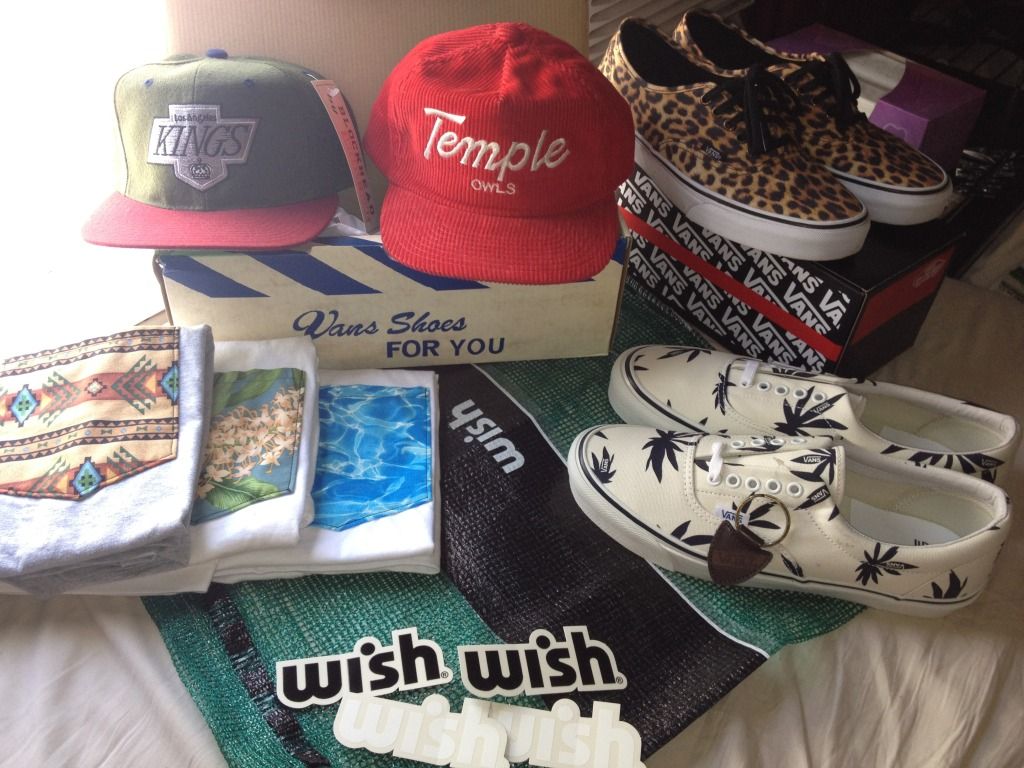 Click to show pictures
Vintage American Needle Kings Blockhead
Vintage Sports Specialties "The Cord" Temple Owls Snapback
Vans Vault Palm Leaf Era
Vans Authentic Leopord
Poche Clothing Pocket tees - pocheclothing.bigcartel.com
Shout out to Wish Atlanta !!!! retail on the vans, no tax or shipping
Nice tees. I wanted those Van Dorens, but they didn't have them in an 11 at Concepts. I had to get the multi-colored Van Dorens instead. Nice pickups.