boyjordan:
Tloodis:
Thought I'd share a pic of my current Asics collection...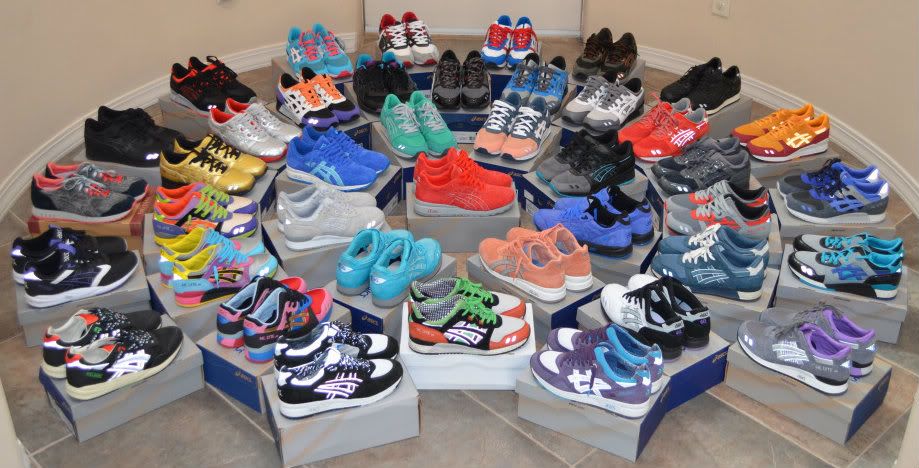 Click to show pictures
I don't like half of these kicks but I must say HOT DAMN!
Vintage or not that is one sweet collection and i'm sure it was hard as hell to find all of those.
Do your thing and let these running "GODS" in here hate everyday.
Goodshit
Willing to trade size 7.5 Tokyo 5's worn once for Solar Yeezy 2 size 8.
twitter.com/SnkrHeadEric
Follow me on IG: @SnkrHeadEric