milew666:
Drastic:
milew666:
Are these soles to yellow? DS spacejams 485 shipped? Or DS bred 11/12 2009 pack 700 shipped.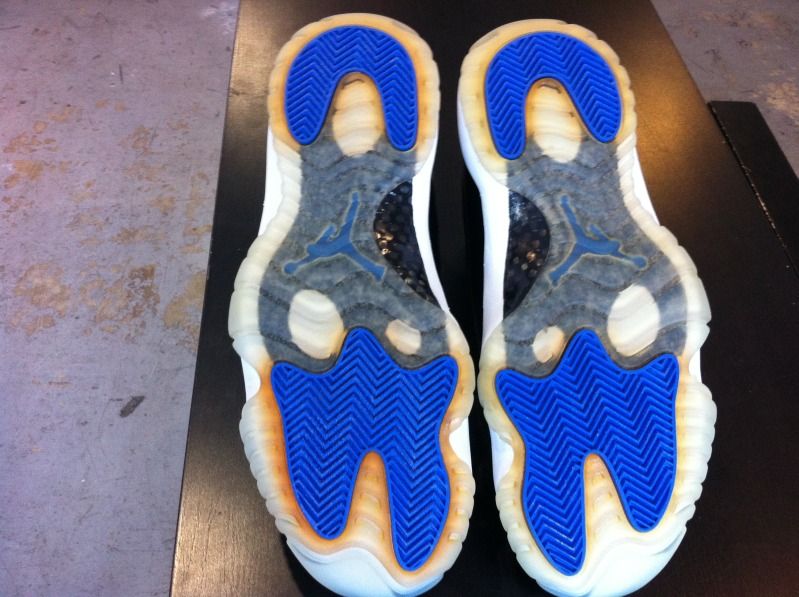 Click to show pictures
Very expensive on
Both 450 for the jams and 600 on the cdp.
Thanks,I actually won an ebay aution for the first time (for the Jams) and the bottoms are not nearly as yellow as the pic above. $408 shipped, pretty happy about it.
yes pictures usually add on yellowing to a shoe which makes it look more darker and more spread along the shoe.
Sup Names Jay.
Counterfeit Cartel

|

Flame Society

|

The Works

|

Team Wearability

|

Green L.A.R.K

|

Marketplace/Forum Mod

|

Sneaker Appraisers.
Need a Private Price Check Or Legit Check? PM Me.

Need Assistance on the forums? PM me.
Follow me on instagram!! IG: Arist0_

Check out my collection guys! http://solecollector.com/forums/Drastic-Collection-More-pickups-pure-heat-Mcfly-s-88-3-s/75:4:1129296/p36/#axzz2Kw8oFYZg